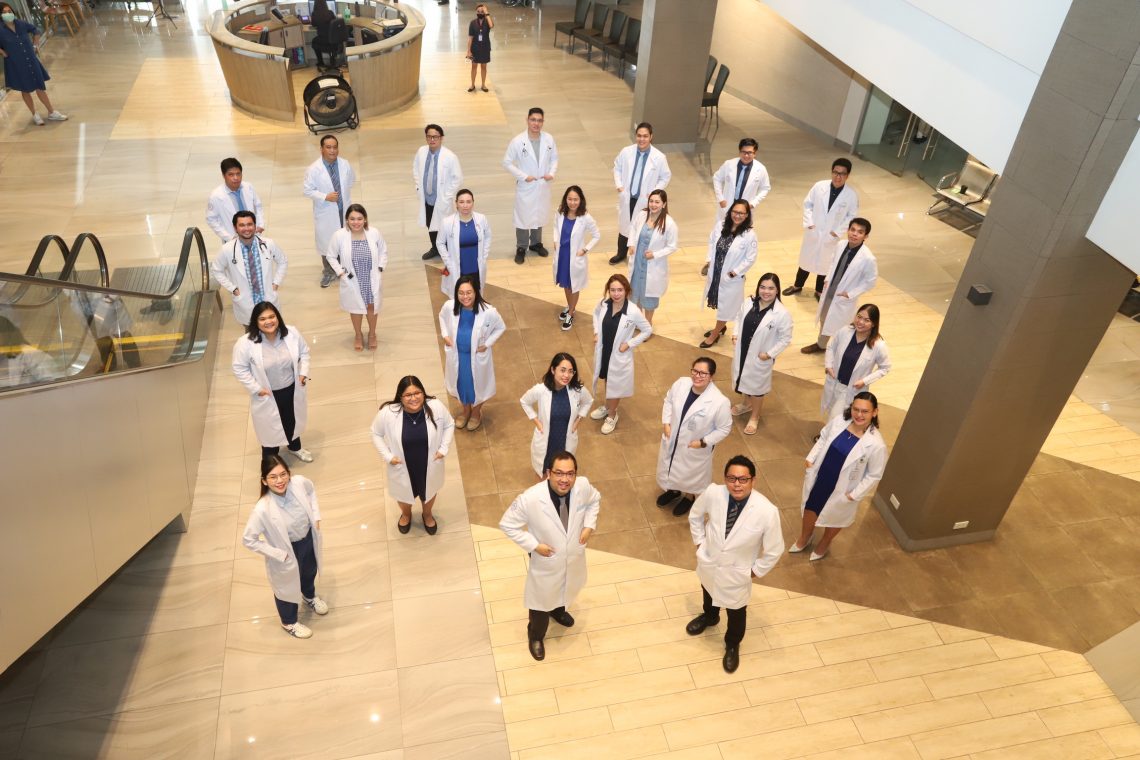 UCMed's IM Department Bags Full Accreditation
The University of Cebu Medical Center's Department of Internal Medicine has achieved another milestone after its Residency Training Program (RTP) obtained a full accreditation status.
The Philippine College of Physicians (PCP) granted the full accreditation status to the department's Residency Training Program valid from January 1, 2023 to December 31, 2025.
The full accreditation status validates UCMed's commitment and the program's ability to train and guide resident physicians to provide medical services at a standard apt for a center of excellence, ensuring patients and the community that UCMed provides the best quality of care it can.
This development also signals the readiness of UCMed to be an institution of excellence that provides holistic training for the next generation of internists while gearing to take the next steps to become a center for advanced training, research, and ethics.
The Department of Internal Medicine is currently spearheaded by its chairman Dr. Lamberto M. Garcia, Jr., together with the Training Officer Dr. Nello Bayani IV R. Roa.
The department now welcomes incoming residents and lateral entry applicants for its Residency Training Program roster.
After acquiring three-year full accreditation, the department's next goals are to achieve five-year accreditation status, expand the training capabilities to include subspecialty fellowship programs, and make UCMed a major research center.