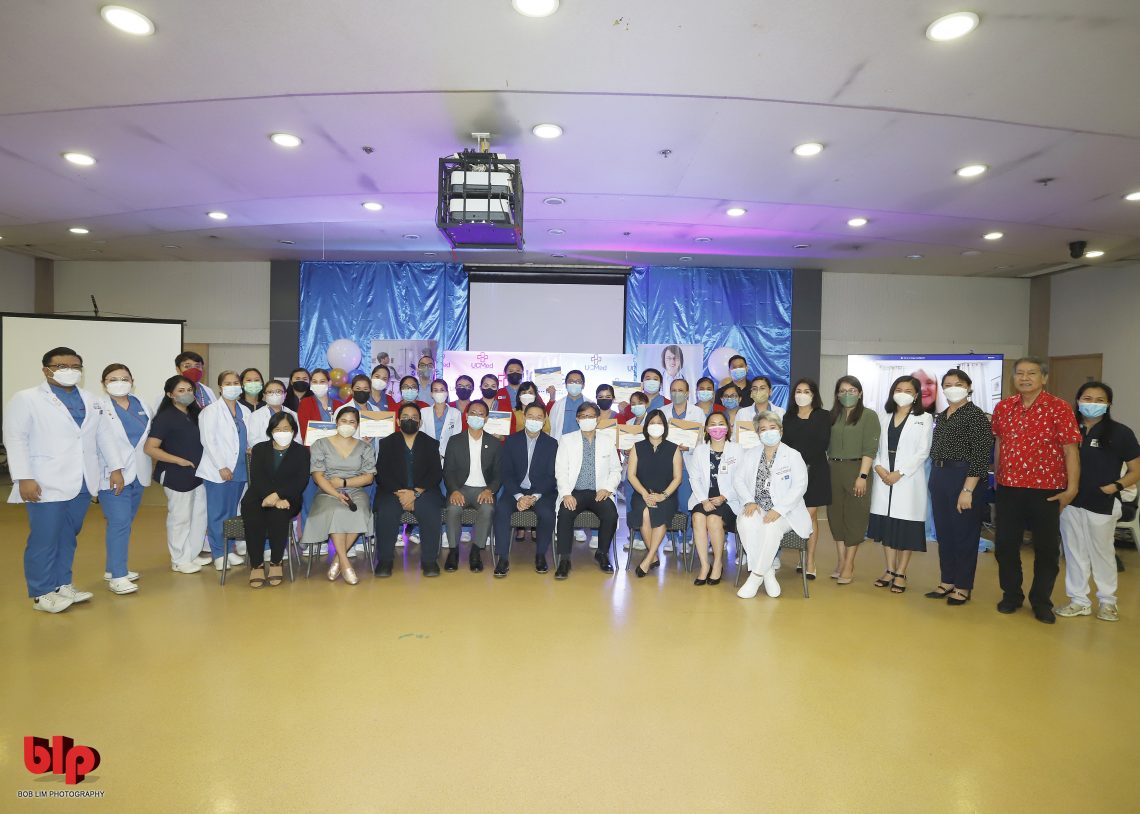 UCMED CONCLUDES PRIME PROGRAM
The University of Cebu Medical Center (UCMed), in partnership with Becton, Dickinson and Company (BD) officially concluded its program called Preventing Risk of Infection and Medication Errors in IV Therapy (PRIME).
PRIME is developed by Joint Commission International (JCI) for Patient Safety, with sponsorship by BD. The Joint Commission is committed to assisting organizations such as UCMed on their journey to "Zero harm."
The selected UCMed personnel, named as "PRIME leaders and champions," have completed their six-month audit in the selection, use, and maintenance of venous access devices to improve patient care quality and safety.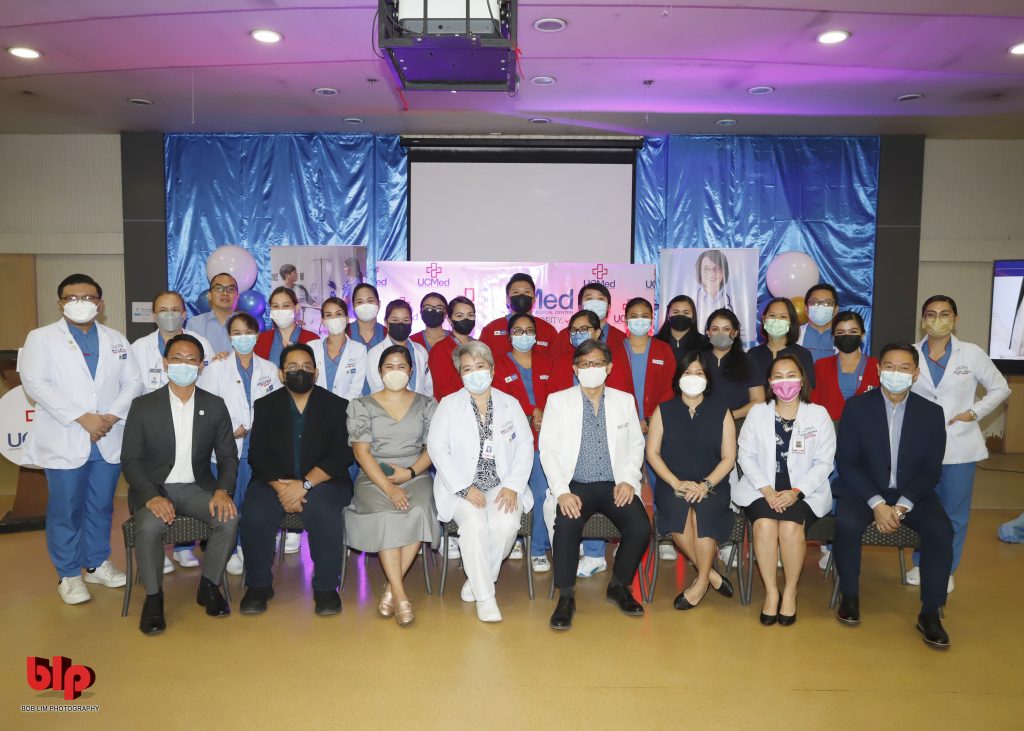 UCMed's Hospital Administrator, Stephen Tan, and Medical Director, Dr. Armando Tan, were present during the event, both of whom expressed their gratitude to the PRIME implementation teams.
BD officials also graced the event, including their Clinical Manager for Medical South East Asia, Mr. Faqaruzi Ripin, National Sales/Account Leader, BD Philippines, Mr. Cecil Parco, and Clinical Manager, Medical, BD Philippines, Diane Geoffrey de Guzman.
UCMed PRIME Leads and Safety Champions conducted monthly audits from September 2022 to February 2023 as well as JCI Teleconsultations together with de Guzman and JCI Nurse Consultant/Infection Prevention Consultant, Ms. Jessica Jordan.
UCMed's Chief Nursing Officer Ma. Fe. Aura Montesclaros together with BD Executives led the awarding.
Highlight of the PRIME Closing Ceremony was the 6th JCI Teleconsultation with Ms. Jordan who congratulated UCMed PRIME Leaders and champions for achieving a very high improvement rate. 
UCMed is the only hospital that participated in the PRIME program in the Visayas-Mindanao region.
The partnership and training was launched last August 2022.