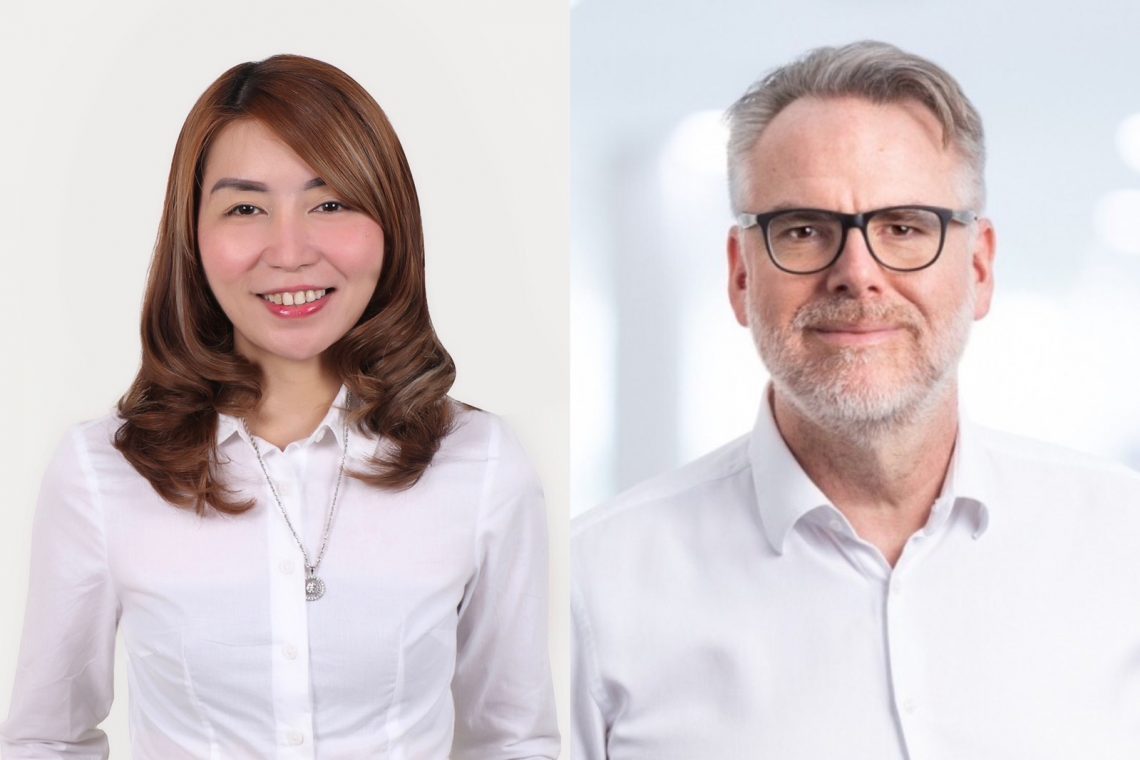 UCMed Breast Radiologist Gets Further Mammo Training in Germany
The University of Cebu Medical Center (UCMed) is now one of the forerunners in the whole Philippines to offer the latest Contrast Enhanced Dual Energy Mammography (CEDEM).
This, after Dr. Elizabeth Cong-Fernandez, head of the Women's Health Center and a Fellow in the Diagnostic Breast Imaging Society of the Philippines, completed the training for such procedure in Germany last October.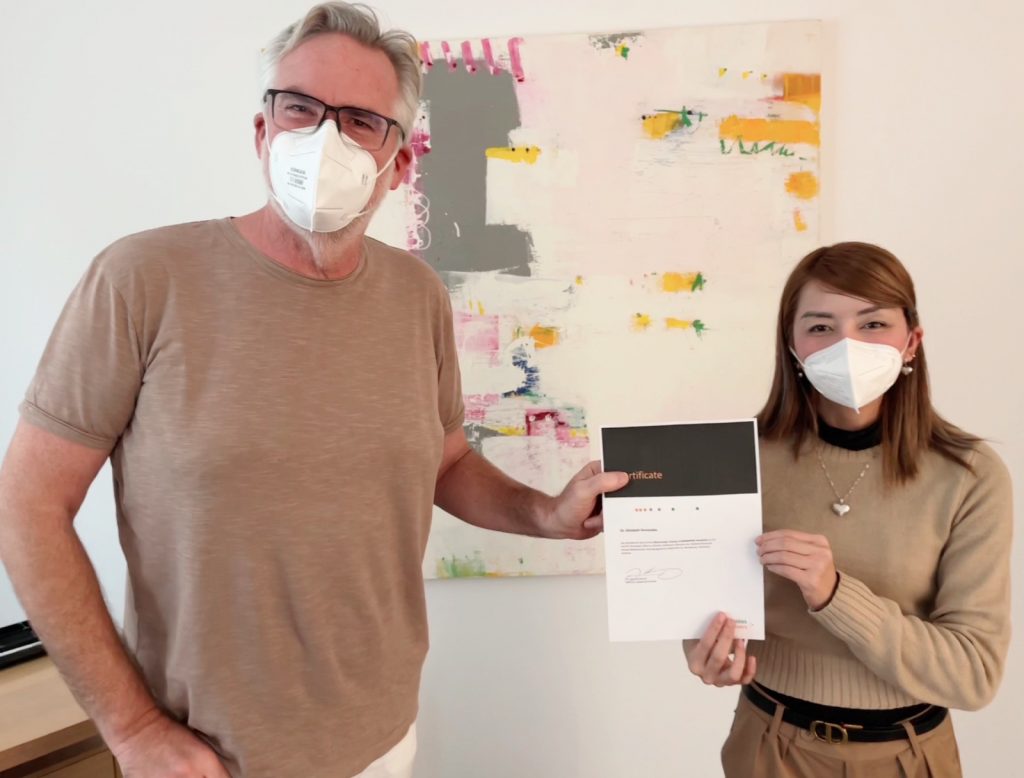 Dr. Cong underwent a face-to-face observership program for the MAMMOMAT Revelation at Siemens Healthineers Reference Center in Standort Dortmund- Hoerde, Dortmund, Germany.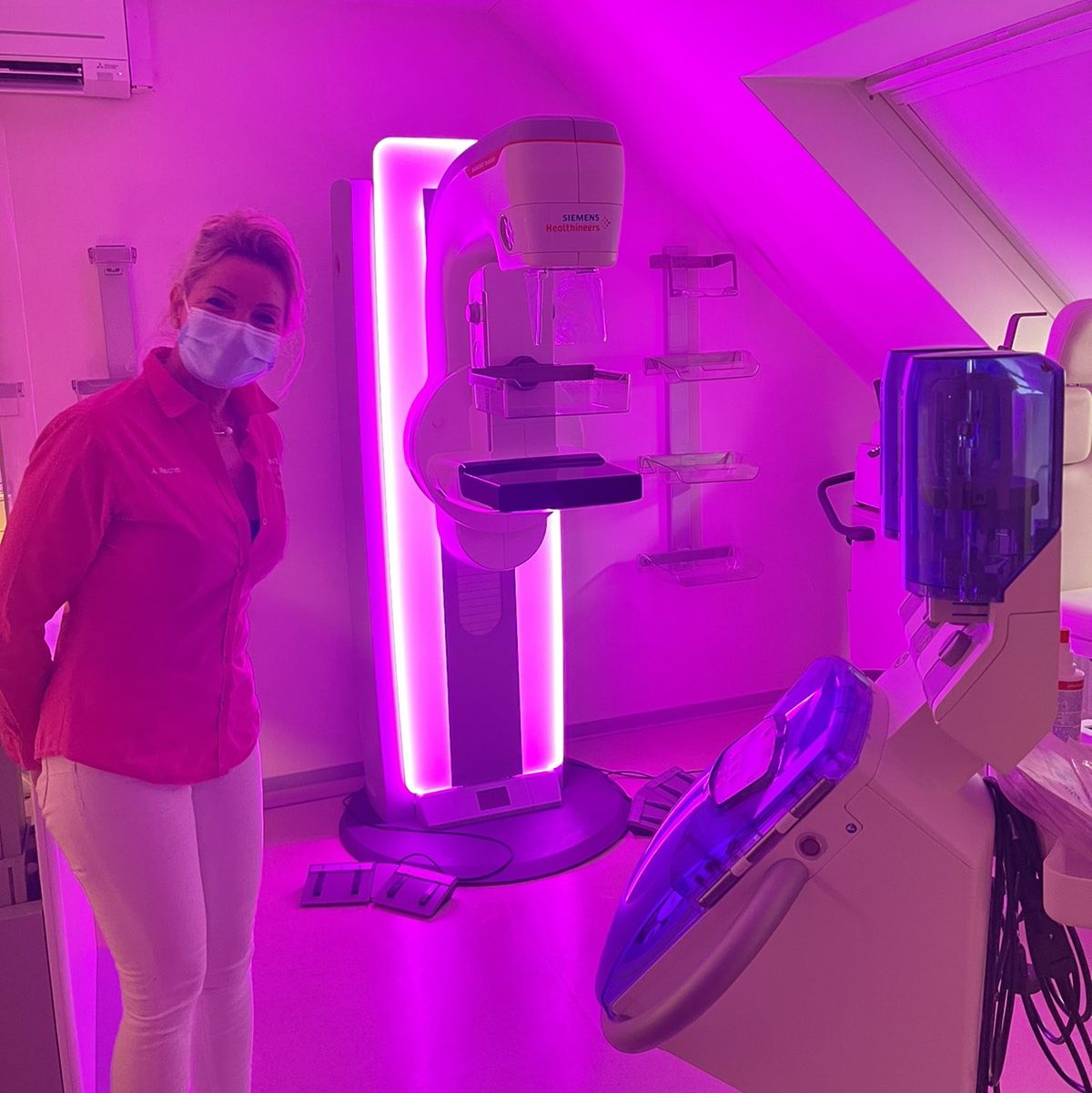 MAMMOMAT Revelation, a digital mammography system, is one of the newest medical equipment acquired by UCMed.
Dr. Cong was personally trained by Dr. med. Jörg Reinartz, a known Radiologist in Dortmund.
The Contrast Enhanced Dual Energy Mammography (CEDEM) has been shown effective in enhancing the visibility of breast cancer in diagnostic mammographic images.
Through the MAMMOMAT Revelation, UCMed's Women's Health Center can now provide patients with more accurate results from breast cancer screening.
With her training in Germany, Dr. Cong said that UCMed, particularly its medical facilities, is at par with the global standard.
UCMed vows to continue to equip its medical workers and to acquire state-of-the-art and advanced technology to provide a better service to the community.