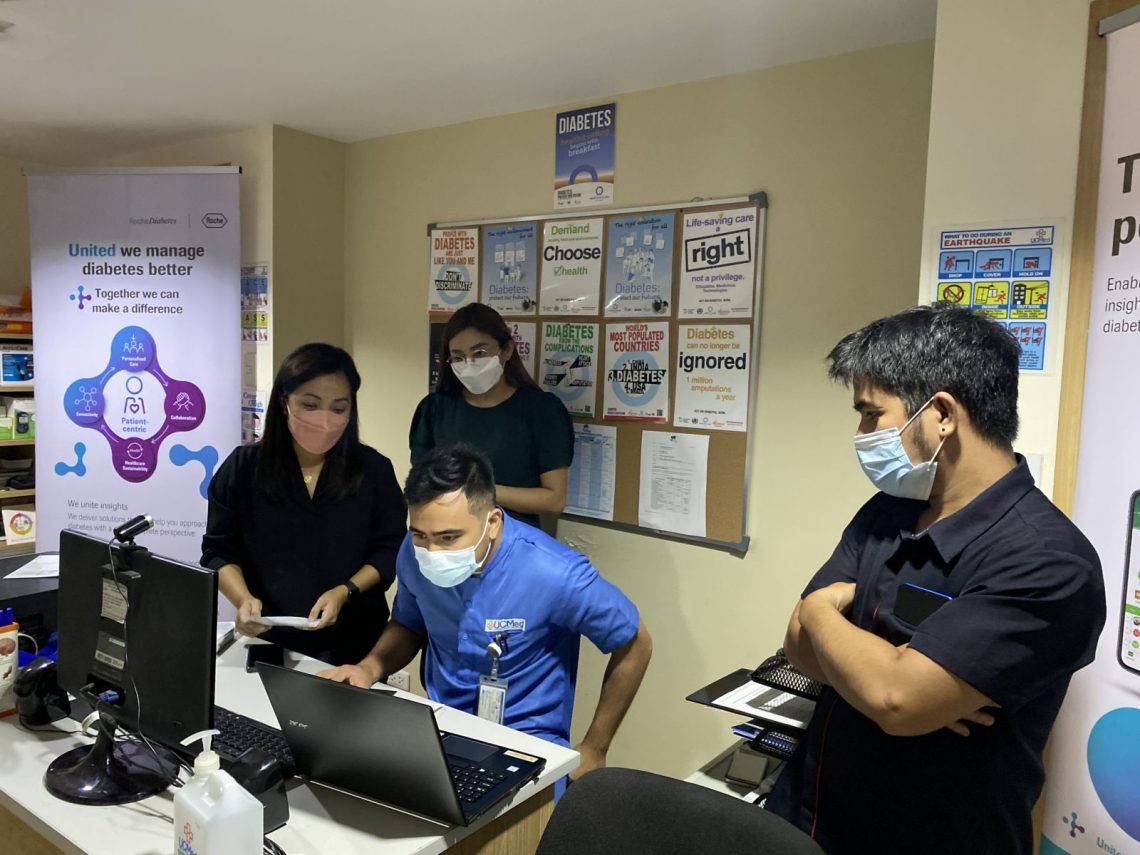 UCMed's DNC Introduces New Diabetes Care Platform
The University of Cebu Medical Center's (UCMed) Diabetes and Nutrition Center (DNC) is the first in Visayas and Mindanao region to use a digital diabetes care platform to provide patients with more personalized and concrete care.
Roche Philippines Inc.'s Diabetes Care Platform (RDCP) is a digital system that stores all information about diabetic patients in one place.
The new platform is infused with MySugr app which can be installed on smartphones where patients can seamlessly sync data from their blood glucose meters via Bluetooth.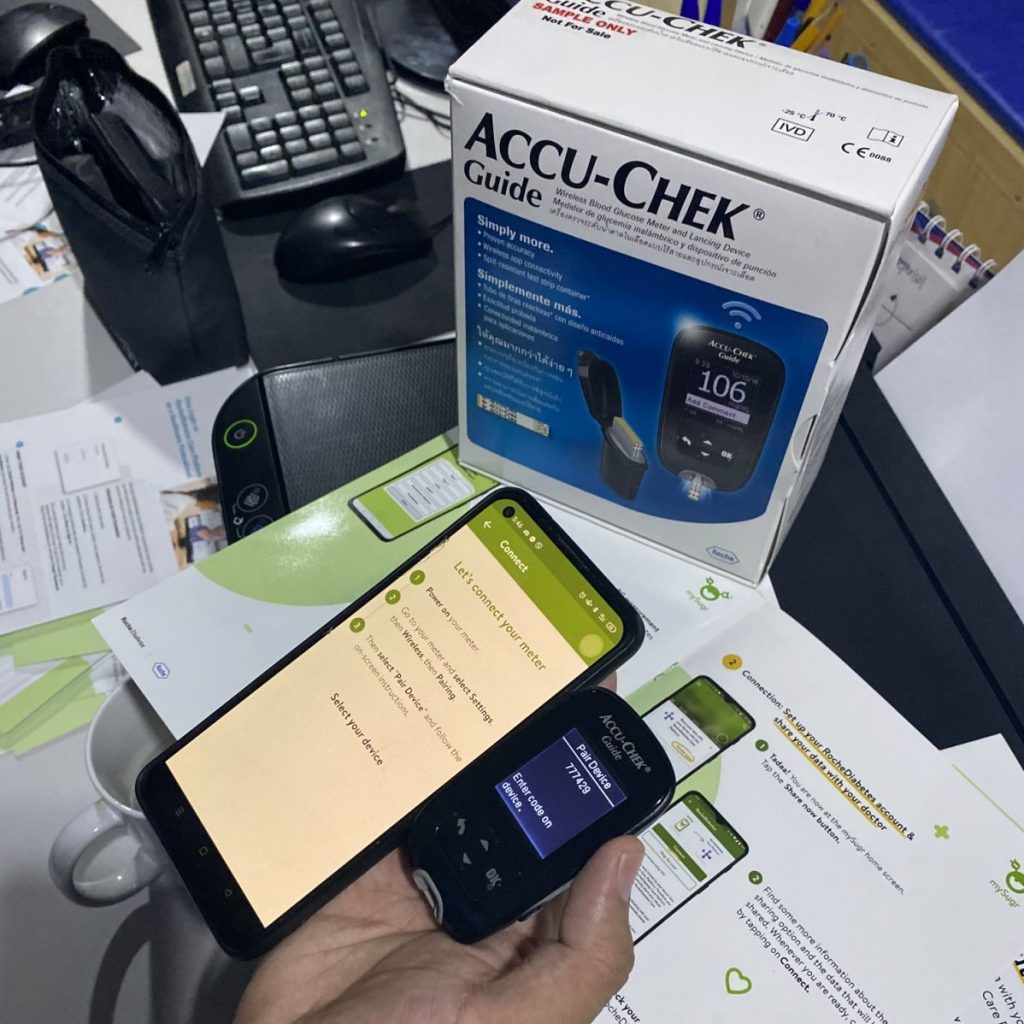 From the MySugr app, patients can upload the information to RDCP where clinicians can see, monitor, and evaluate their blood glucose remotely.
This system provides automated and integrated data, helping clinicians have efficient patient consults by spending less time collecting patients' information.
With the comprehensive information that the platform can provide, it is easier for clinicians to convert patient data into actionable insights, making it more seamless in identifying patterns and areas that need rapid intervention or treatment adjustment.
The platform also enables more efficient workflow and provides tools that bring value to patient care.
UCMed's Diabetes Educators underwent training on the new platform last June 3, 2022, and implemented the system in the same month.
UCMed will continue to work and innovate to improve its services and provide a quality patient care experience.