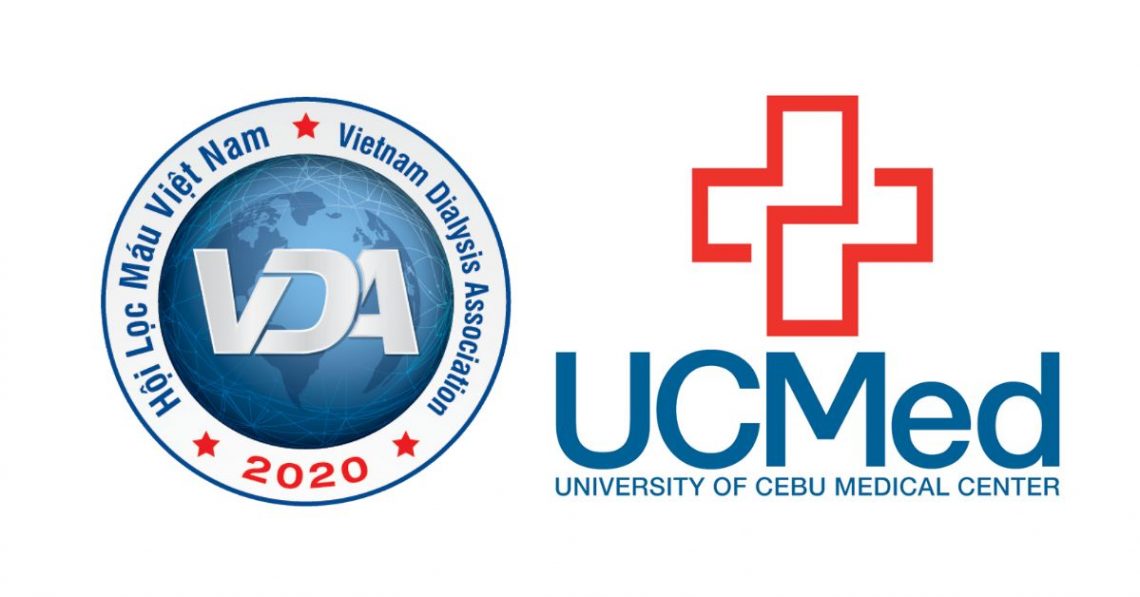 UCMed Nephrologists Complete Hemoperfusion Training
UCMed-affiliated Nephrologists are among the participants of the annual hemoperfusion convention held in Vietnam last October 21-23, 2022.
Dr. Eratosthenes Polito, Dr. Jendy Wong, and Dr. Ariel Indo attended and completed the three-day hemoperfusion convention.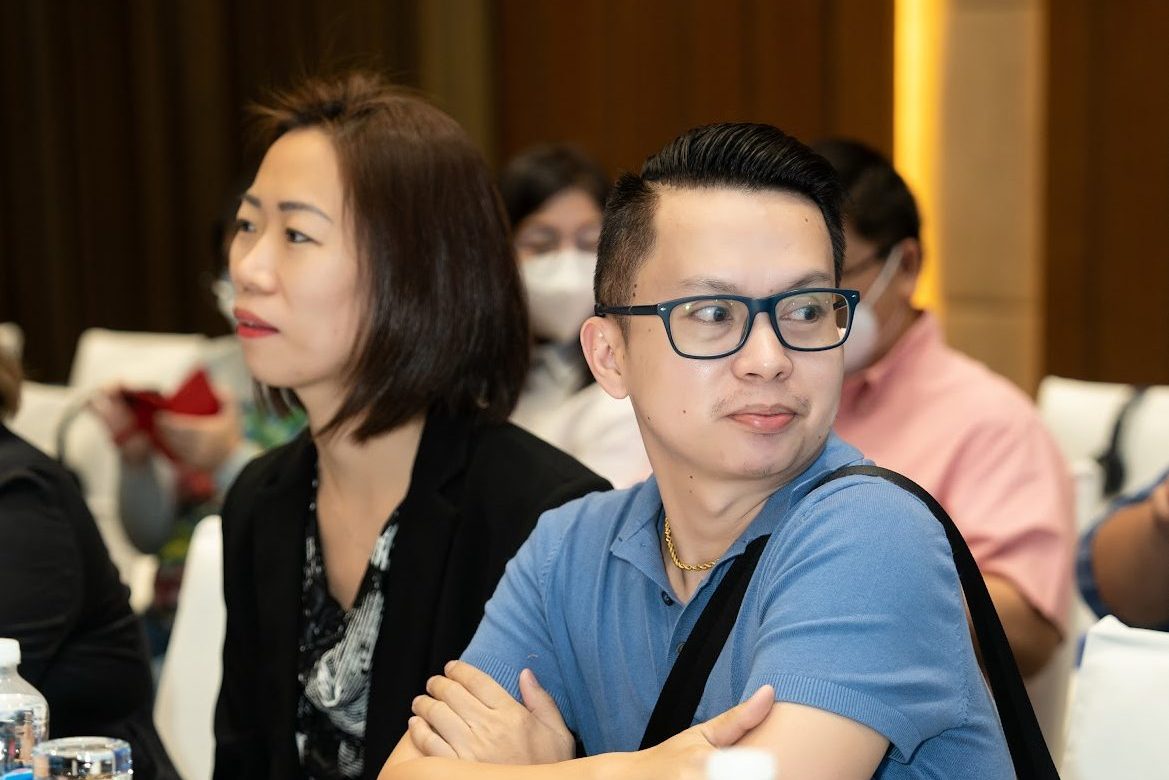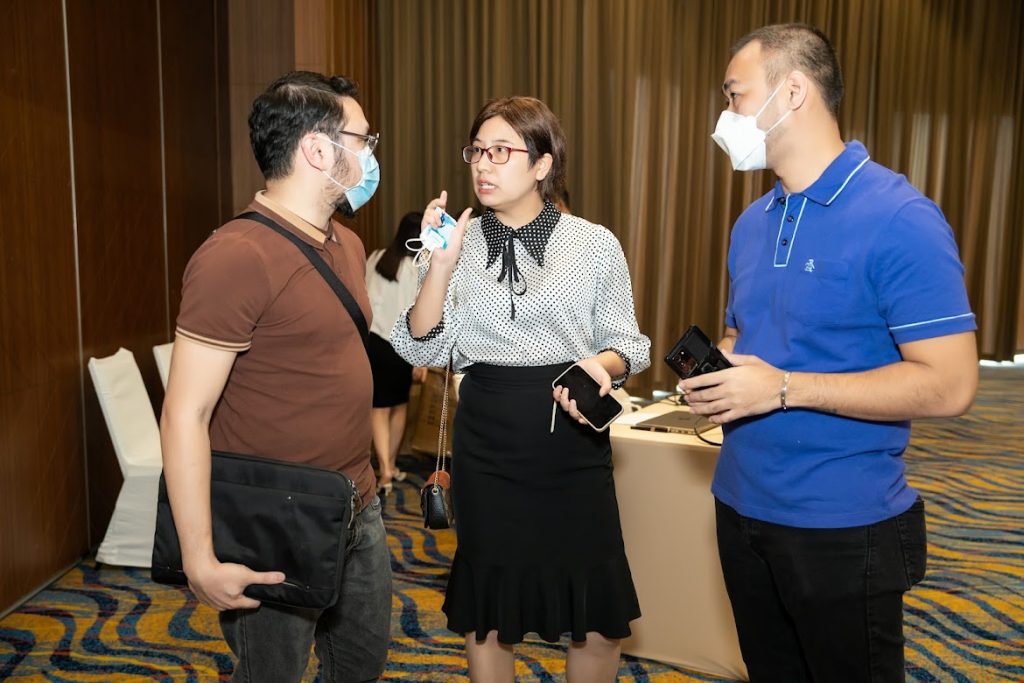 Vietnam Dialysis Association, together with the Jafron Biomedical & Corbridge Medical Group organized the hemoperfusion convention. They invited medical professionals to share Vietnam's experience in applying hemoperfusion technology to their healthcare setting.
Hemoperfusion is a blood purification procedure that removes toxins and is an effective option for treatment and therapy for various medical conditions.
The convention focused on a series of lectures and workshops about hemoperfusion principles, applications, and its recent technology.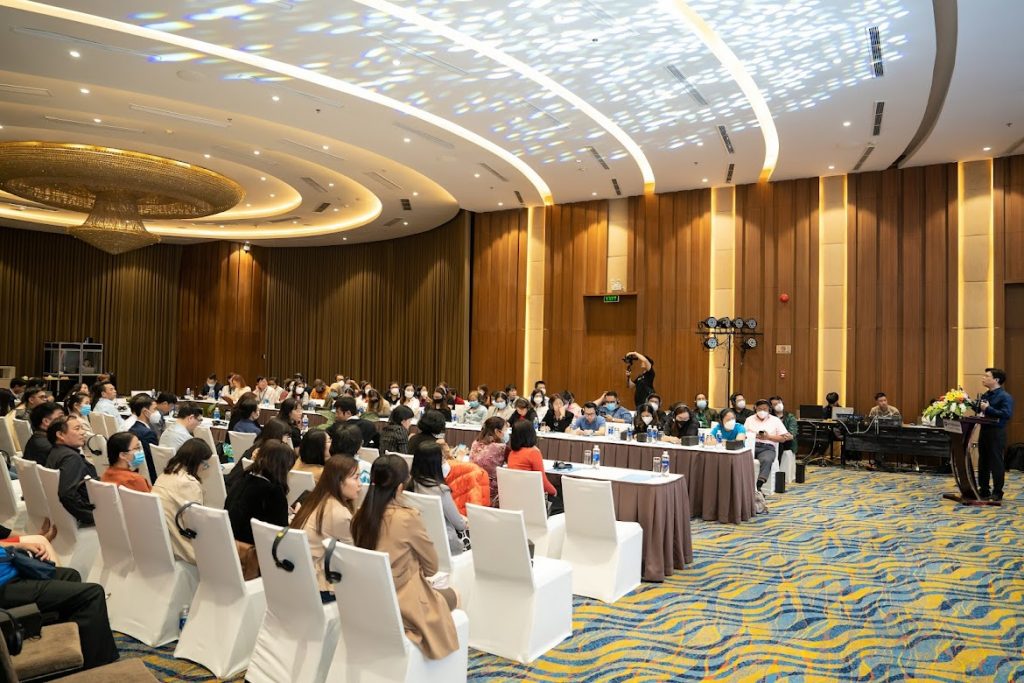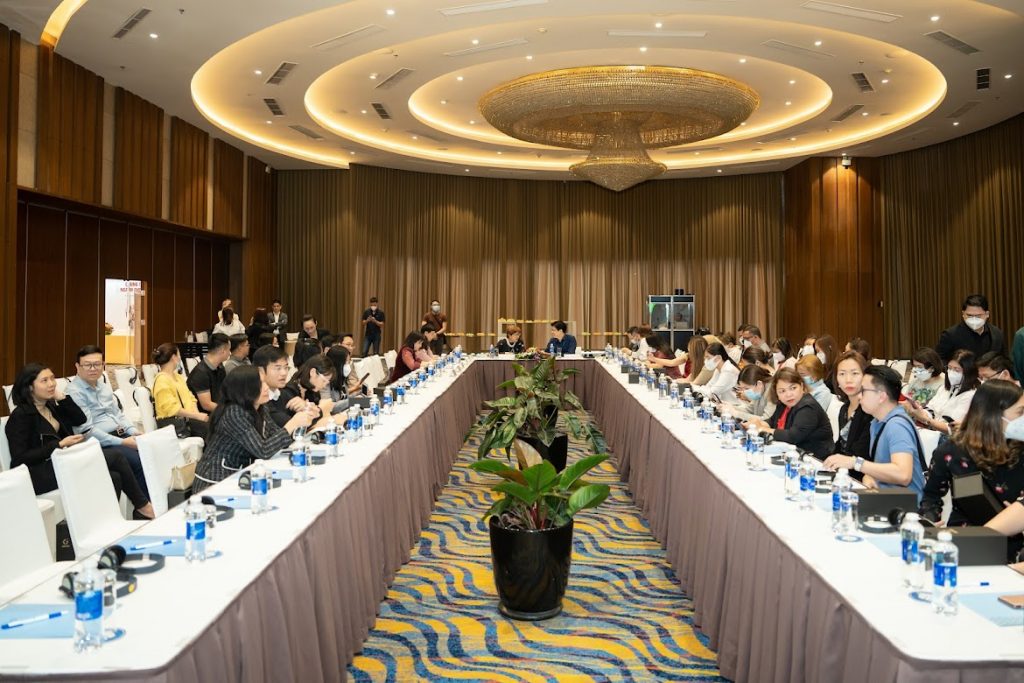 UCMed supports trainings like this in order to provide quality and safest health care possible through our highly-skilled and well-trained doctors and medical professionals.
Dr. Eratosthenes Polito, one of the attendees, shared points about the benefits and advantages of hemoperfusion as they have seen its potential as adjunctive therapy for several medical conditions.
Dr. Polito said that hemoperfusion technology can be learned and adapted in our local setting as this will surely aid to various medical concerns for the following: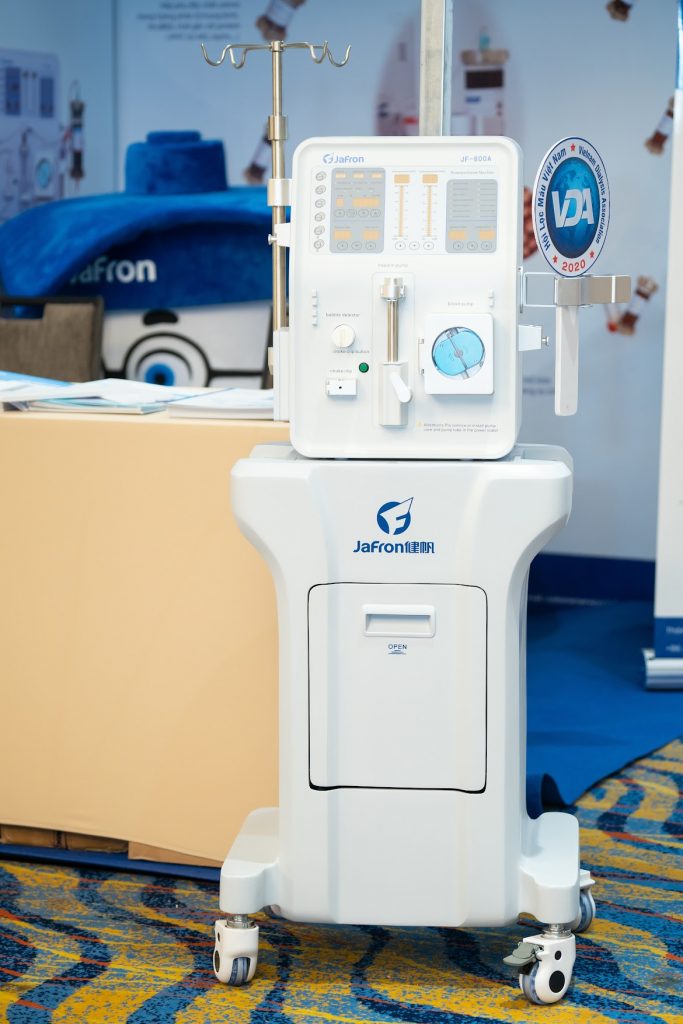 HEMODIALYSIS PATIENTS
As the toxins and substances remain in the body of the patient, symptoms will eventually manifest and can affect their daily routine.
Incorporating hemoperfusion in the conventional hemodialysis treatment can be of help to dialysis patients because it can alleviate the symptoms they experience such as itching, lack of appetite, sleeplessness, etc.
CRITICALLY ILL PATIENTS
Septic patients have a high level of inflammatory biomarkers that can be removed by early hemoperfusion treatment.
The use of hemoperfusion on septic events showed a great effect on the duration of their ICU stay and mechanical ventilators.
PATIENTS WITH ACUTE LIVER INJURIES
The use of hemoperfusion or double plasma molecular adsorption system (DPMAS) that is specific to patients with acute liver injury will also present a significant effect on the morbidity & mortality rate.
With the principle of hemoperfusion that is readily available along with the care of our highly trained and capable healthcare professionals, UCMed envisions the development and acquisition of the hemoperfusion machine to serve more patients beyond hemodialysis.