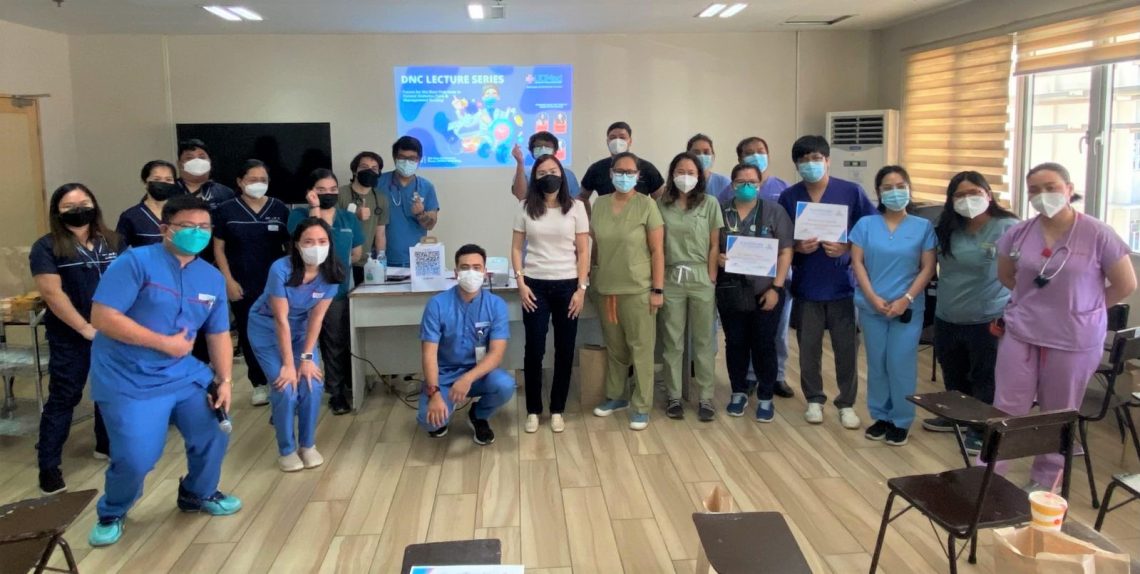 UCMed's Diabetes and Nutrition Center Conducts Lecture Series to Physicians, Medical Interns
Aiming to improve the patient care in the hospital, the Diabetes and Nutrition Center (DNC) of the University of Cebu Medical Center (UCMed) has conducted a series of lectures on the best practices in patient diabetes care.
The week-long symposium was dubbed as "Forum for the Best Practices in Patient Diabetes Care and Management Setting."
The forum was led by Dr. April Melody Abcede-Cavadez, DNC's Unit Head and Endocrinologist, along with UCMed's Diabetes Educators including Joshua David Bendoy, Pauline Gayle Ouano, and Niño Jan Miole.
Some of the discussions tackled during the forum include basic diabetes education, hypoglycemia protocol, insulin and oral anti-diabetic drugs, and medical nutrition therapy.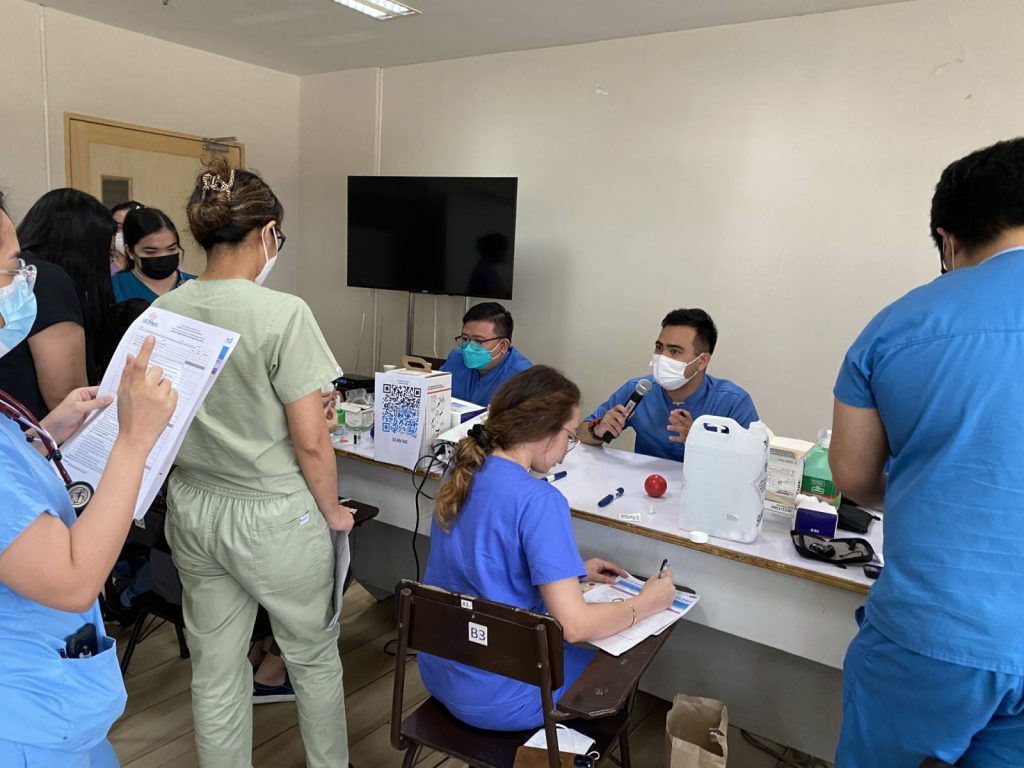 The participants were also taught about methods of self-monitoring of blood glucose like insulin administration and techniques, insulin vial single dose and mixing dose, and disposable insulin pen.
Attendees of the event include physicians from the Internal Medicine Department and medical interns from the University of Cebu School of Medicine.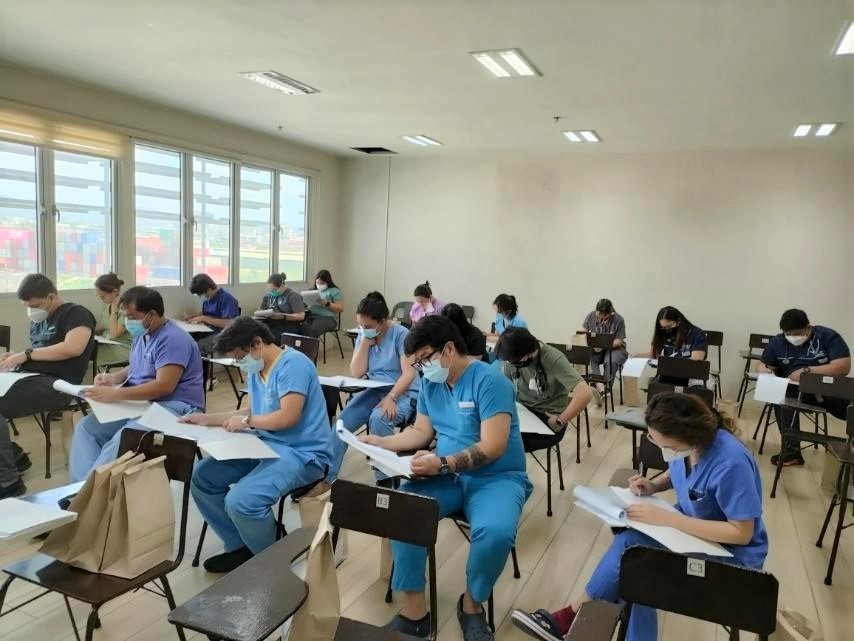 The event was also in coordination with Roche Philippines, One Touch Philippines by DKSH Market Expansion Services Philippines Inc., BD Philippines by MWB 63 Inc., and Nestlé Health Science.