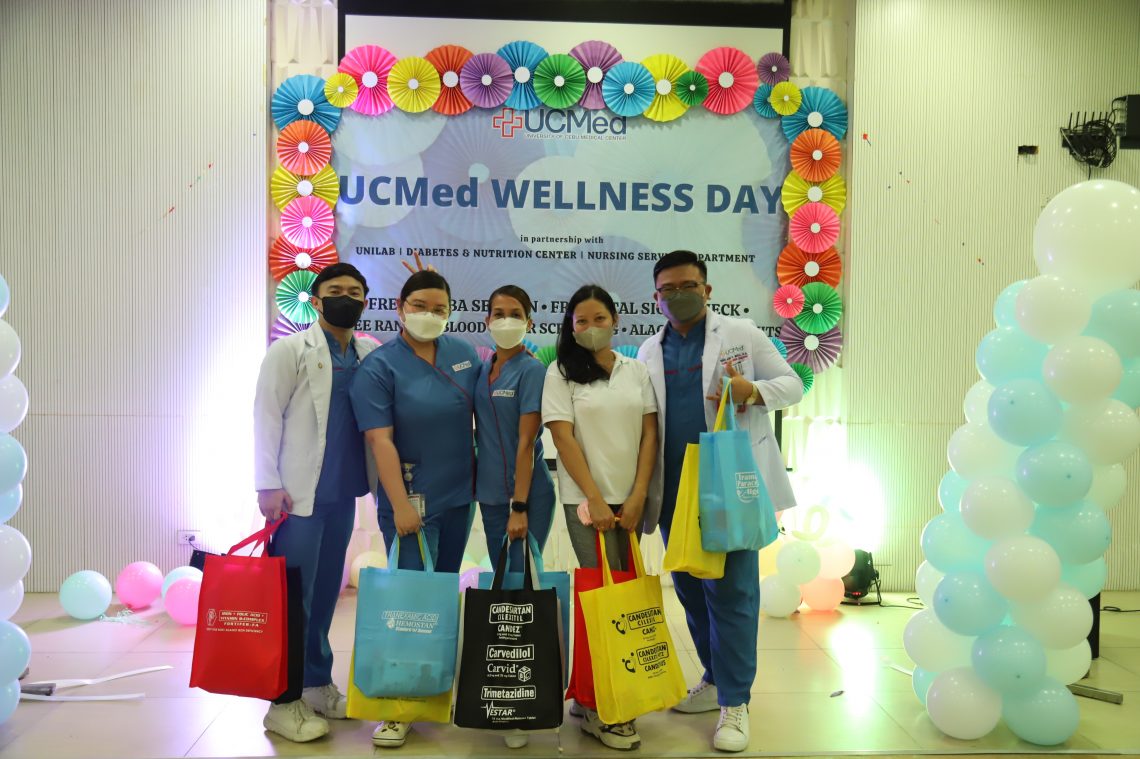 UCMed Celebrates Wellness Day
The University of Cebu Medical Center (UCMed) commemorated a day of wellness for its employees and medical personnel with various treats and free services last November 15, 2022, at the 6th floor conference room of the hospital building.
In his welcome remarks, UCMed's Medical Director Dr. Armando Tan highlighted how the COVID-19 pandemic has affected everyone's health and wellbeing while emphasizing the importance of other areas of wellbeing, such as mental health.
The activities were officially opened with a ribbon cutting led by Dr. Armando Tan and Unilab's Channel Development Specialist-Point of Care. Donald Domingo.
UCMed held a Zumba session participated by its employees. UCMed's Dietary and Nutrition also offered free random blood sugar testing alongside with Nursing Services Department's free vital signs check.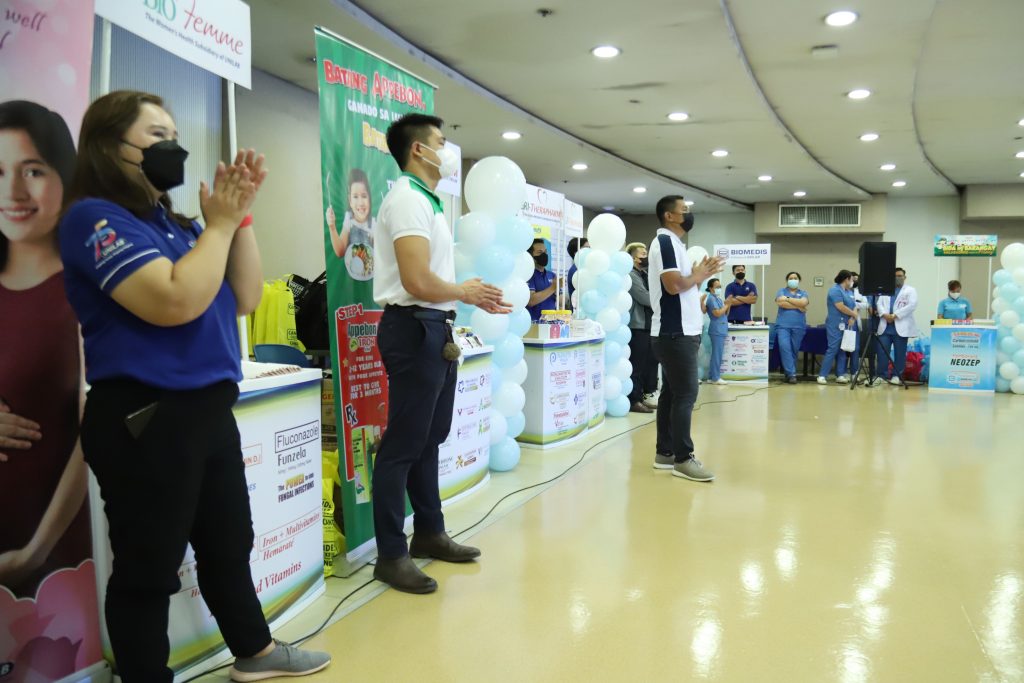 Aside from availing themselves of UCMed's free medical services, employees also received Alagang Unilab kits and various treats from partners in UAP, Biomedis, Westmont, LRI-Therapharma, Pediatrica, Medichem, Bio-Onco, and Biofemme. Unilab also gave kits to UCMed's doctors on the succeeding days.
UCMed's Wellness Day was attended by its employees, medical staff and support teams.
UCMed is committed to ensuring the health and wellbeing of its employees and the community.