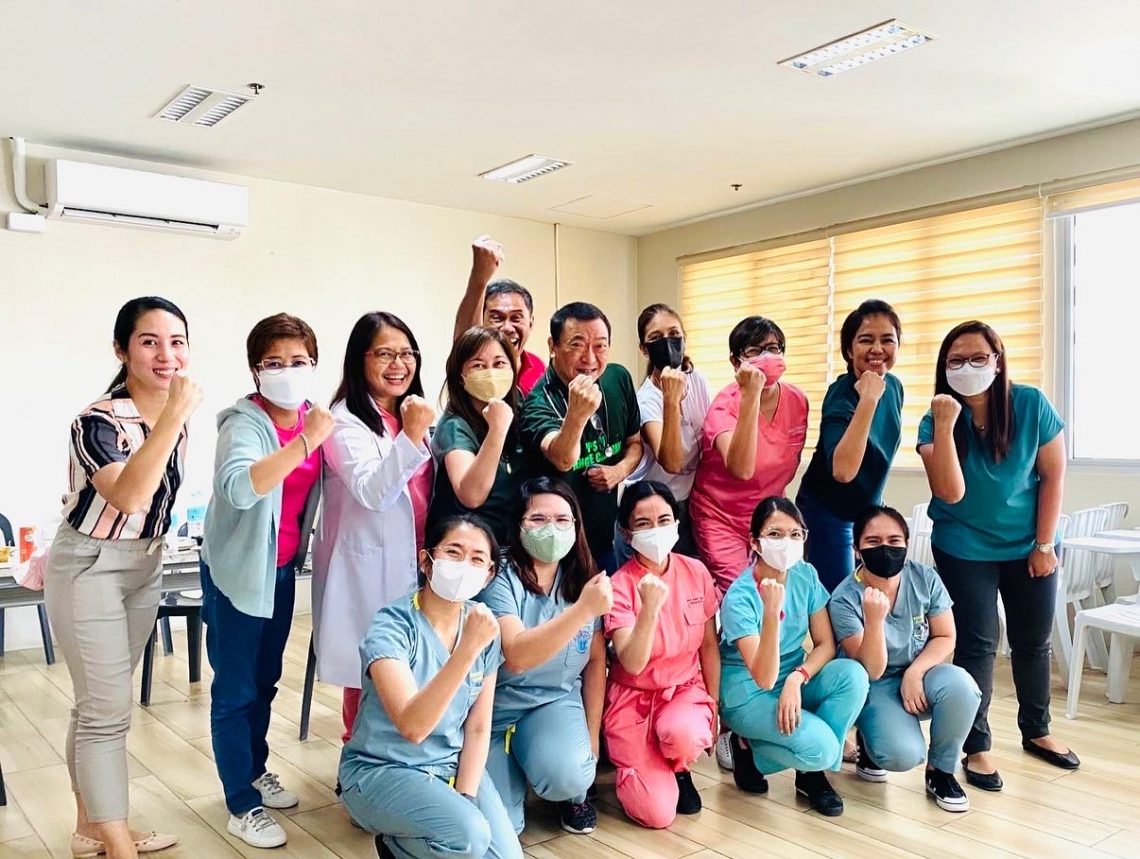 UCMed joins Dengue Caravan
The University of Cebu Medical Center (UCMed) participated in the Dengue Caravan last August 18, 2022.
UCMed's Department of Pediatrics partnered with the Philippine Pediatric Society Central Visayas Chapter (PPS-CV) to conduct the education caravan to present and provide information to the resident doctors and medical staff on managing dengue cases based on the latest guidelines.
This project aims to teach early recognition and diagnosis of dengue fever, as well as its current clinical management.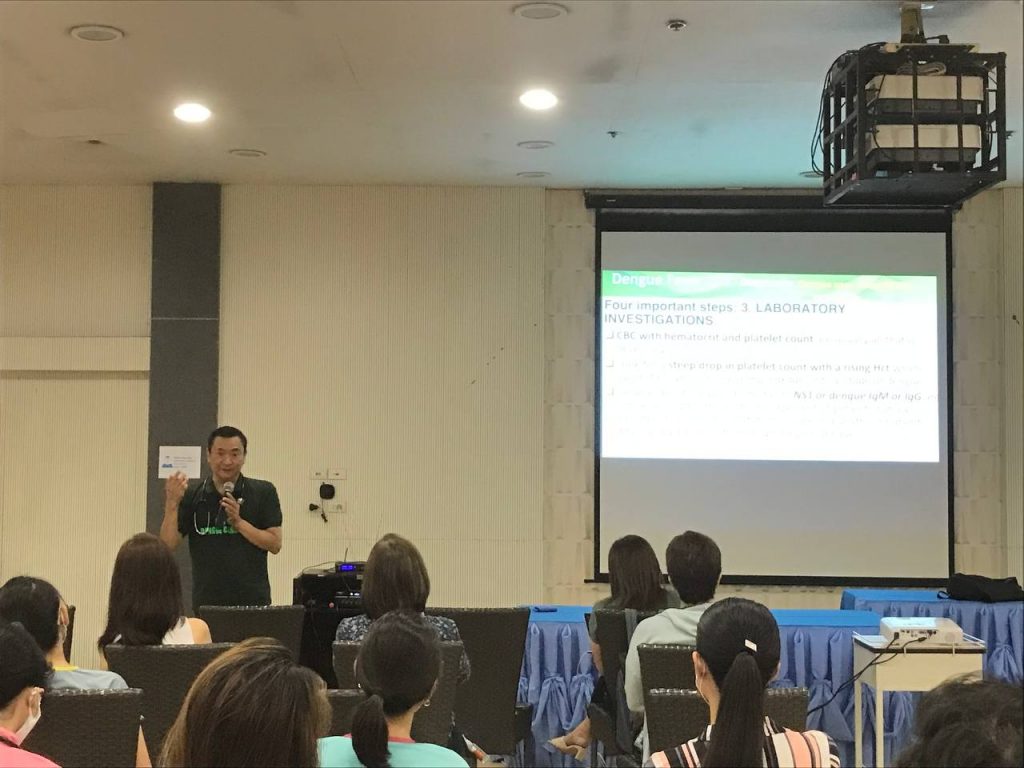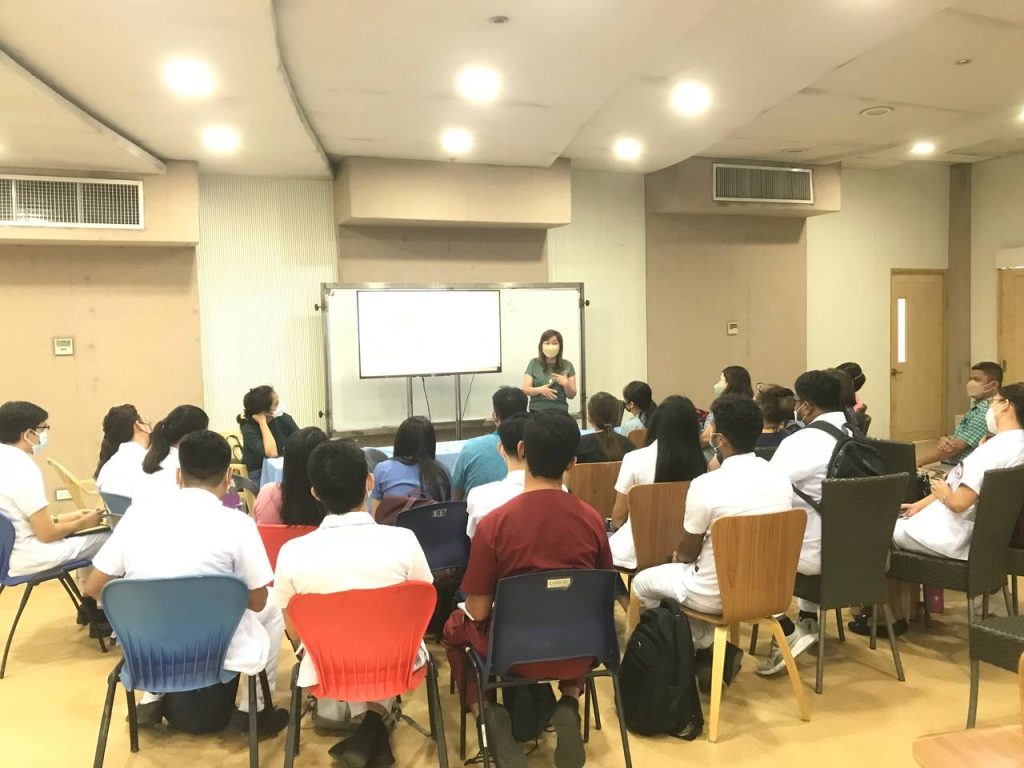 Members of PPS-CV who facilitated and provided the lectures include Intensivists, Dr. Ronald Limchiu and Dr. Lorelie Ramos together with PPS-CV's officials Deserree A. Yap (President) and Dr. Gladdys Dela Torre (Vice President).
Dengue Caravan is a brainchild of former PPS-CV President Dr. Monina Cabral.
The lecture workshop focused on the definition, classification, and fluid management of patients with dengue.
Attendees of the event include medical students/interns from the University of Cebu School of Medicine and Southwestern University, resident trainees, medical consultants, and other health care professionals in Cebu who are at the forefront in the fight against dengue.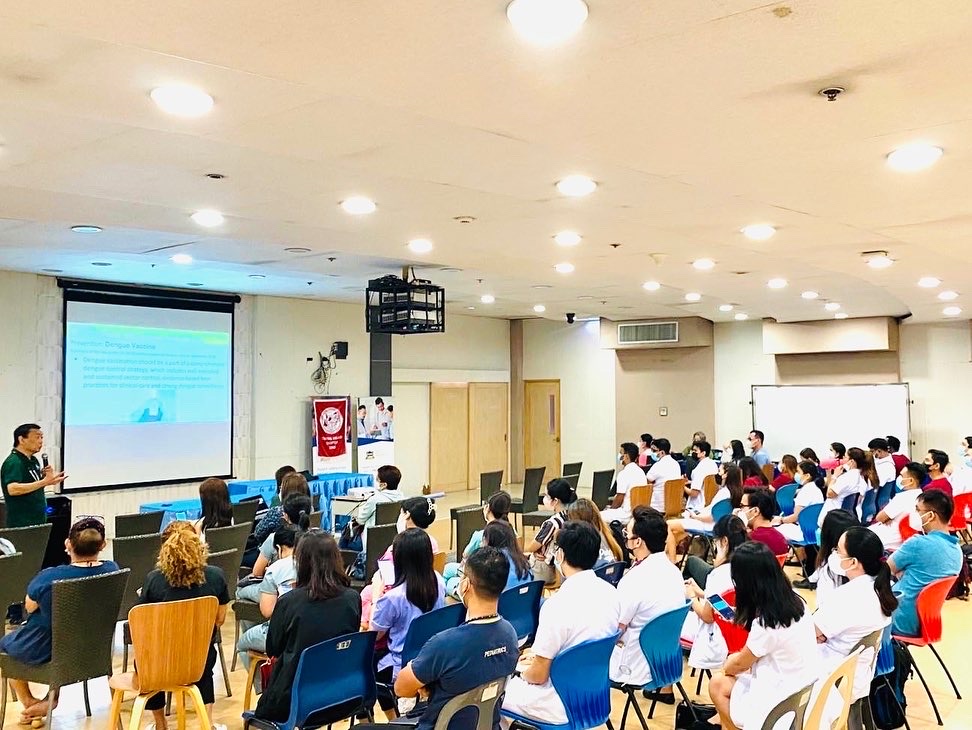 Dengue Caravan has also reached different areas in the region including Bohol and Dumaguete and has set foot in some parts of Mindanao.
As the Department of Health records higher dengue cases in the past months, UCMed commits to raise awareness and equip its health care workforce to serve the community better.