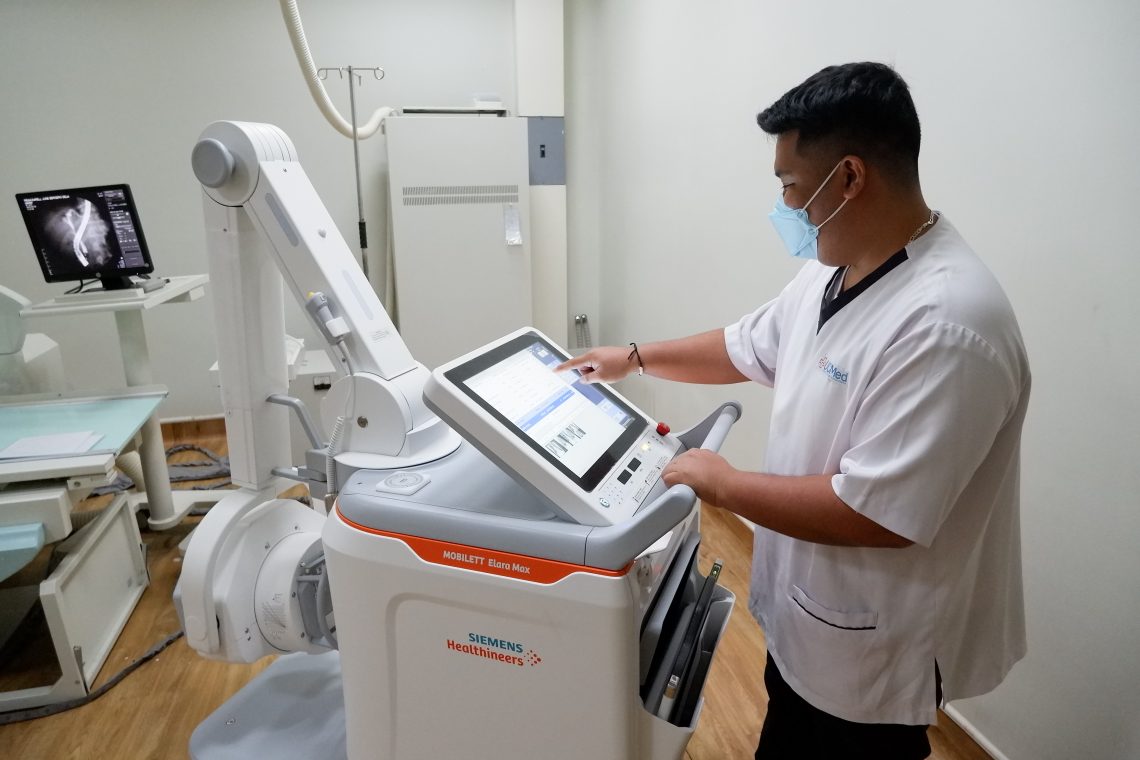 UCMed Acquires Additional Portable Digital X-Ray
The University of Cebu Medical Center (UCMed) acquired another portable digital x-ray, providing a much more comfortable and convenient x-ray examination to patients with severe health conditions.
Through Siemens' Mobilett Elara Max, patients with severe conditions do not need to be transported to the Radiology Department or move their bodies during the x-ray examination.
The Mobilett Elara Max arrived in UCMed last February. With the arrival of the machine, UCMed's radiology technologists underwent orientation and training.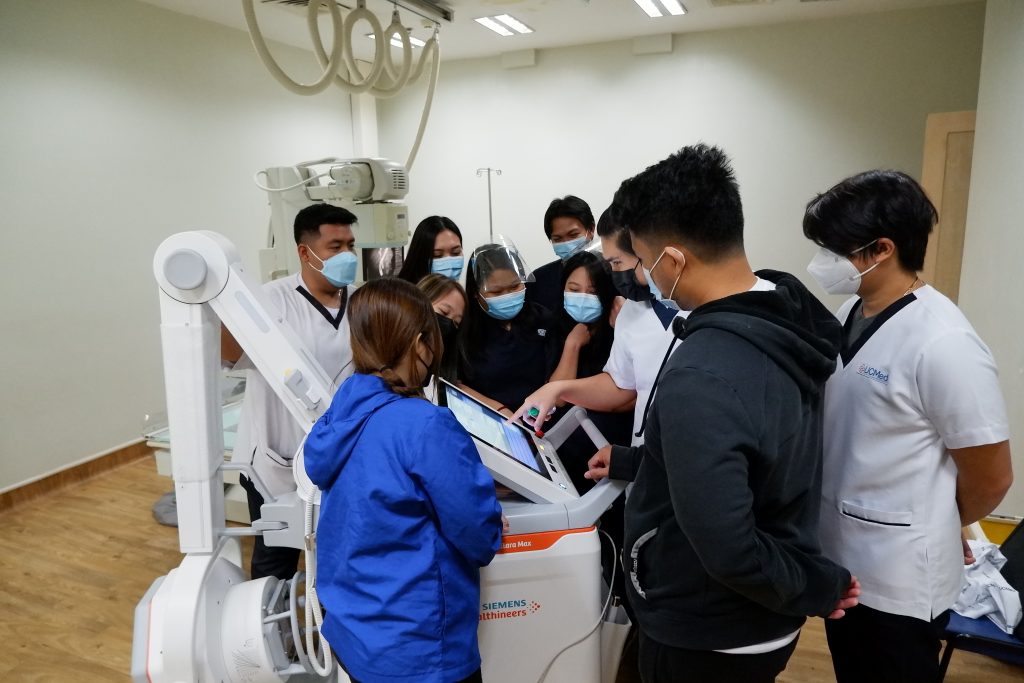 The portable digital x-ray allows radiology technologists to move the equipment around, allowing them to serve the patients conveniently.
With Siemens' Mobilett Elara Max, the department becomes more equipped as the machine offers various advantages:
Provides efficiency and consistent high image quality
Sets the standard in infection prevention and control
Accelerates mobile workflow through seamless and secure integration
The state-of-the-art machine also provides Fleet Level Benefits which help reduce complexity by offering specific solutions such as standardizing, analyzing, and securing the imaging fleet.
The Siemens' Mobilett Elara Max is one of the machines that UCMed utilizes to provide adequate services to its patients.
UCMed commits to acquire the most advanced medical facilities to give the best healthcare to the community.