Get your AWG Synergy Card today!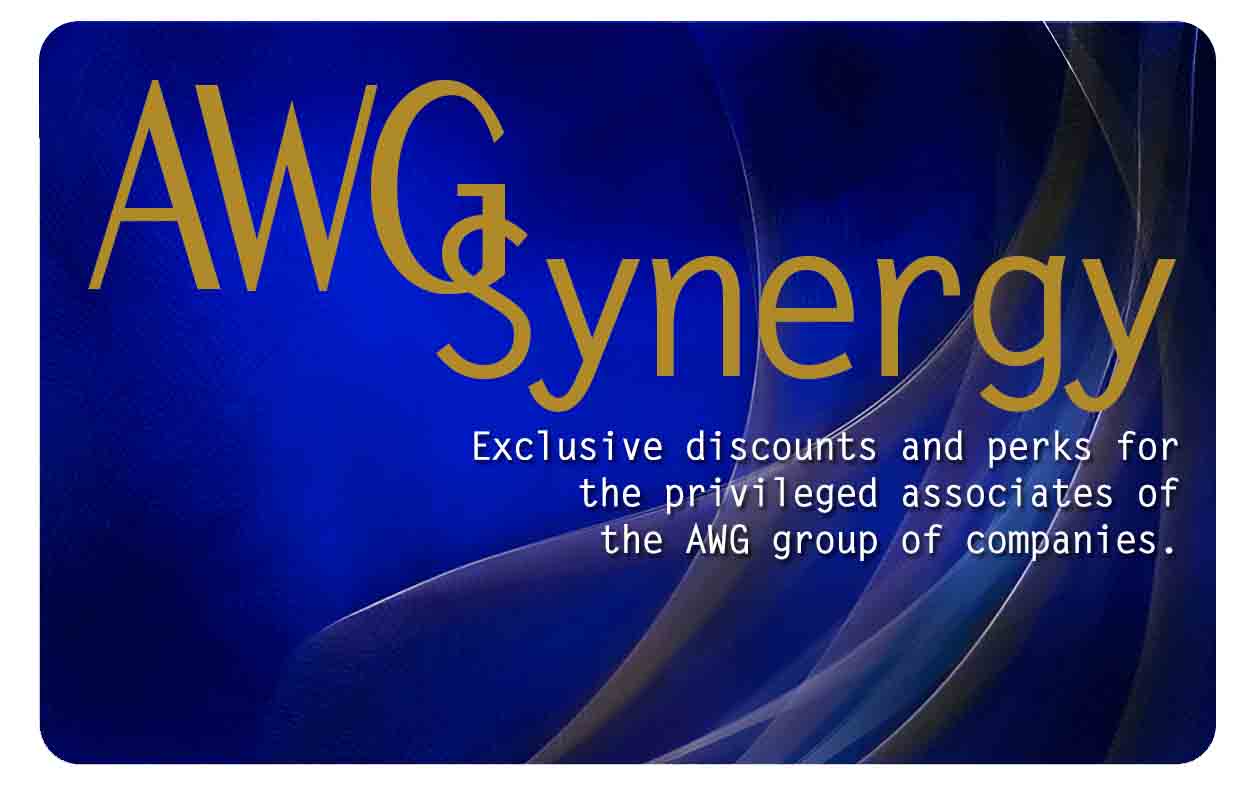 UC Alumni and Students can now enjoy exclusive discounts and perks when they apply for an AWG Synergy Card! An AWG Synergy Card is a privilege Card Program that offers special discounts and benefits to the associates and employees of Augusto W. Go Group of Companies. This privilege is now extended to all UC Alumni and Students!
How to avail of an AWG Synergy Card?
Download and fill-out the AWG Synergy Card Application Form.
Submit the completed application form to:

UCMed Marketing Dept. Email Address: [email protected]
School Registrar's Office (UCMed to follow up applications and get approval from the School Registrar)

UCMed Marketing Department to contact applicant upon approval of application.
Payment and issuance of the AWG Synergy card will be done in UCMed.
For inquiries, please contact UCMed Marketing Department at 517.0888 local 5800 or 0925.5589827.
With your AWG Synergy Card, you can now enjoy exclusive discounts from participating AWG Companies namely:
University of Cebu Medical Center (UCMed)
St. Vincent General Hospital (SVGH)
University of Cebu (UC-Main, UCLM, UC-METC, UC Banilad)
College of Technological Sciences (CTS)
Visayan Surety and Insurance Corp.
Alicia Apartelle
For AWG Employees and Associates, Please visit your respective HR Department for more details.