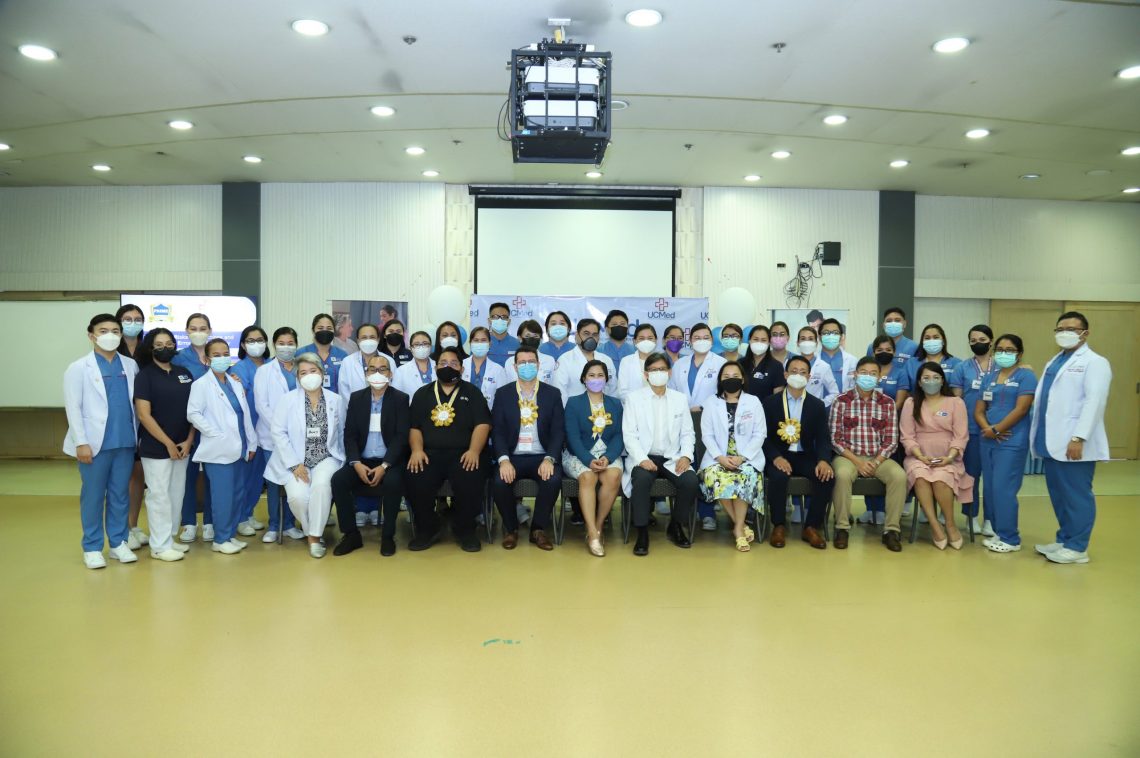 UCMed, BD and Company Seal Agreement for PRIME Program
The University of Cebu Medical Center (UCMed) and Becton, Dickinson and Company (BD) officially sealed its partnership for the start of the program called Preventing Risks of Infections and Medication Errors in IV Therapy (PRIME).
UCMed's Medical Director Dr. Armando Tan, Hospital Administrator Stephen Tan, and Vice President and Chief Nursing Officer Ma. Fe. Aura Montesclaros led the signing of the contract on August 18, 2022.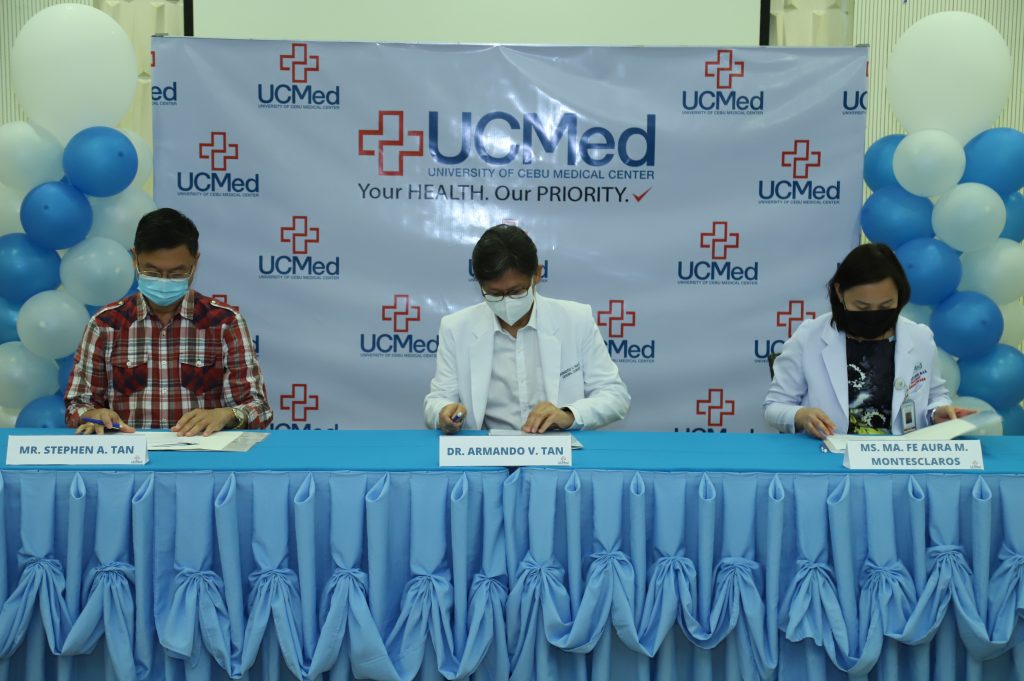 BD officials were also present during the event, including their Clinical Manager Mohd Faqaruzi Ripin, Medical Segment in Southeast Asia (SEA) Business Director Mr. Dominik Becker, BD Philippines' Business Manager Mr. Cecil Parco, and Senior Clinical Solutions Specialist Diane Geoffrey de Guzman.
Following this development, selected UCMed personnel, termed as "PRIME leaders and champions," will undergo training on the selection, use, and maintenance of venous access devices to improve patient care quality and safety.
The program was designed to provide training on fundamental skills associated with injectable medication preparation and administration.
The PRIME Program was developed by the Joint Commission International for Patient Safety to help organizations work toward "zero harm."
Before the official signing of the contract, a three-day training was held to prepare the PRIME leaders and champions for the program.
The PRIME Program will last for six months. It is expected to conclude on February 2023.