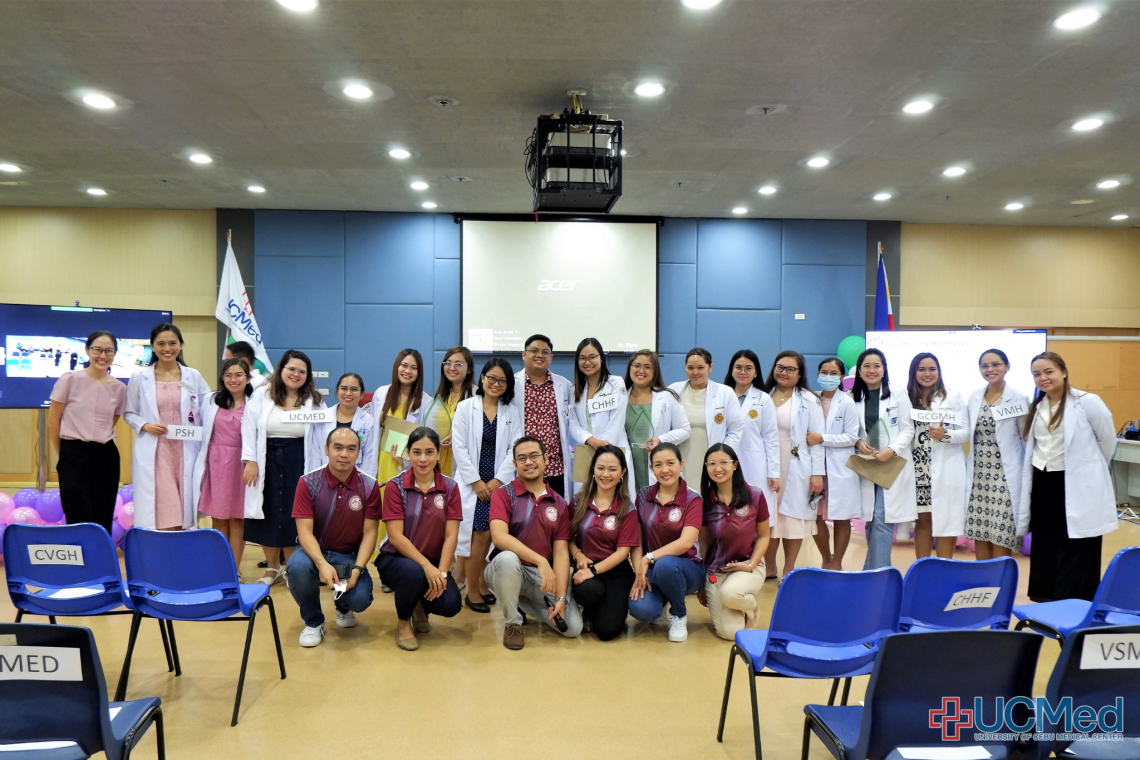 UCMed hosts this year's PPS CV Breastfeeding Activity
The University of Cebu Medical Center Inc. (UCMed) was honored to hold and be the host of this year's breastfeeding activity in line with the Breastfeeding Month celebration, organized by the Philippine Pediatric Society-Central Visayas (PPS-CV), on August 26, 2023, at the UCMed 6th Floor Conference Room.
Dr. Gladdys Christian S. Dela Torre – PPS-CV Vice President, graced and welcomed the guests and participants of the event and shared the importance of breastfeeding.
The program started off with the Resident's Interhospital Breastfeeding Quiz Bowl with Dr. Amanda Du as the quizmaster.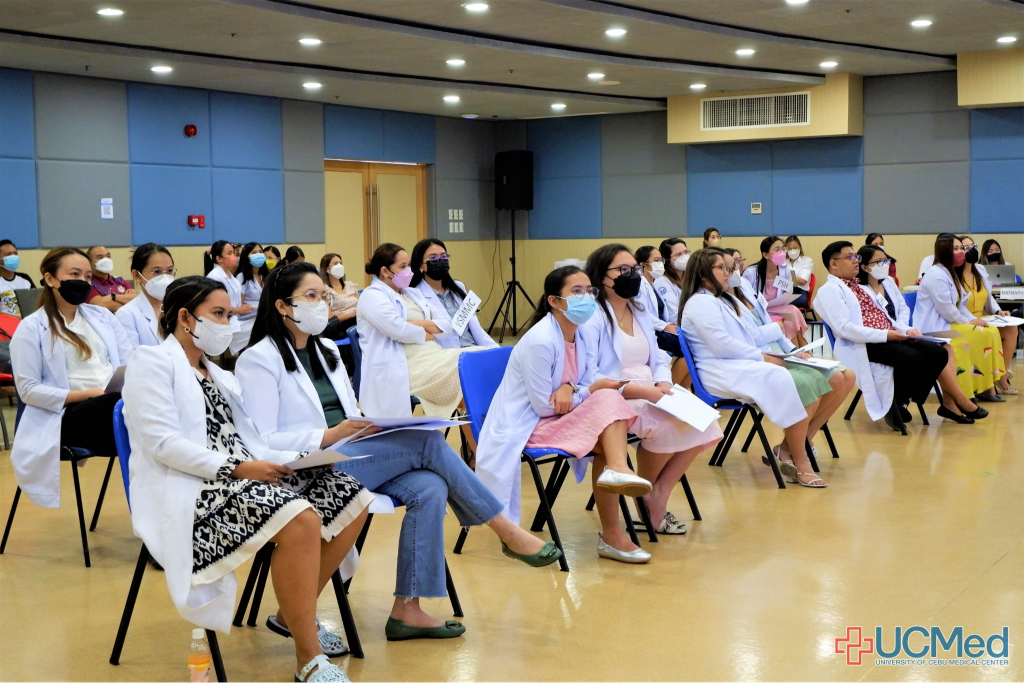 Dr. Rhenna Mae B. Bontuyan and Dr. Roxanne Jeen L. Fornolles were the pediatric resident doctors who represented UCMed.
There were eight more hospitals that also competed, with two representatives for each facility. The participating hospitals were Cebu Doctors' University Hospital (CDUH), Cebu Velez General Hospital (CVGH), Chong Hua Hospital Fuente (CHHF), Chong Hua Hospital Mandaue (CHHM), Governor Celestino Gallares Memorial Hospital from Bohol (GCGMH), Perpetual Succour Hospital (PSH), Vicente Sotto Memorial Medical Center (VSMMC), and Visayas Med Hospital (VMH).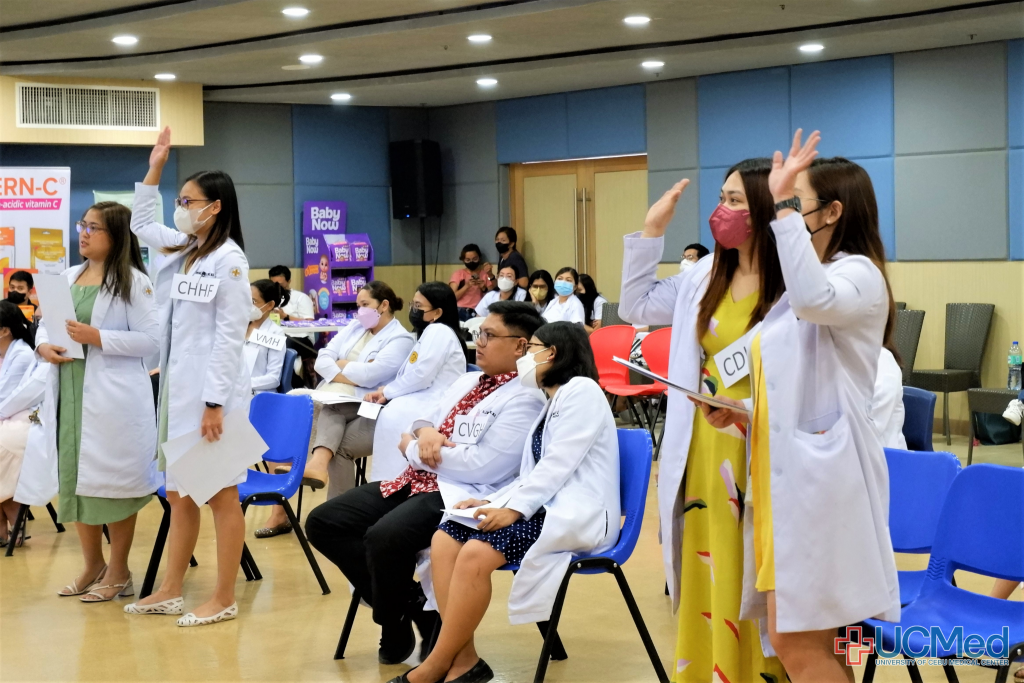 The representatives from CDUH, Dr. Triane Claire O. Lastimosa and Dr. Melisa Marijo T. Rosales, bagged first place in the quiz bowl, followed by CHHF, Dr. Fritzie Mae T. Duray and Dr. Swengie Marie L. Suico, as the second placers, and GCGMH, Dr. Dianah J. Georlin and Dr. Mary Elizabeth G. Halasan, as the third placers, and all three received certificates and cash prizes.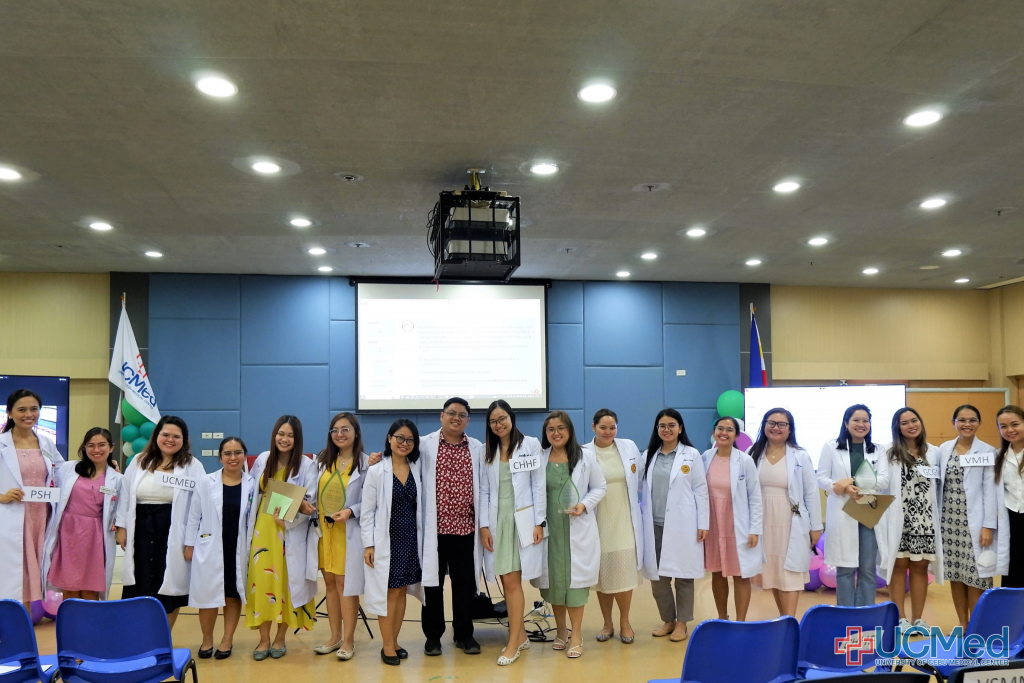 One of the main highlights of the event was the Tara Latch 2023, where participants were breastfeeding mothers with their babies and joined in the recorded lecture about Going Back to Work as a Breastfeeding Mom by Dr. Claire Marollano, PPS Speaker. The participating mothers also joined in the 1-minute latching activity together with other online participants.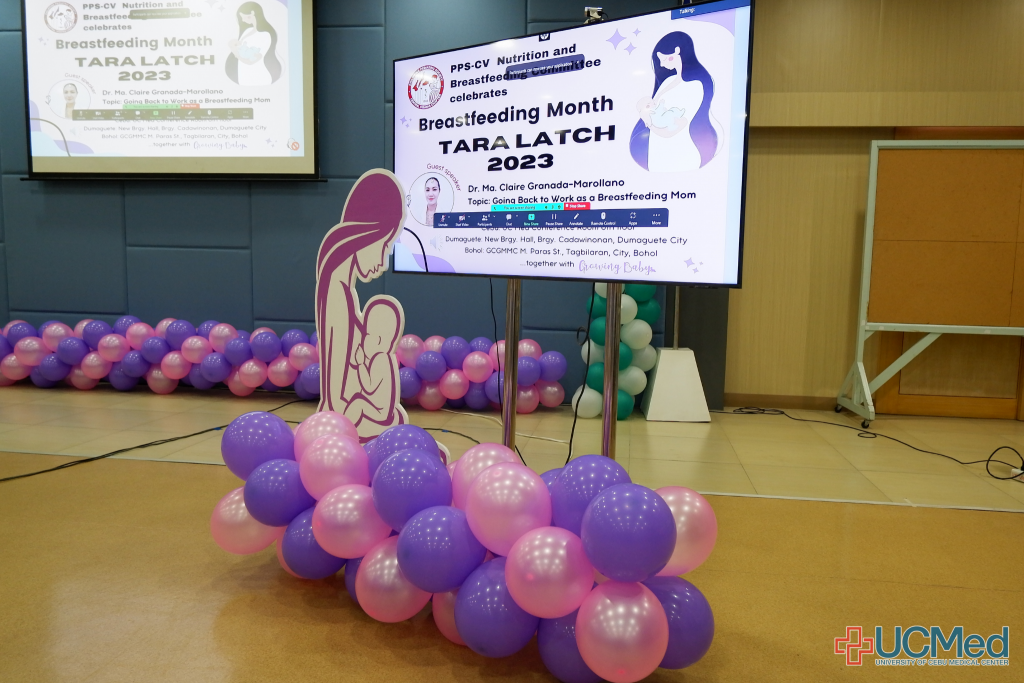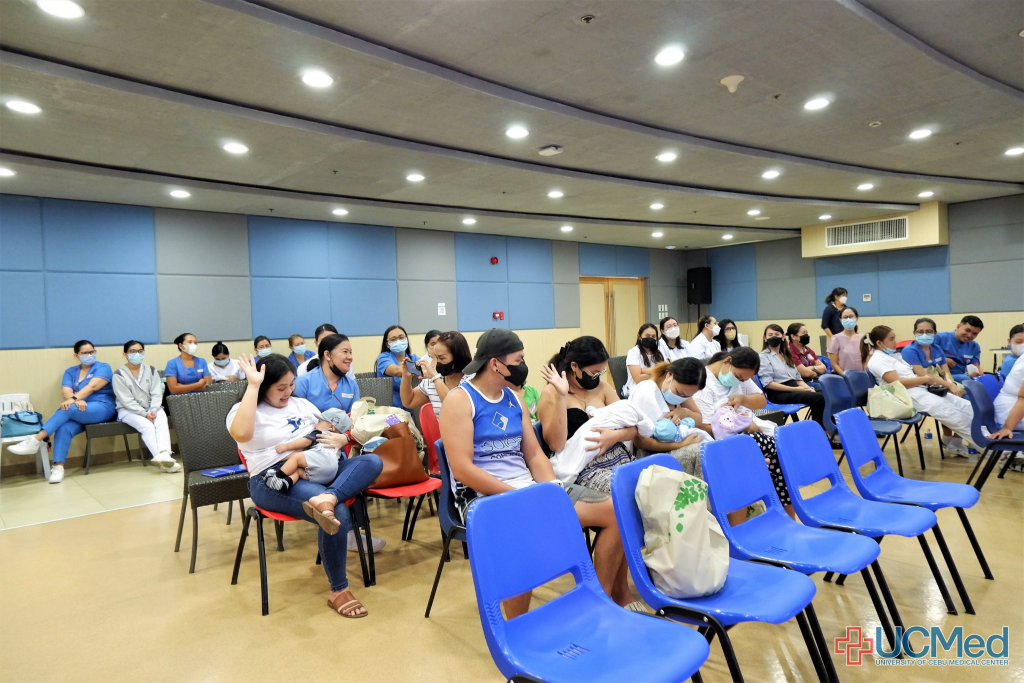 Raffle prizes and trivia games made the event even more exciting, and various pharmaceutical companies participated in the event, which provided dry samples and handed out freebies.
Participating companies include Pediatrica, Cathay, Otsuka-Solar Philippines, Inc., Metropolitan Pharma, Galderma, Baby Now Diapers, Stada, and Natrapharm.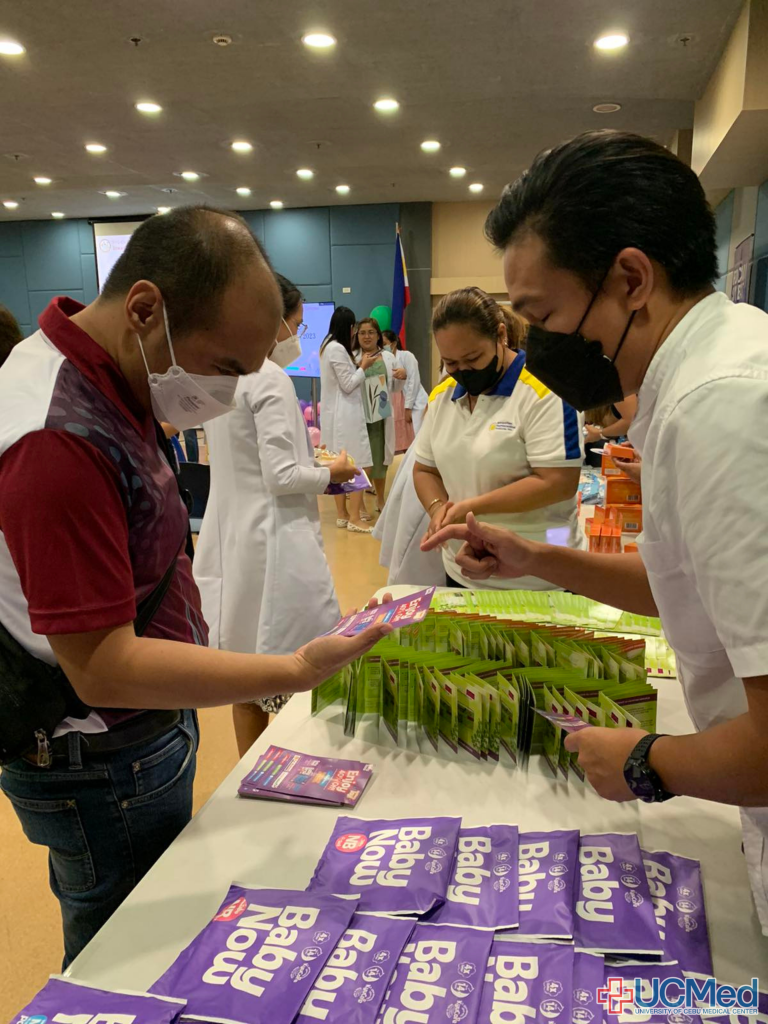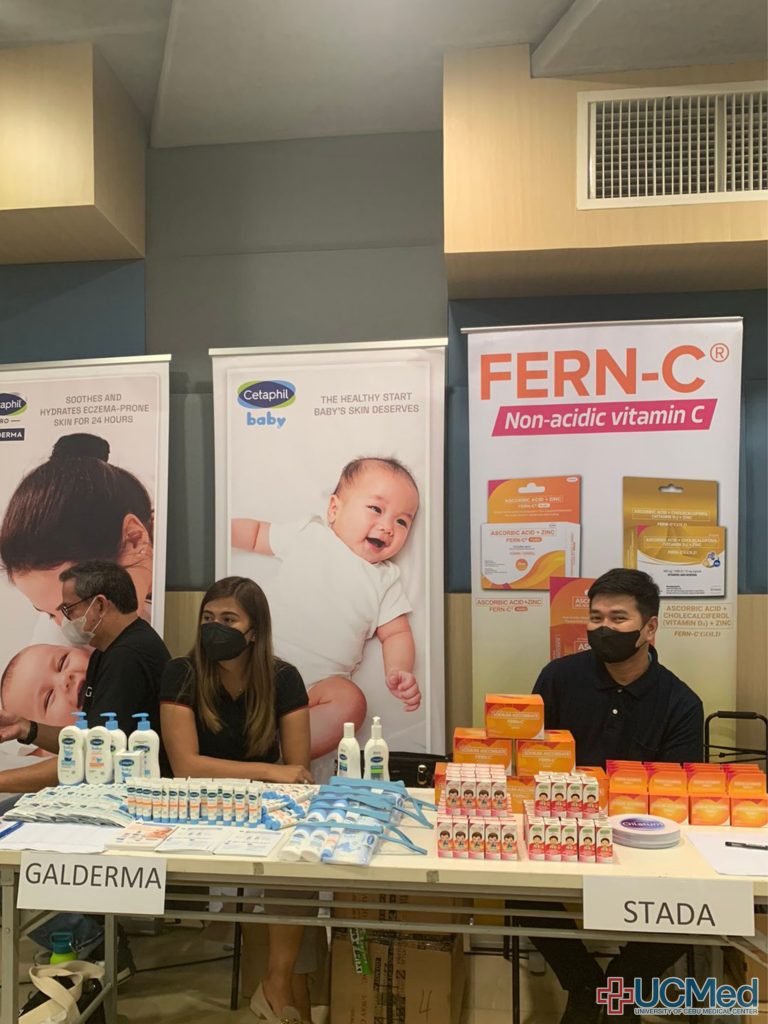 Dr. Leslie Ann C. Yu- PPS CV Breastfeeding Committee Head, shared her gratitude to all who joined the event during her closing message.