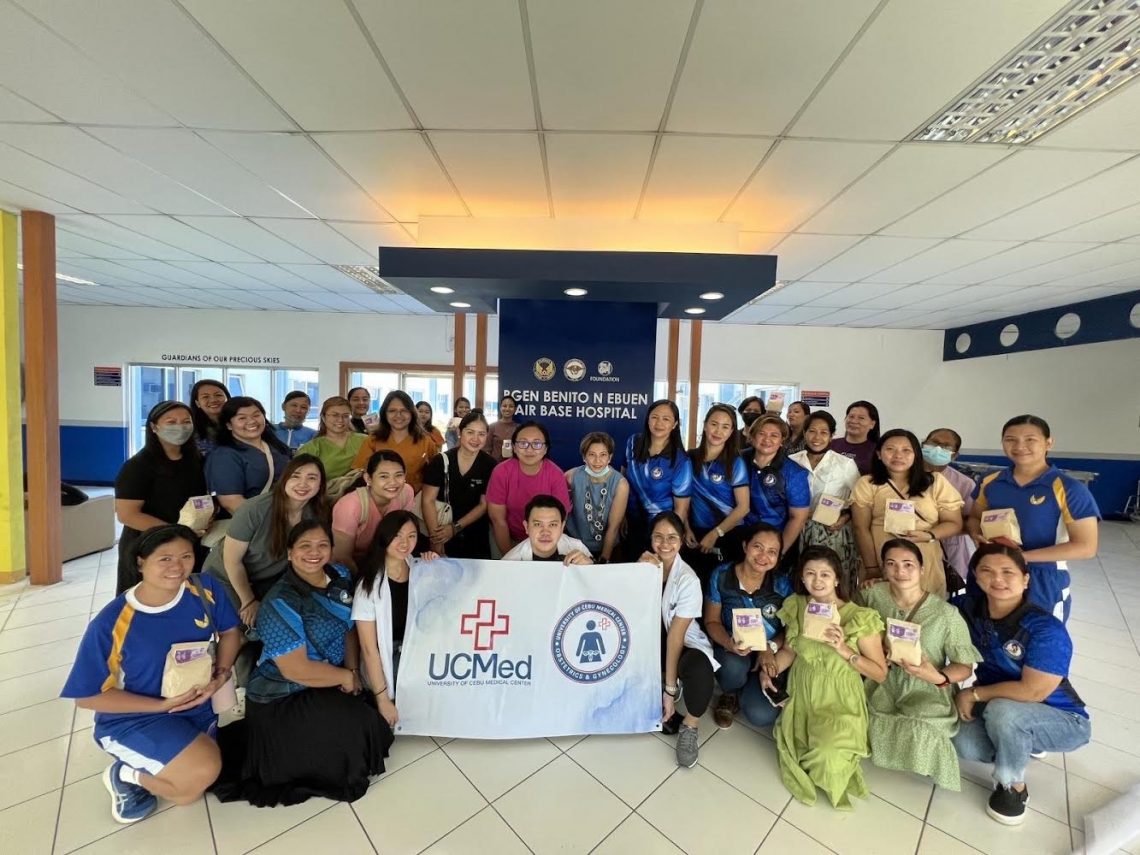 UCMed's OB-GYN Department Celebrates Int'l Women's Month; Conducts Community Outreach
The Department of Obstetrics and Gynecology (OB-GYN) of the University of Cebu Medical Center (UCMed) celebrated the International Women's Month by conducting a series of activities which address women's needs.
The month-long activity was kicked off with a free gyne consultation done at the OB-GYN Outpatient Department.
The free gyne consultation was held in all Fridays of March and was open to all women of all ages with a various gynecologic concerns.
The department also conducted more activities which were done outside the hospital.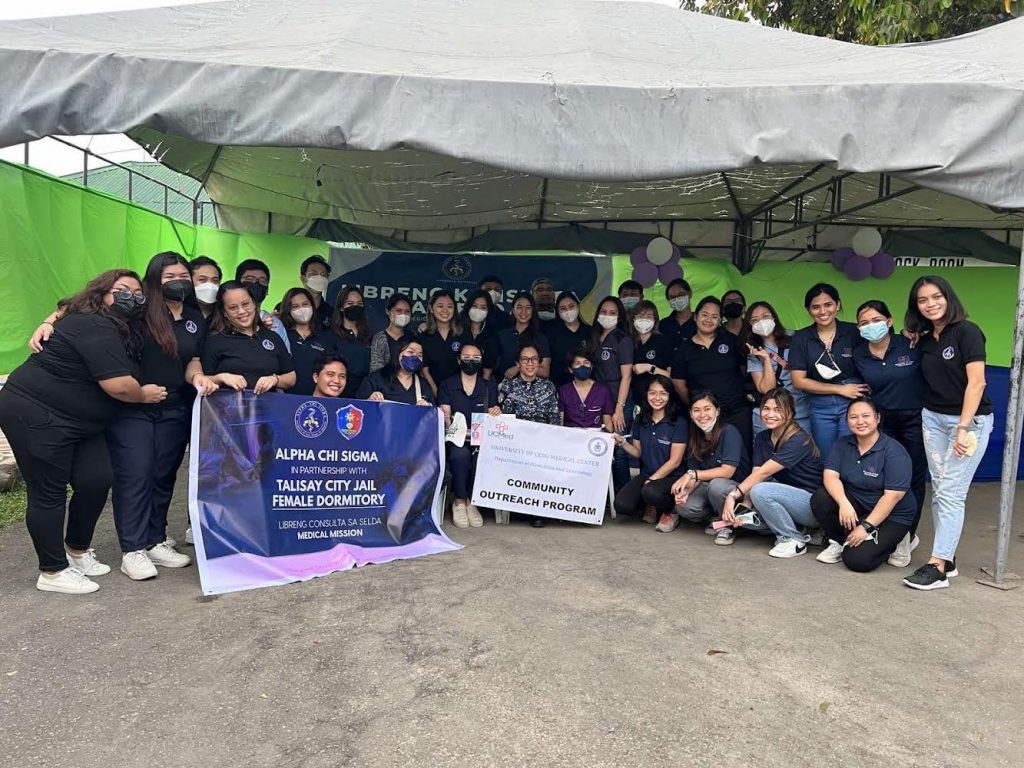 The department had a community outreach program dubbed as "Libreng Konsulta sa Selda," at Talisay City Jail's Female Dormitory last March 11, 2023 in coordination with the University of Cebu School of Medicine – Alpha Chi Sigma.
Aside from free consultations, cervical cancer screening through visual inspection with acetic acid (VIA), cervical polypectomy and vulvar mass excision were performed to female inmates.
Up north, the department also paid a visit to the Brigadier General Benito N. Ebuen Air Base Hospital in Lapu-Lapu City last March 26. The same services were rendered to the female staff and residents of the air base.
Moreover, gynecological consultations at the OB-GYN Outpatient Department is offered every first Friday of the month for the entire year
The Department of Obstetrics and Gynecology continues its advocacy on women's health to foster a positive change for them. 

UCMed commits to continue working with the community and provide them with quality hospital care.