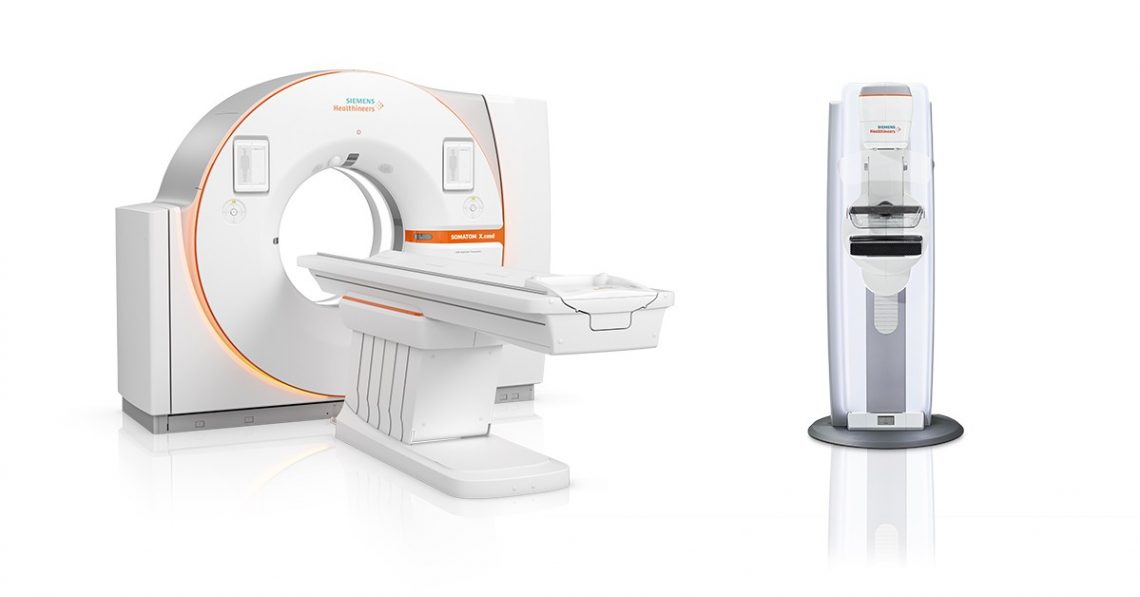 UCMed Gets the Latest Technologies in Digital Imaging
The University of Cebu Medical Center (UCMed) acquired a new CT Scan and mammogram that would change the digital imaging landscape in the region.
UCMed's Radiology Department will soon serve its patients using the SOMATOM X.ceed CT Scan and MAMMOMAT Revelation from Siemens Healthineers.
SOMATOM X.ceed CT Scan, the first in Southeast Asia, boasts of the largest bore in diagnostic CT and has the fastest single source CT rotation time and scan speed with low radiation and contrast media dose. These features give patients, regardless of their physique, comfort and safety while undergoing the procedure.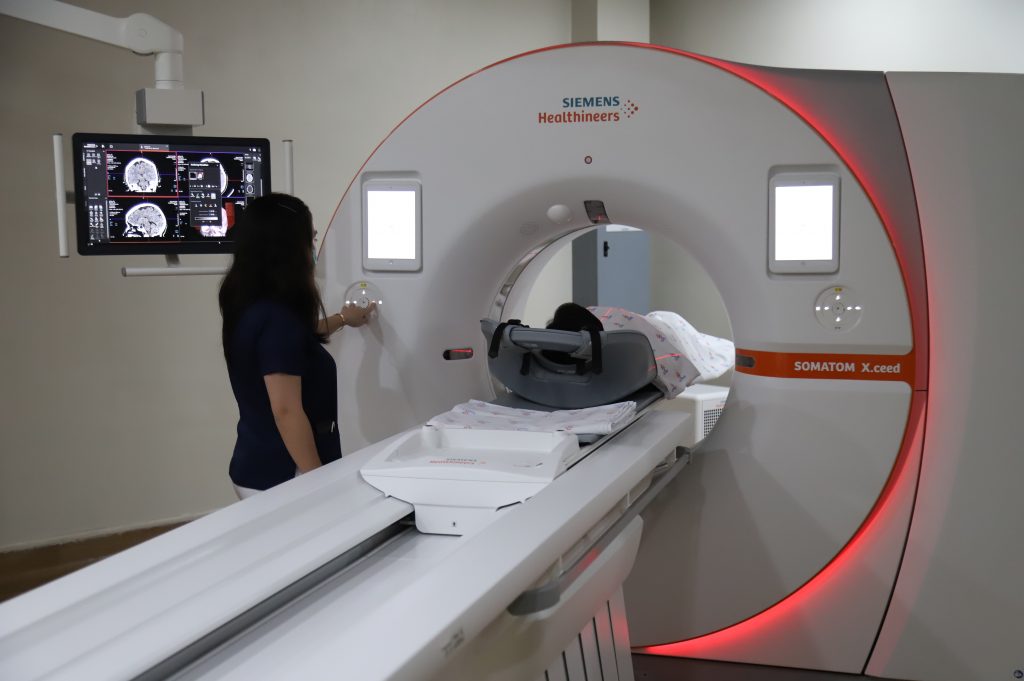 With its fast rotation speed on a single-source CT at 0.25 seconds, patients only have to hold their breath much shorter compared to other types of CT scans.
The scanner's optimal combination of high temporal and spatial resolution enables excellent image clarity and reduced motion artifacts, whether from patients with high and irregular heart rate, restless pediatric patients, or emergency cases.
The machine is equipped with a dual-energy source that can perform spectral imaging such as Dual Energy angiography procedures, quantification of uric acid for gout, calculi characterization of gallstones and renal stones, monoenergetic plus, and unenhanced and iodine mapping for better characterization of lesions.
The new CT Scan is also equipped with two Apple tablets, allowing technologists to control the procedure, whether they are in the scanning room or in the console room. Controlling the scanner's operation remotely is useful, especially with the coronavirus pandemic.
The machine also has the MyNeedle laser feature, the first technology with a harmonized user interface for the planning and guidance of percutaneous needle procedures. This is useful for accurate needle position for interventional radiology procedures.
The MAMMOMAT Revelation, a digital mammography system, is designed for superior breast cancer detection, personalized care, and high cost-effectiveness with its capability to provide the highest depth resolution and mass detectability.
With the new mammogram, UCMed's Women's Health Center will soon perform the latest Titanium Contrast Enhanced Mammography (TiCEM) which aims to improve diagnostic accuracy in detecting and characterizing breast tumors, by incorporating morphofunctional information.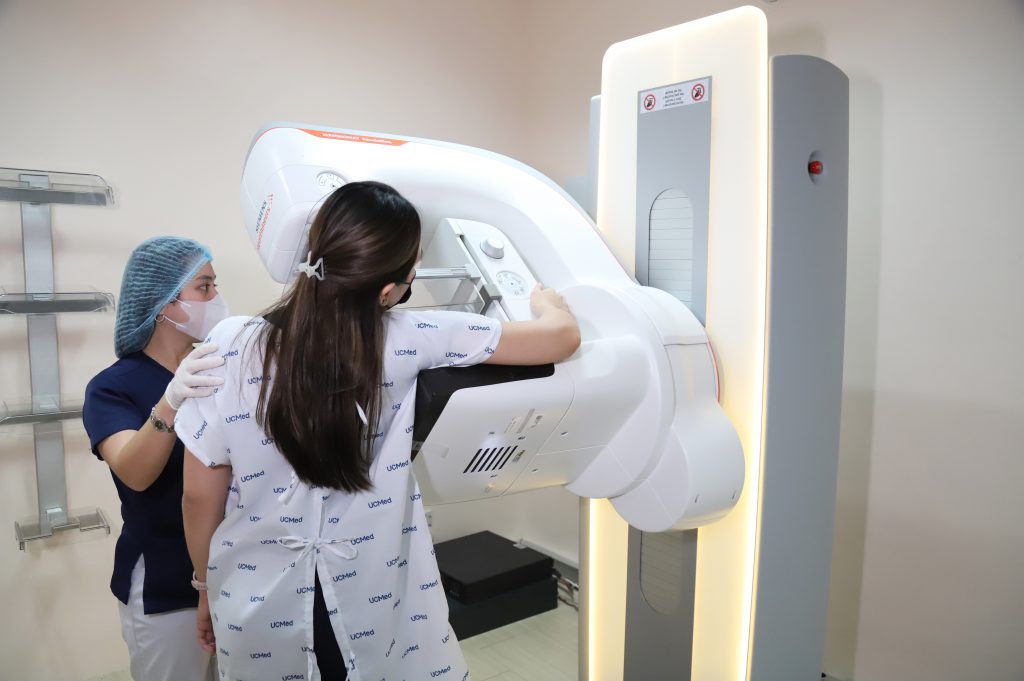 The machine's unique 50° Wide-Angle Tomosynthesis helps technologists and doctors gain valuable insights, enabling more accurate and earlier detection of breast cancer while reducing unnecessary biopsies for the patient.
MAMMOMAT Revelation also features Personalized Soft Compression which can reduce the patient's discomfort during the procedure, and MoodLight which helps the patient relax during the exam to achieve high image quality and avoid rescans.
Through these leading-edge medical machines, UCMed provides a high patient experience while keeping costs down.
UCMed commits to continuously provide its patients with quality healthcare services through advanced and state-of-the-art medical facilities.