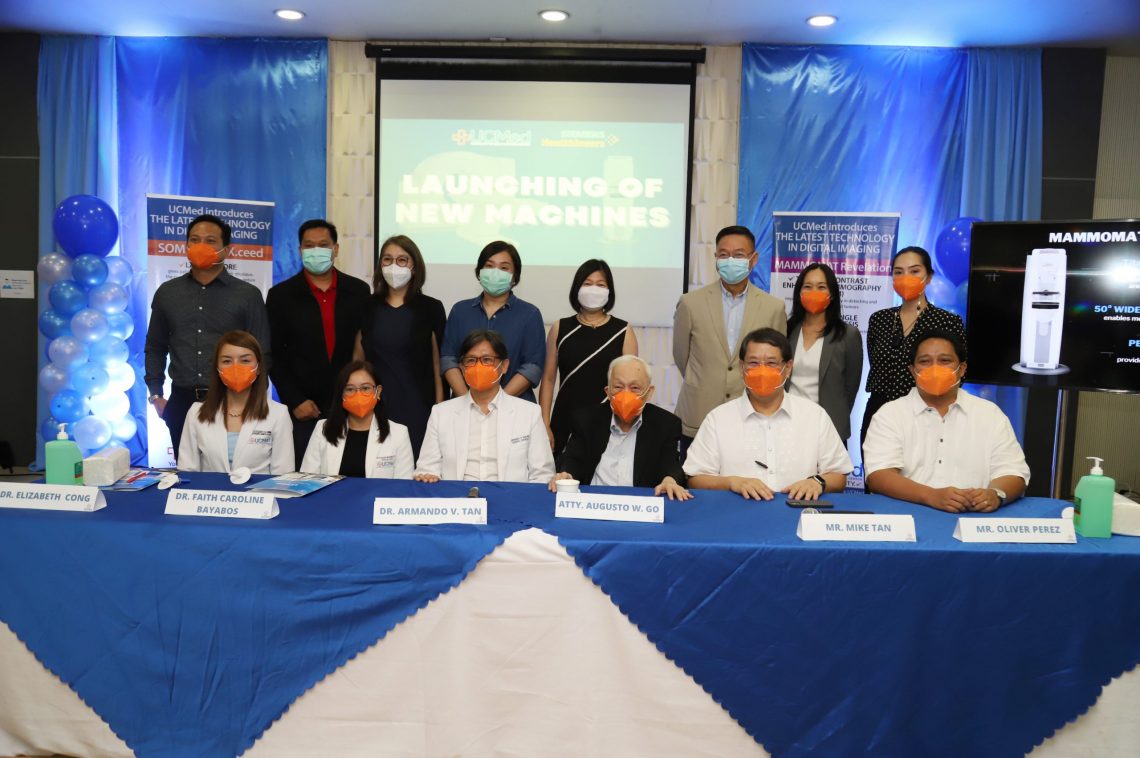 Now in UCMed: First in Southeast Asia CT Scan, Latest Digital Mammography
The University of Cebu Medical Center (UCMed) officially launched its newly-acquired CT Scan and mammogram on September 14, 2022.
The blessing and introduction of the new medical equipment – SOMATOM X.ceed CT Scan and MAMMOMAT Revelation, was led by the executives of UCMed and Siemens Healthineers.
SOMATOM X.ceed CT Scan, the first in Southeast Asia, boasts of the largest bore in diagnostic CT and has the fastest single source CT rotation time and scan speed with low radiation and contrast media dose, giving patients comfort and safety while undergoing the procedure.
The MAMMOMAT Revelation, a digital mammography system, is designed for superior breast cancer detection, personalized care, and high cost-effectiveness with its capability to provide the highest depth resolution and mass detectability.
UCMed Chairman Atty. Augusto Go said the upgrading of the machines is part of UCMed's effort to continuously provide the best healthcare facility and services to the community.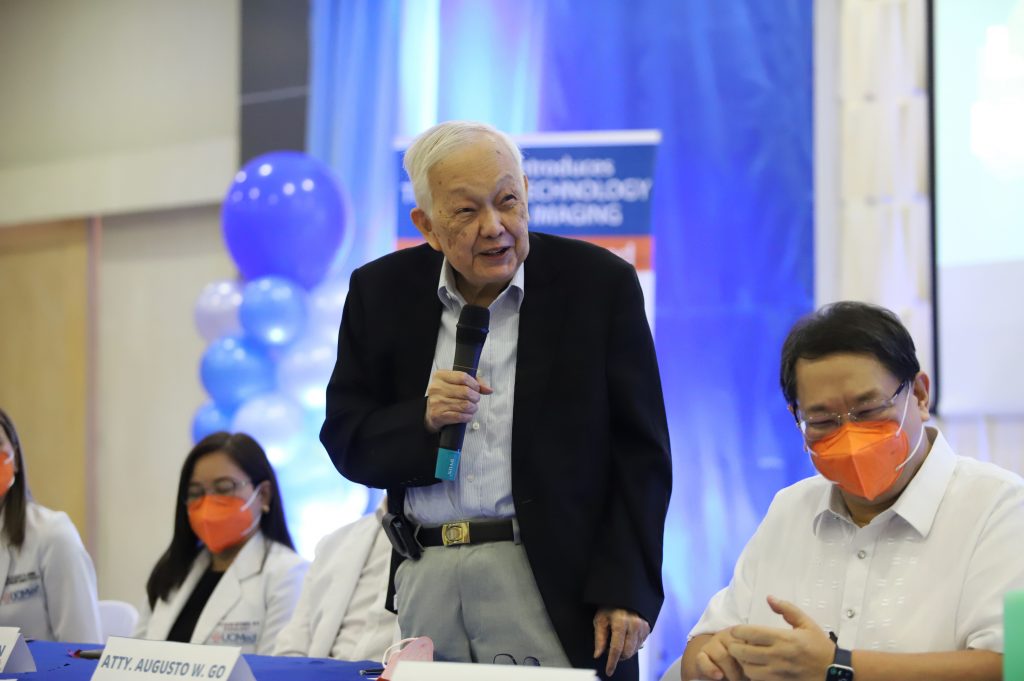 "You all know that my thrust is to help others as much as possible," said Atty. Go during the press conference.
UCMed Medical Director Dr. Armando Tan said acquiring the new machines is also a way of keeping up with the evolving technology in the healthcare industry.
To master the new machines' technicalities and features, experts from Siemens Healthineers are currently training radiologic technologists about the new machines' functionality.
Siemens Healthineers Vice President and Head of Diagnostic Imaging Oliver Perez also said that one of their commitments to UCMed is to train its radiologists in Germany.
UCMed commits to continue its efforts in providing quality healthcare services through advanced and state-of-the-art medical facilities.