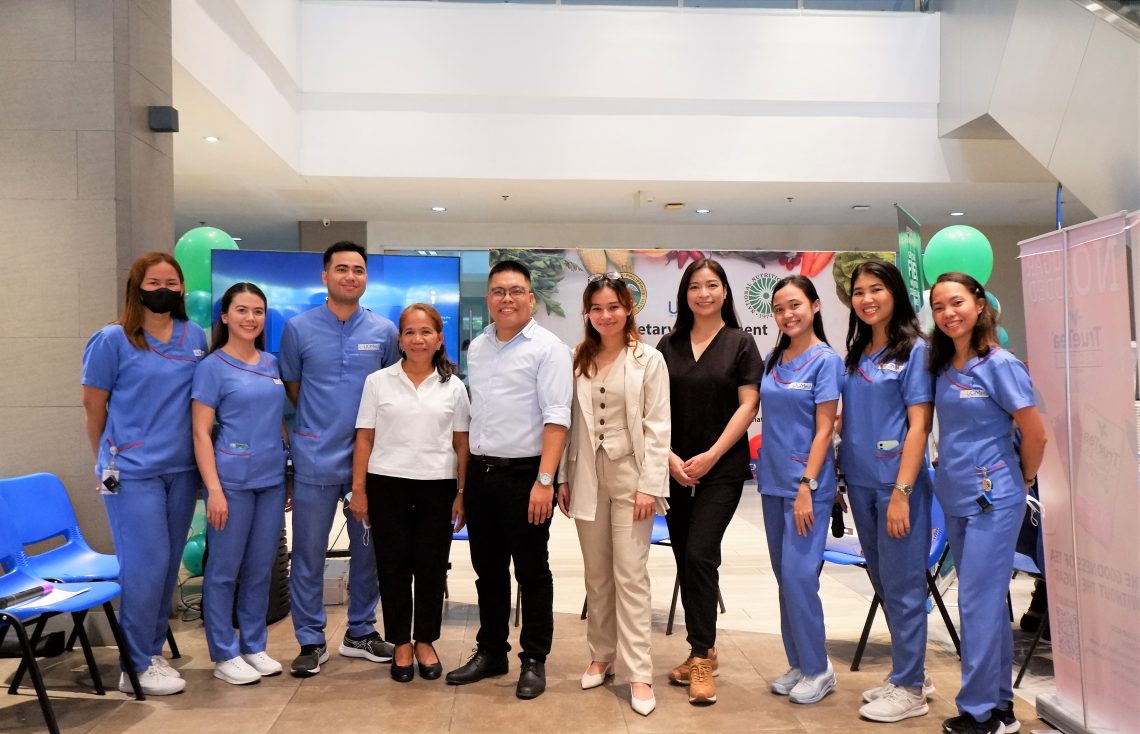 UCMED CULMINATES NUTRITION MONTH 2023
The University of Cebu Medical Center (UCMed) culminated its Nutrition Month celebration last July 17, 2023.
The celebration centered on the theme "Healthy Diet: Gawing Affordable for All!"
UCMed's medical nutrition expert, Dr. Maricel Malazarte, highlighted the importance of cultivating an economical approach to a more nutritious diet during her opening remarks.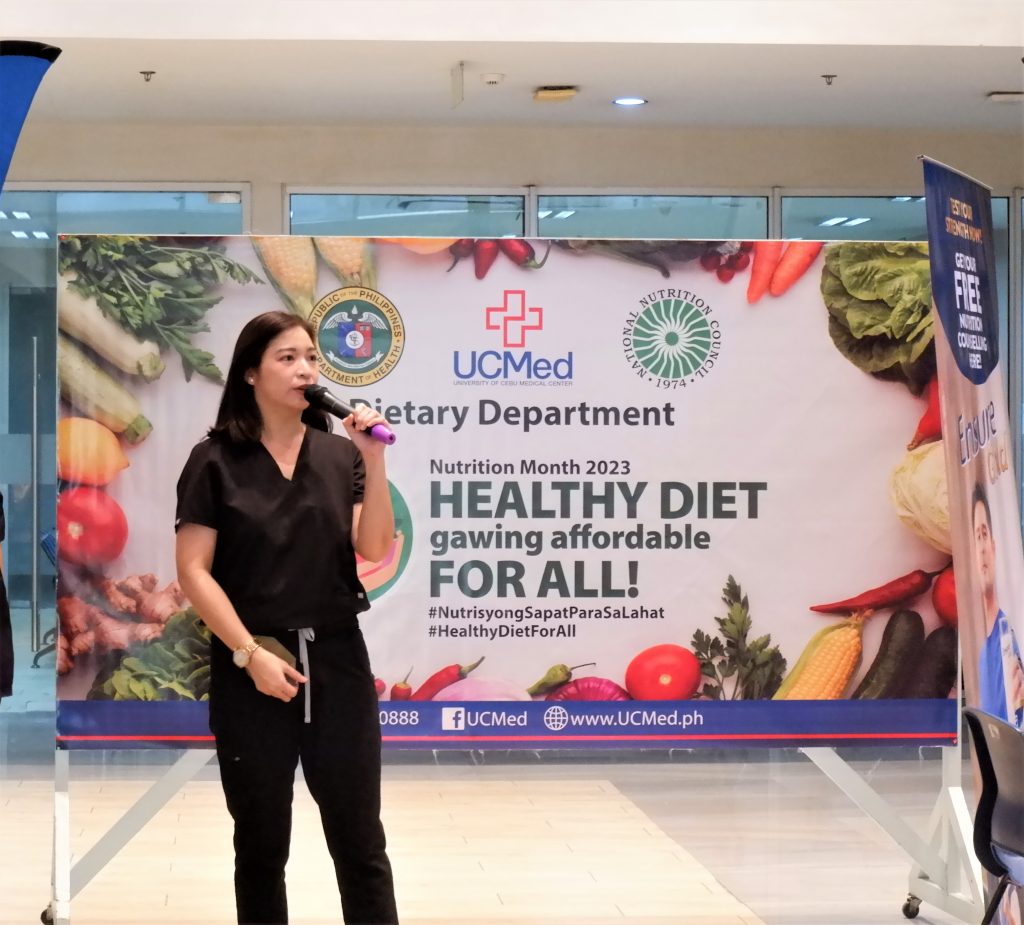 The event kicked off with a heart-pumping Zumba session
Guest speakers including Ms. Nimfa P. Davis from the Department of Agriculture (DA) Region 7, Mr. Rino Dominic C. Cabungcal, an analyst from the Department of Science and Technology (DOST), and Ms. Patricia B. Dalan, a registered nutritionist-dietitian and Development Management Officer II (PNFP) for Cebu Province from the Department of Health and Human Services (DOH-NNC) Region 7 were also present.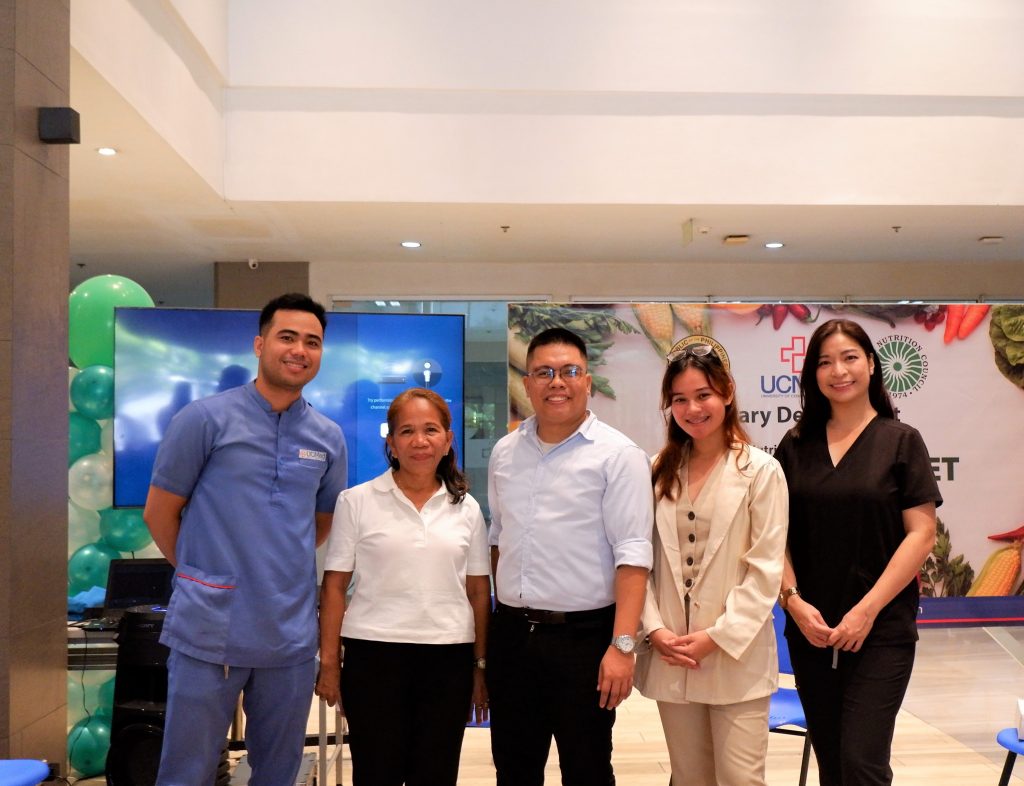 Ms. Davis, an expert in horticulture, emphasized the value of incorporating fresh and healthy home-grown produce into daily meals.
Mr. Cabungcal, also provided valuable insights on food innovation and technology, highlighting potential opportunities to make nutritious food more affordable and sustainable.
Information about government initiatives and programs aimed at improving nutrition accessibility for all was also shared by Ms. Dalan.
Various representatives from pharmaceutical businesses also had booths where they showcased their respective products such as Otsuka (Pocari Sweat), Kalbe International (Diabetasol & Entrasol), Nestle, Abbott (Glucerna & Ensure), Westmont, and GX International.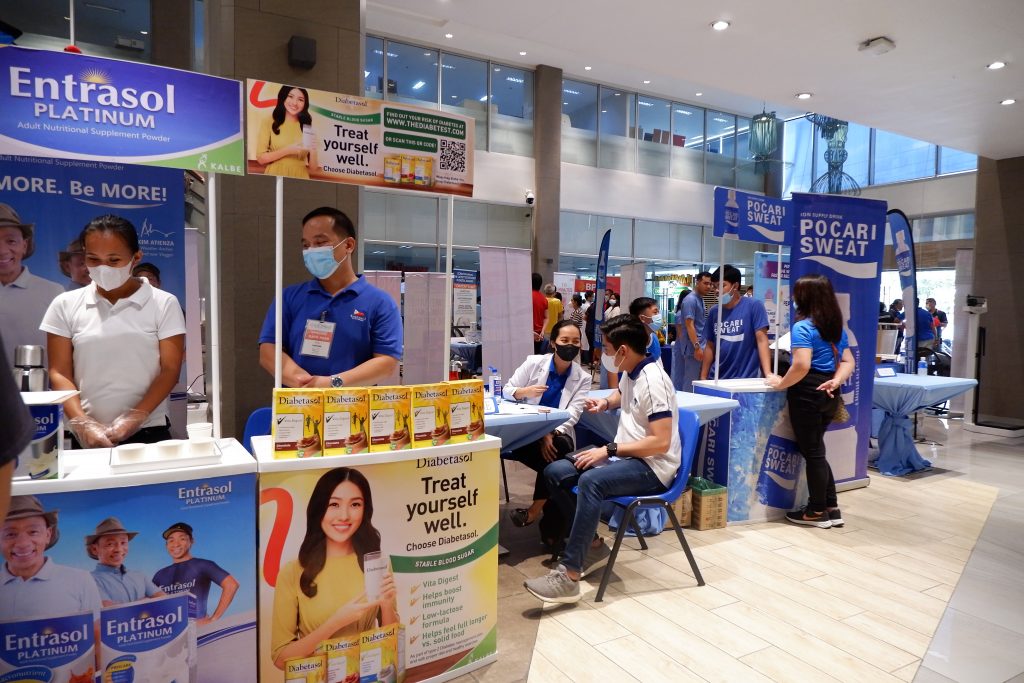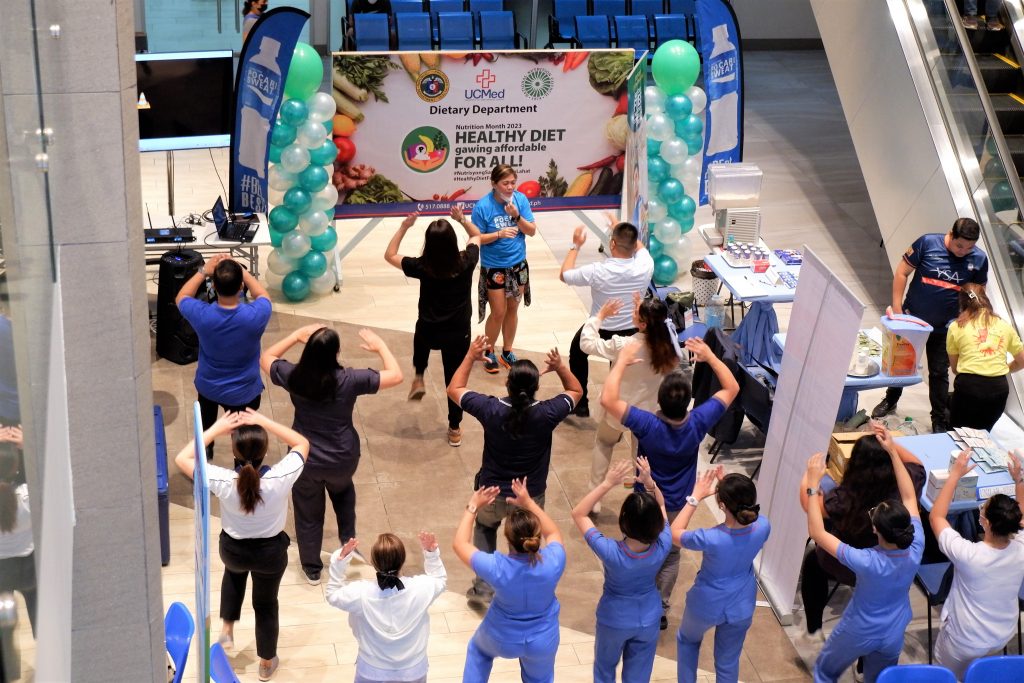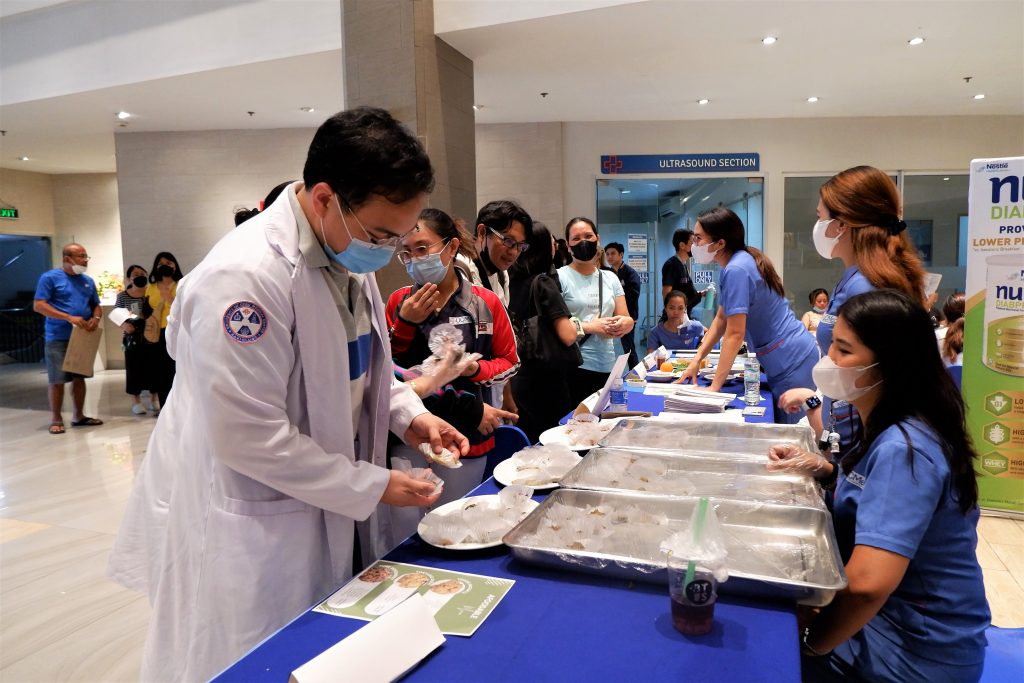 The Diabetes and Nutrition Center (DNC) and Dietary Department offered a series of free dietary counseling and food-tasting sessions on their healthy and budget-friendly "Afoodable" recipes that brought a delightful experience for all.
As UCMed's Nutrition Month Celebration concluded, the event highlighted that a healthy diet is not a luxury but a fundamental right that should be accessible to all, regardless of economic circumstances.