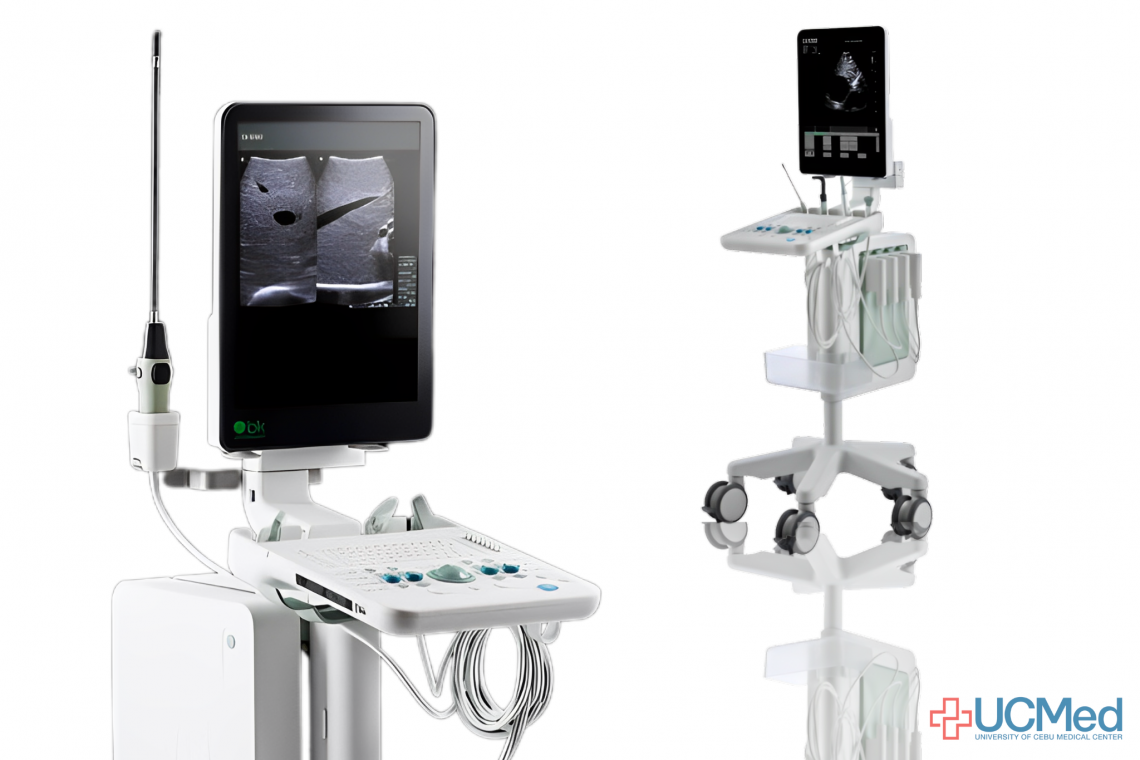 UCMED OBTAINS THE LATEST ULTRASOUND TECHNOLOGY
The University of Cebu Medical Center took a significant leap once again in the field of medical imaging through the acquisition of the newest BK 5000 Ultrasound Technology.
The BK 50000 ultrasound model is dedicatedly tailored to seamlessly fit the needs of the surgeons—to rapidly locate and clearly spot the surgical targets during any procedure.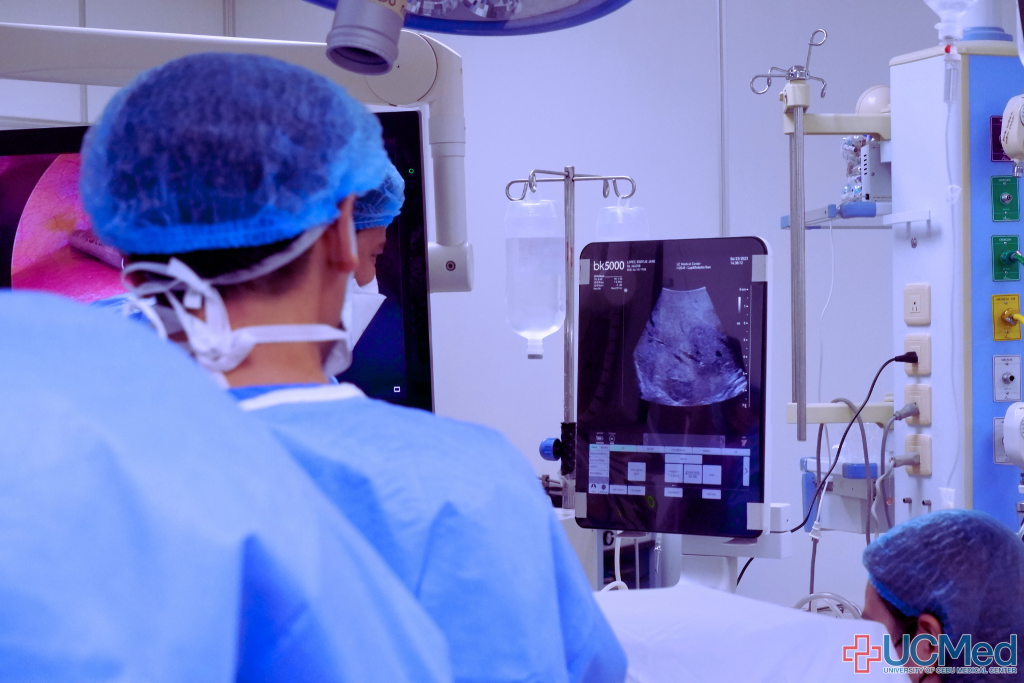 The acquisition of cutting-edge technology strives to revolutionize the manner in which ultrasound scans are conducted with speed and efficiency.
The BK 5000 Ultrasound System can seamlessly improve the present methods of laparoscopic surgery along with facilitating to resemble open surgery.
Recently, Laparoscopic non-anatomic hepatic resection—a pathological portion of the patient's liver needed to be removed during the treatment—was performed by UCMed's Laparoscopic Surgeons, Dr. Neil Bacaltos and Dr. Gilbert Oporto, with the aid of BK5000 Ultrasound Technology.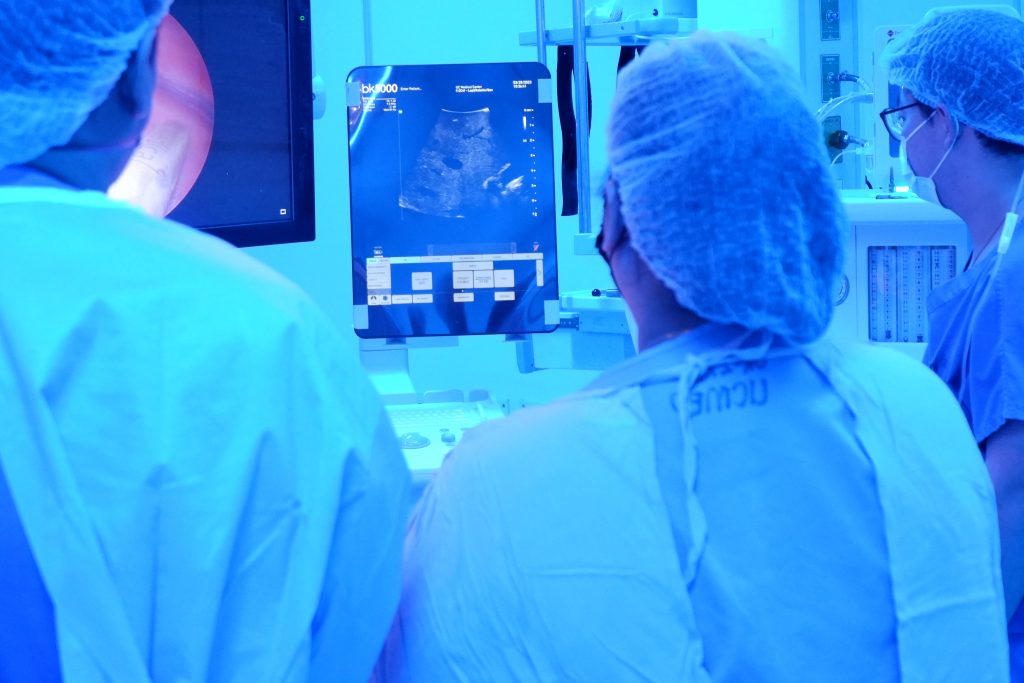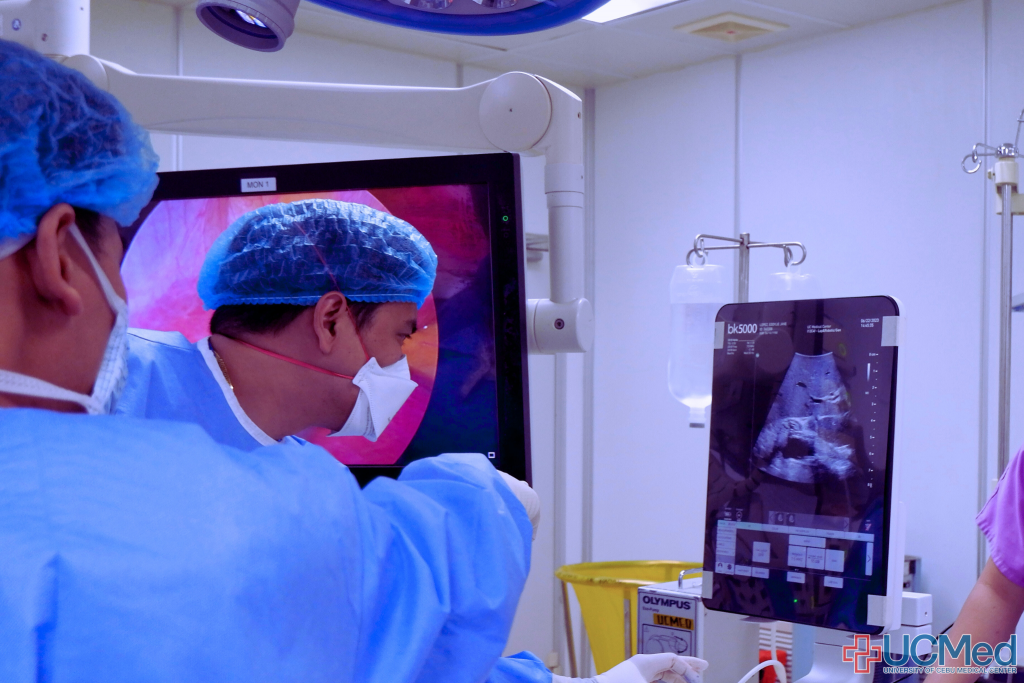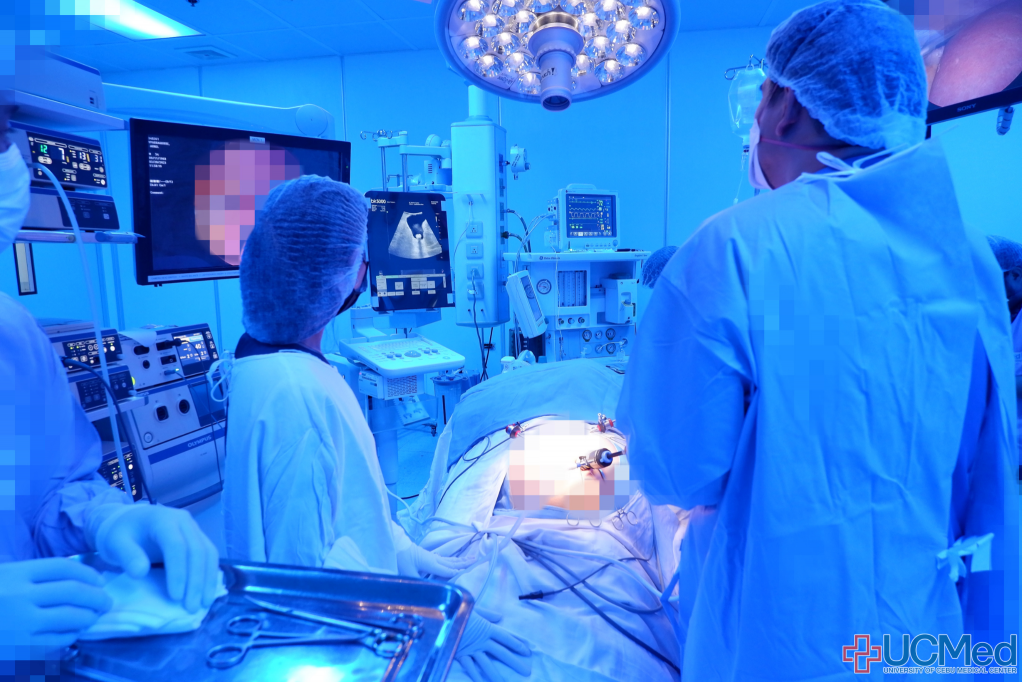 Dr. Oporto said intraoperative ultrasound is crucial in the surgical procedure to ensure that there are no other tumors surrounding the structure, which can sometimes be missed with a mere routine CT scan, MRI, or any other imaging modality.
"With that latest technology, it gives the most refined and clear delineations of structures that would help us surgeons to have better decisions and aid in facilitating the procedure to make it safer," said Dr. Oporto.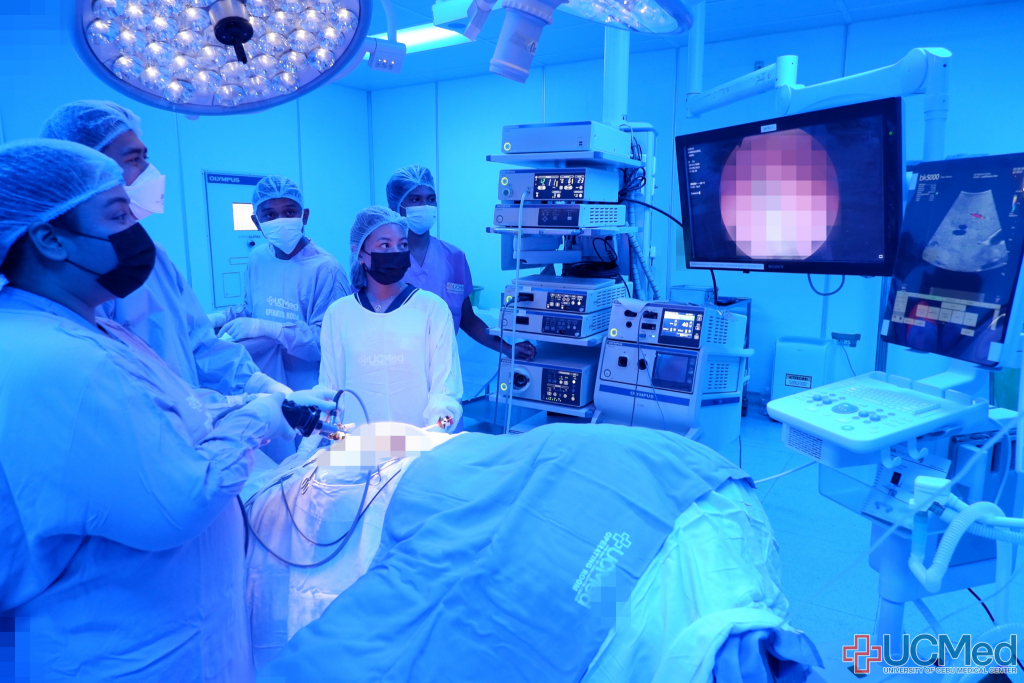 UCMed's new ultrasound machine offers the highest-quality real-time images to detect the margins of lesions in a wide range of surgical applications.
On top of that, UCMed is the first private hospital to obtain laparoscopic intraoperative ultrasound, the BK 5000 model, in the Visayas.
UCMed continuously commits to supplementing more state-of-the-art medical technologies in the hospital with efforts to elevate healthcare services.