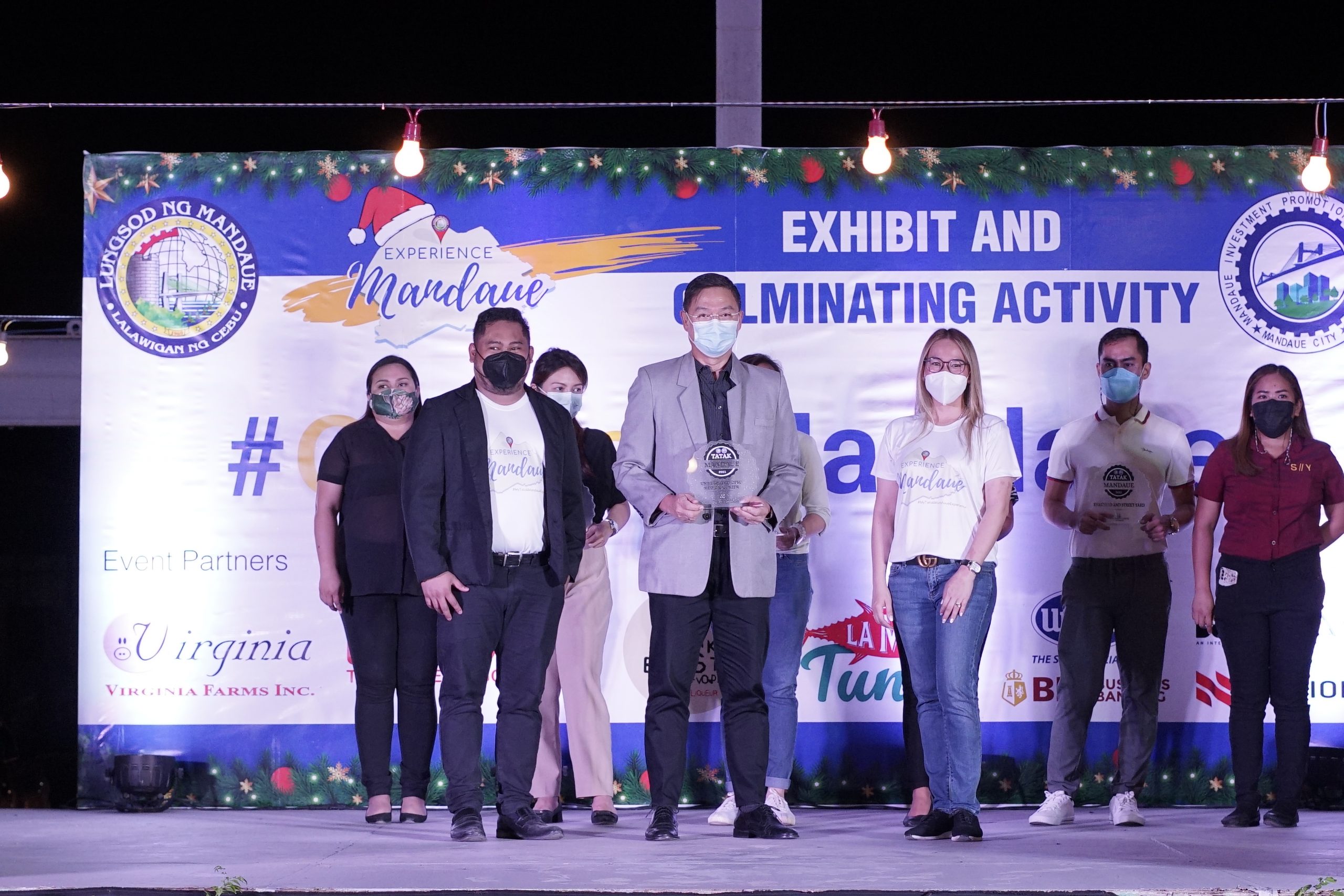 UCMed is Tatak Mandaue Awardee
The University of Cebu Medical Center (UCMed) has been recognized as one of the awardees of Tatak Mandaue for offering state-of-the-art medical facilities and services.
UCMed Hospital Administrator Stephen A. Tan received the Tatak Mandaue plaque during the awarding ceremony held last December 12, 2021 at the Mantawi International Drive in North Reclamation Area, Mandaue City.


In June 2021, the Mandaue Investment Promotions Action Center (MIPAC) launched the #ChooseMandaue Brand Campaign, an initiative which showcases the crafts, products, and industries within Mandaue City.
MIPAC recognized UCMed for offering "a lot of firsts," not only in Cebu, but also in Visayas, Mindanao region, and in Southeast Asia.
As a healthcare institution recognized by MIPAC, UCMed will continue to play its role in the community by offering quality, efficient, and adequate hospital care.