How to stop the spread of COVID-19?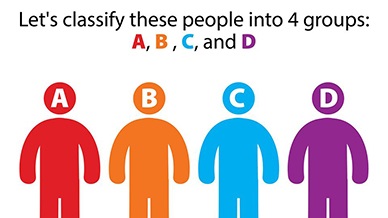 Stay at home and follow the community quarantine.
Why?
Because we need to isolate all possible COVID-19 Carriers. If VIRUS will not transfer to other people, the VIRUS dies after 14-21 days.
Therefore, if we are on self quarantine, we will not infect others.
Therefore, save lives and stay at home.
#UCMed #YourHealthOurPriority