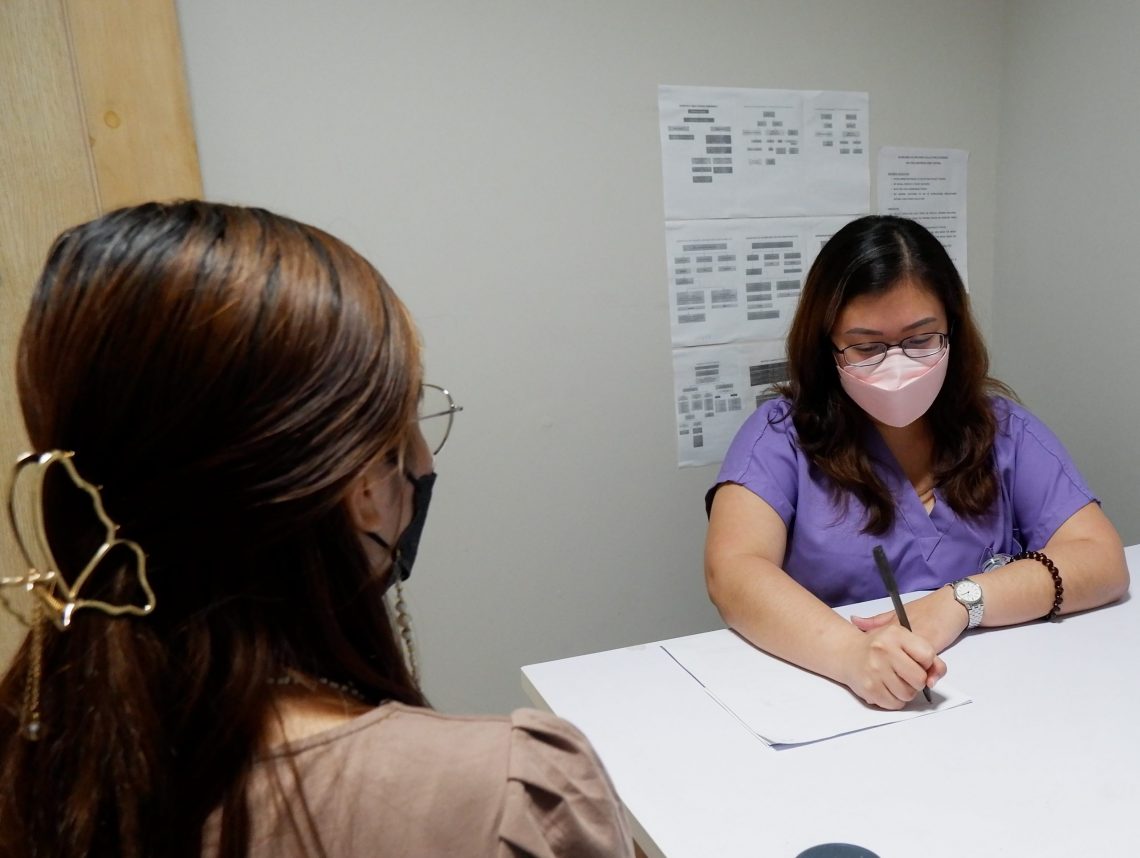 UCMed Introduces Teen Clinic
The University of Cebu Medical Center (UCMed) has opened its Teen Clinic, a program designed to support and promote teenagers' well-being.
The Teen Clinic program, which is being managed by the Obstetrics and Gynecology Department and Pediatrics Department, would cater to teens aged 19 years old and below to educate them about reproductive health and other adolescent-related concerns.
Heading the team Obstetrician-Gynecologist Dr. Shalimar Hernandez explained that Teen Clinic was initiated to respond to the growing concern on teenage pregnancy and other psychological issues faced by the youth.
Dr. Hernandez said the Teen Clinic provides a holistic approach to the youth, assessing them from their concerns on hormonal changes, menstruation, and sexuality, to mental health and psychological concerns. She also emphasized that the program is not just for teenage girls, but to all genders.
The Teen Clinic program was derived from the Adolescent Health Issues and Perspective (AHIP) initiative of the Philippine Obstetrical and Gynecological Society (POGS).
The doctors handling the clinic underwent training conducted by the officials of POGS to ensure proper implementation and management of the program.
The Teen Clinic program started last July and is offered to teens for free. It is open every Saturday, from 9:00 AM to 12 noon.
The Obstetrics and Gynecology Department encouraged those who plan to avail of the program to make an appointment ahead of time.
Teens may reach the Maternity and Obstetrical Care Unit through (032) 517.0888 local 2500 or 0917-624-2666 for their appointment.