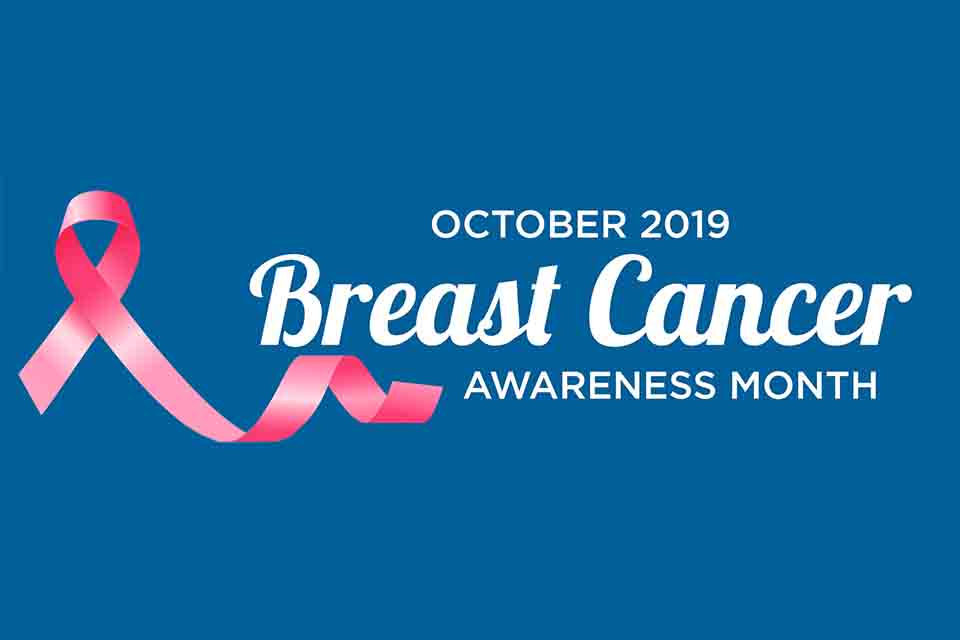 BREAST CANCER Awareness Month

The Philippines has been identified as one of the countries having the highest incidence rate of breast cancer in Asia. 1 out of 13 Filipinas are developing breast cancer in her lifetime.
Protect yourself and get an early screening. Here at the University of Cebu Medical Center (UCMed), our 3D Mammogram with Tomosynthesis is the first in Southeast Asia. Unlike the 2D Mammogram, UCMed's 3D Mammogram has clearer images that lead to early breast cancer detection. It can detect up to 40% more invasive cancers and most of the time painless due to minimal breast compression.
In support of Breast Cancer Awareness Month, UCMed is offering the following discounts:
50% OFF on 3D Mammogram with Tomosynthesis.

Patients 40 years old & above will not require a prescription. They just need to sign the waiver.
Patients 39 years old & below need to present a doctor's prescription/order.

30% OFF on Breast Ultrasound.

Prescription is not required.
For pregnant women, a clearance from the doctor is required.

30% OFF on Ultrasound-guided Breast Biopsy.

Patient needs to present a doctor's prescription.
This promo is valid from October 1-31, 2019, per DTI No 789 series of 2019.
For appointments, please Register Online Here. UCMed will confirm all registered patients regarding their appointment thru text.
We also accept walk-In patient on a first come, first served basis after all the patients with prior appointments are served.
For more details, please call 888.2165 or visit the Women's Health Center from 8:00 AM to 4:00 PM, Mondays to Saturdays.
Sources:
http://www.who.int/cancer/prevention/diagnosis-screening/breast-cancer/en/ https://www.medicalnewstoday.com/articles/37136.php
http://www.pchrd.dost.gov.ph/index.php/news/library-health-news/4844-breast-cancer-in-the-philippines
https://www.wakerad.com/whats-new/understanding-the-difference-between-2d-and-3d-mammograms/
http://www.torrancememorial.org/images/Breast_Diagnostic_Center/BreastScanComparison.png
---
Book an appointment now!