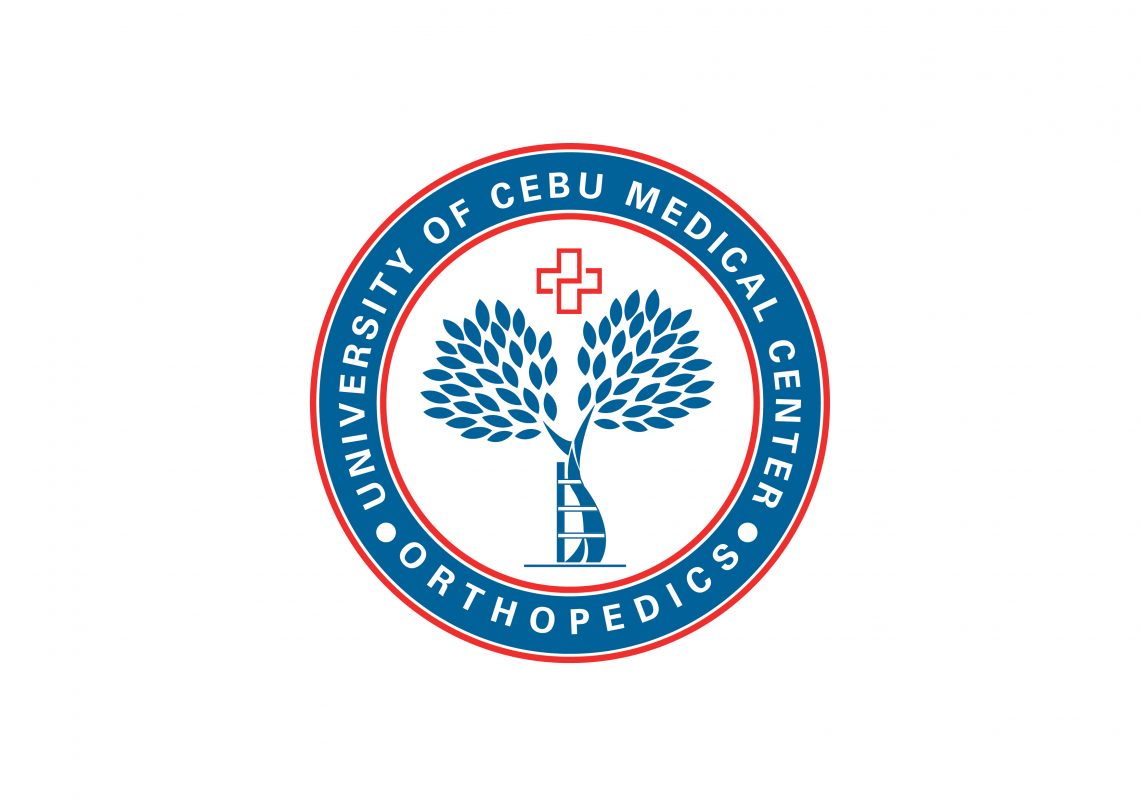 UCMed's Department of Orthopedics RTP Gets Accreditation
The Department of Orthopedics' Residency Training Program of the University of Cebu Medical Center (UCMed) has officially obtained its accreditation.
The accreditation was granted by the Philippine Board of Orthopaedics, the official accrediting and examining arm of the Philippine Orthopaedic Association.
With the accreditation granted to the department, it is expected that there will be a better pool of resident applicants and the department will have a better record-keeping of cases.
The accreditation status also strengthens the charity service which is a great help for the less fortunate people to have access to quality orthopedic care.
Now that the department got the accreditation for its Residency Training Program, their next goal is to be accredited for five straight years until one resident can finally graduate and become a diplomate.