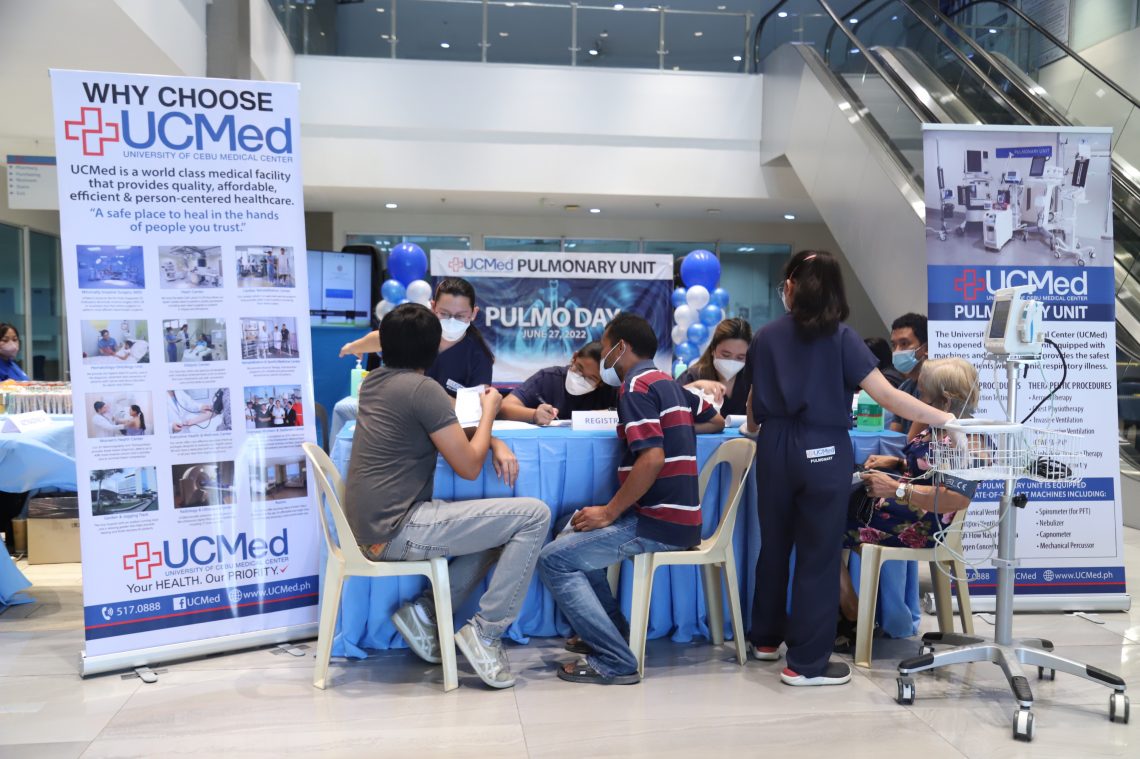 UCMed Pulmonary Unit Gives Free Consultation
On June 27, 2022, the Pulmonary Unit of the University of Cebu Medical Center (UCMed) conducted a Pulmo Day in line with the observance of the National No Smoking Month.
Pulmonary consultants offered free medical consultations to more than 100 patients with respiratory concerns.
The UCMed Pulmonary Unit and its partner pharmaceutical companies provided free medicines and other freebies to those who availed of the free consultation.
The Pulmo Day aims to bring awareness of respiratory health and care into the consciousness of the public, especially in this "new normal."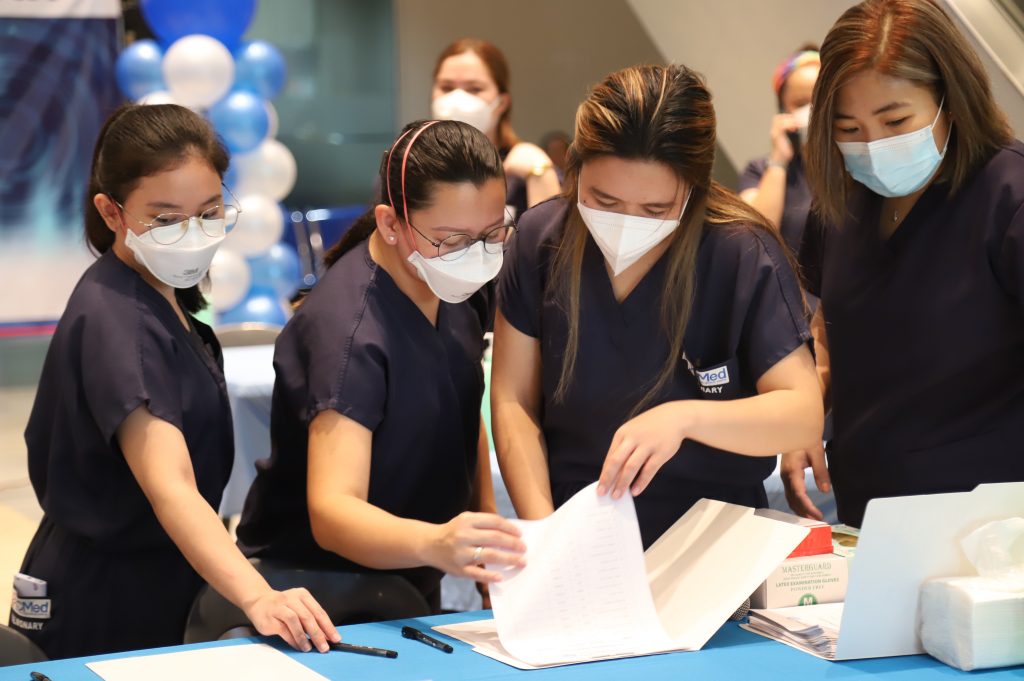 This is one of the activities in line with UCMed's 7th anniversary celebration and one of the ways of giving back by providing the community with its medical needs.
UCMed would like to thank all active pulmonary consultants who devoted their time and expertise to be of service to the public.