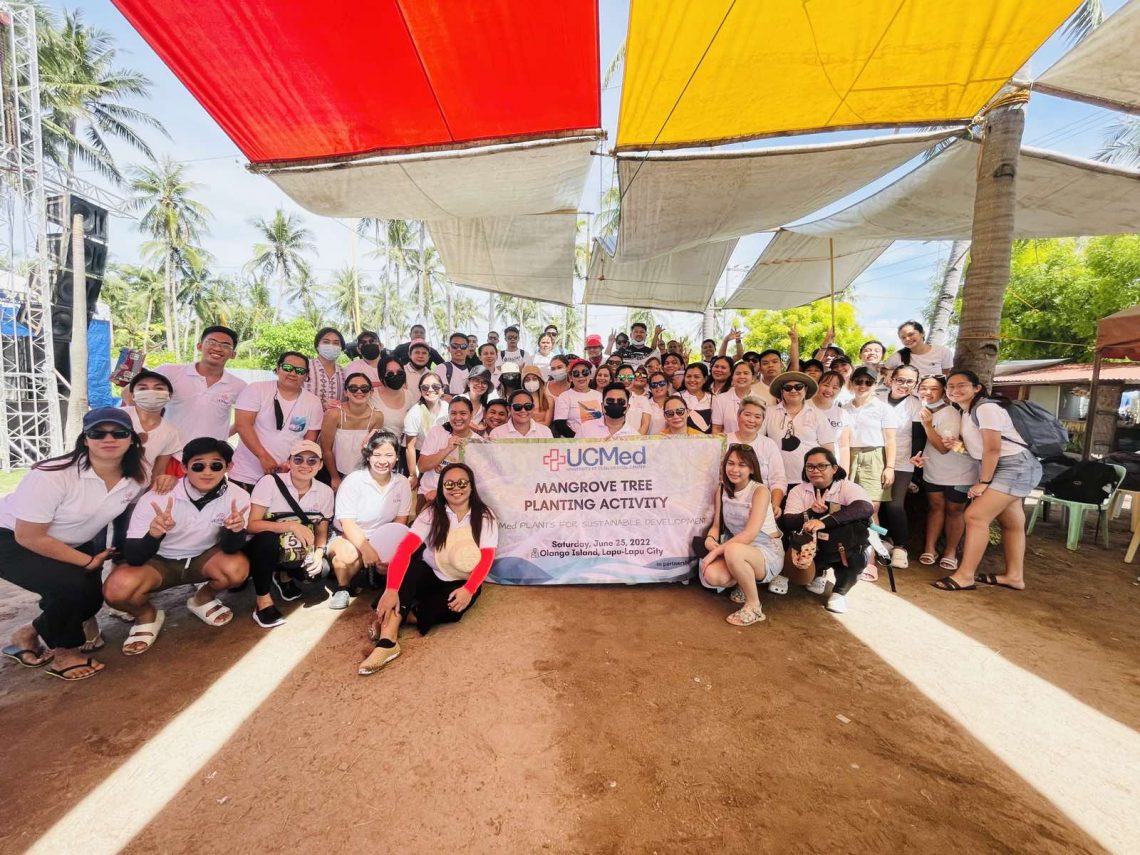 UCMed Employees Plant Mangrove Trees
Employees of the University of Cebu Medical Center (UCMed) have planted more than 500 mangrove propagules in Olango Island, Lapu-Lapu City on June 25, 2022.
The tree planting activity is in line with the mandate of the Department of Environment and Natural Resources (DENR).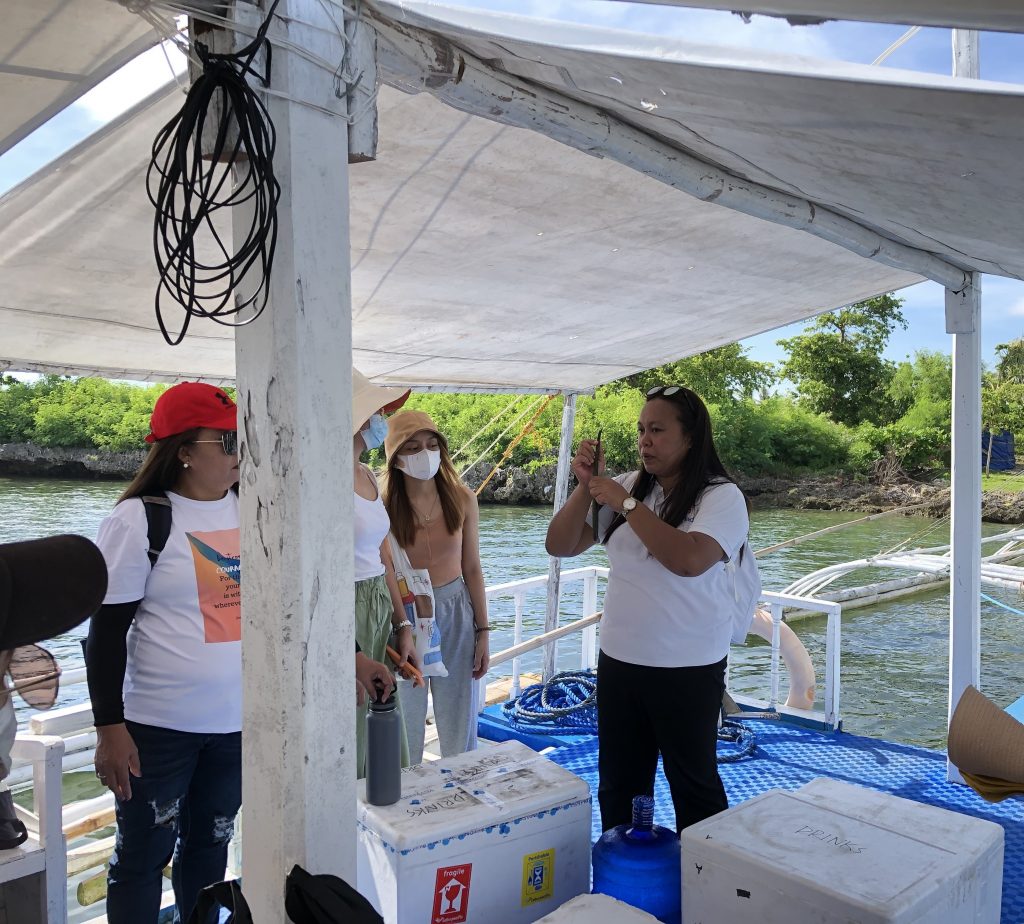 The activity is also one way of helping, working with, and giving back to the community.
More than 60 medical and non-medical staff of UCMed planted mangrove propagules in an area near the bridge of Barangay San Vicente in Olango Island.
The tree planting was followed by a team building and fellowship.
To give time for the frontliners to enjoy, swim and relax, an island hopping activity capped the day.
UCMed is celebrating its 7th year in the healthcare through a series of activities.
Last May 31, UCMed employees were also treated to a Lechon Day with games and raffles.