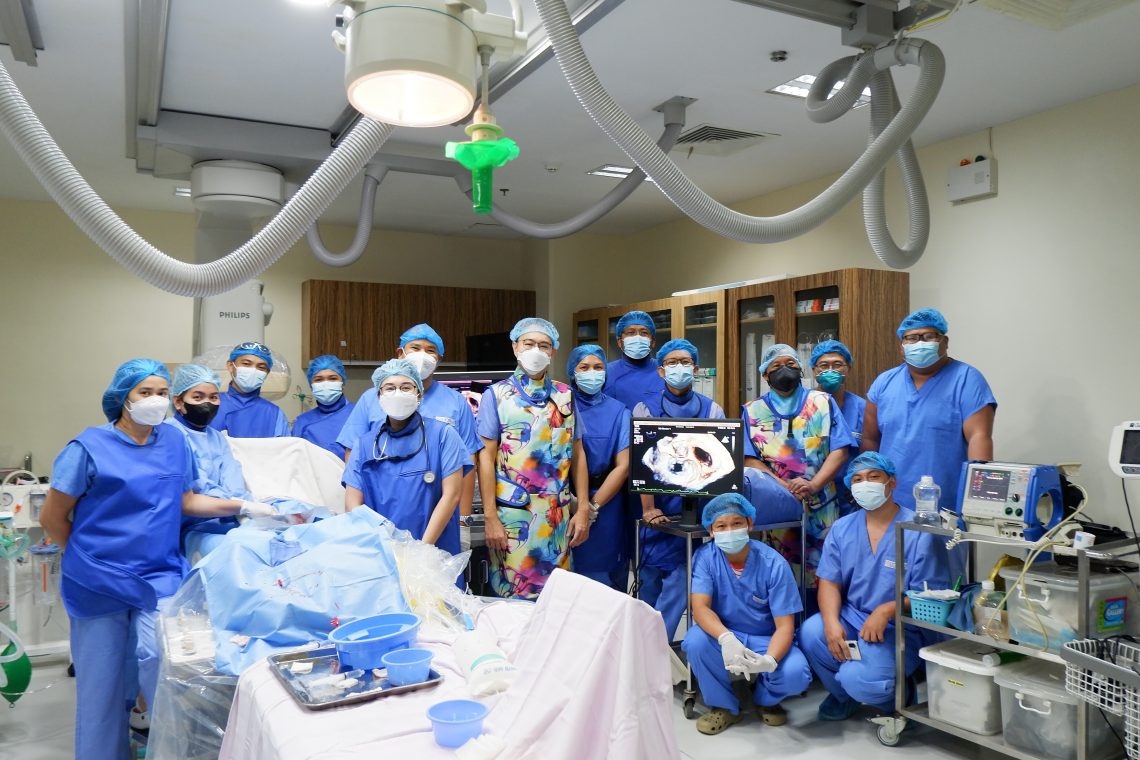 UCMed performs first PTMC
The University of Cebu Medical Center (UCMed) has performed its first Percutaneous Transvenous Mitral Commissurotomy (PTMC) procedure, an operation which is rarely done in Cebu.
Interventional doctors from Manila came to UCMed to take part in the PTMC procedure conducted last July 5, 2022, along with the doctors from UCMed.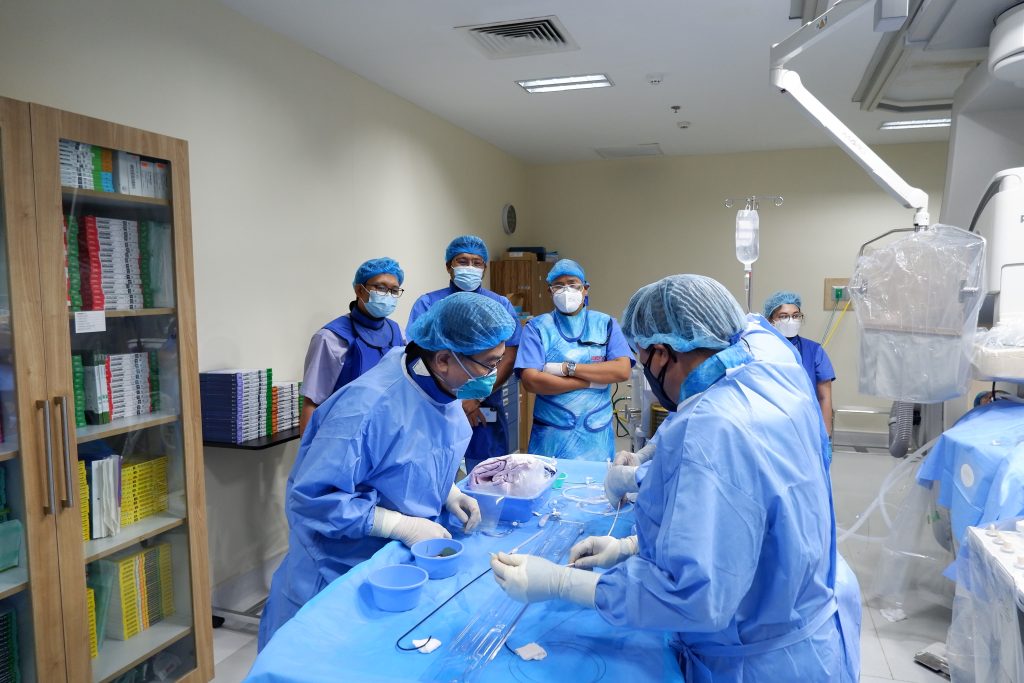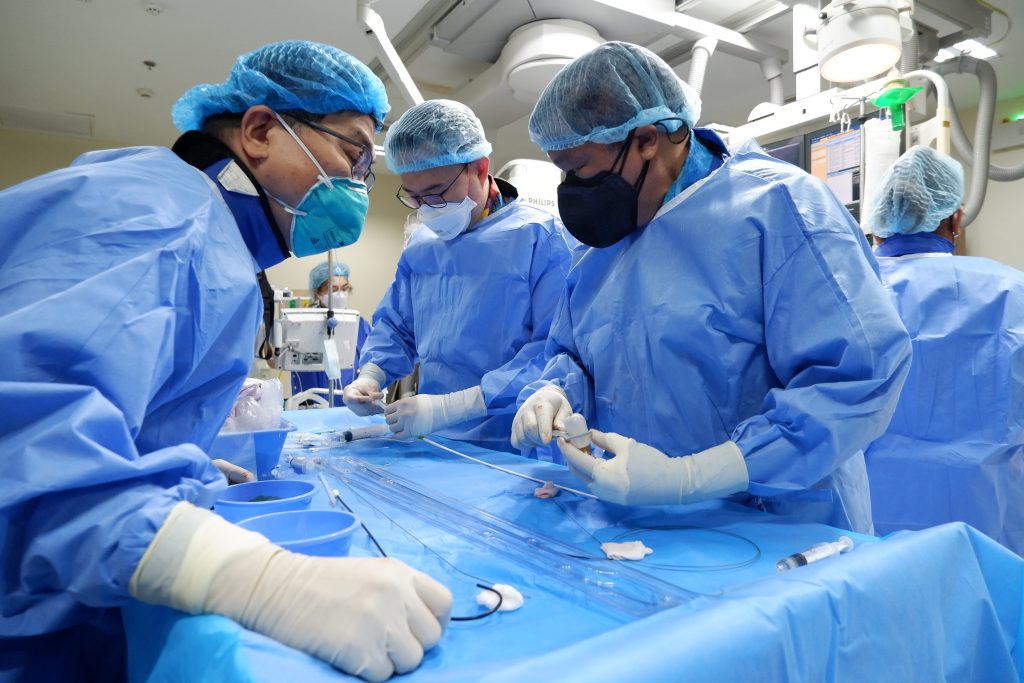 Dr. Kent Tan, one of the Interventionists from Manila, explained that PTMC is the method of widening a very tight valve in the heart using a balloon.
Following the successful operation, Cardiologist Dr. Eduardo Lee, Jr. is confident that UCMed is capable of doing the procedure.
"UCMed's facilities and equipment are capable of doing it (PTMC). We are confident enough and ready to offer this to the patients in Cebu and neighboring provinces," said Dr. Lee.
This milestone will also benefit more patients, especially that the census of patients with rheumatic heart disease is high, according to cardiologist Dr. Marjorie Arong.
"Rheumatic heart disease in our locality is still frequent and we see them on a weekly basis," Dr. Arong shared.
Dr. Arong added that they are happy to offer such kind of modality to open up the mitral valve in a less invasive way.