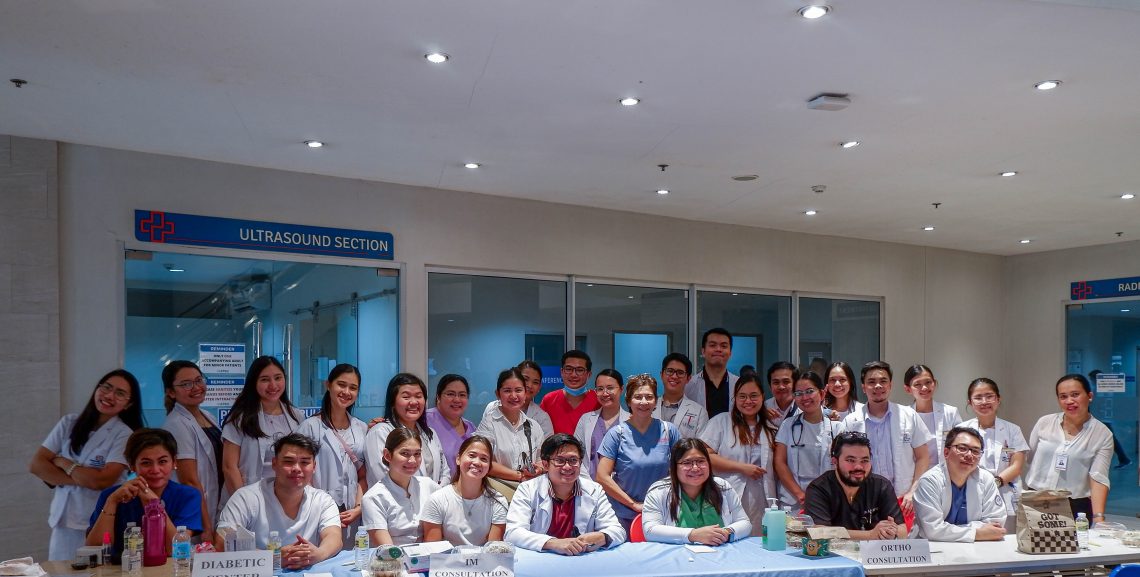 UCMED OB-GYNE DEPARTMENT CELEBRATES WORLD MENOPAUSE DAY 2023
Life truly blossoms at 40, marking the commencement of the next wonderful chapter of life as a woman, and menopause is an integral part of this remarkable phase.
The University of Cebu Medical Center, Inc. (UCMed), together with the OB-GYNE team, commemorated the World's Menaupause Day as a day of empowerment, education, and celebration for women experiencing menopause on October 18, 2023.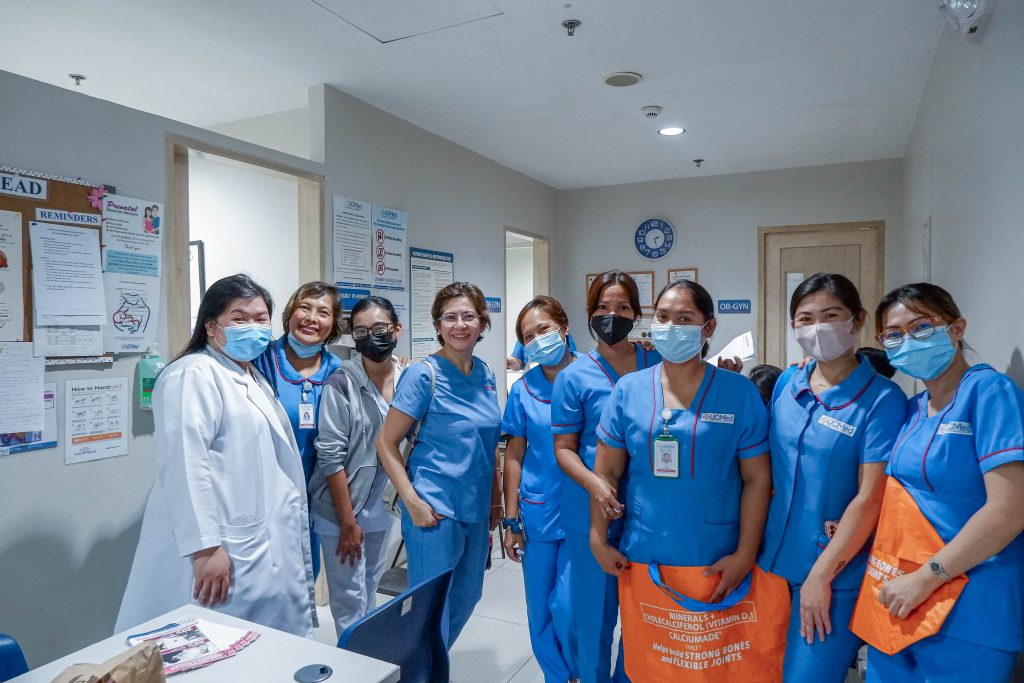 UCMed female clinical and non-clinical employees and their female relatives aged 40 and above participated in the event for a free menopause consultation.
Dr. Mary Girlie Z. Veloso, an eminent figure in women's health, graced the event as she emphasized the importance of understanding and embracing this natural transition.
The program kicked into high gear with a heart-pumping Zumba session, which marked a powerful declaration that this stage of life is a chance to move, groove, and embrace every ounce of strength and vitality.
Our very own distinguished residents conducted a series of mini-lectures encompassing a variety of topics pertinent to menopause, ranging from understanding hormonal changes, managing symptoms, and maintaining bone health to optimizing nutrition.
As the event continued, our very own OB-Gyne Department, Internal Medicine Department, Orthopedics Team, and Diabetes and Nutrition Center offered an array of free consultations. Various free check-ups, such as vital signs, bone densitometry, random CBC, and blood testing, were also provided.
This comprehensive program, with its diverse range of activities, provides a vital platform for women to access the information and support they need to confidently and vitally navigate through this significant phase of life.