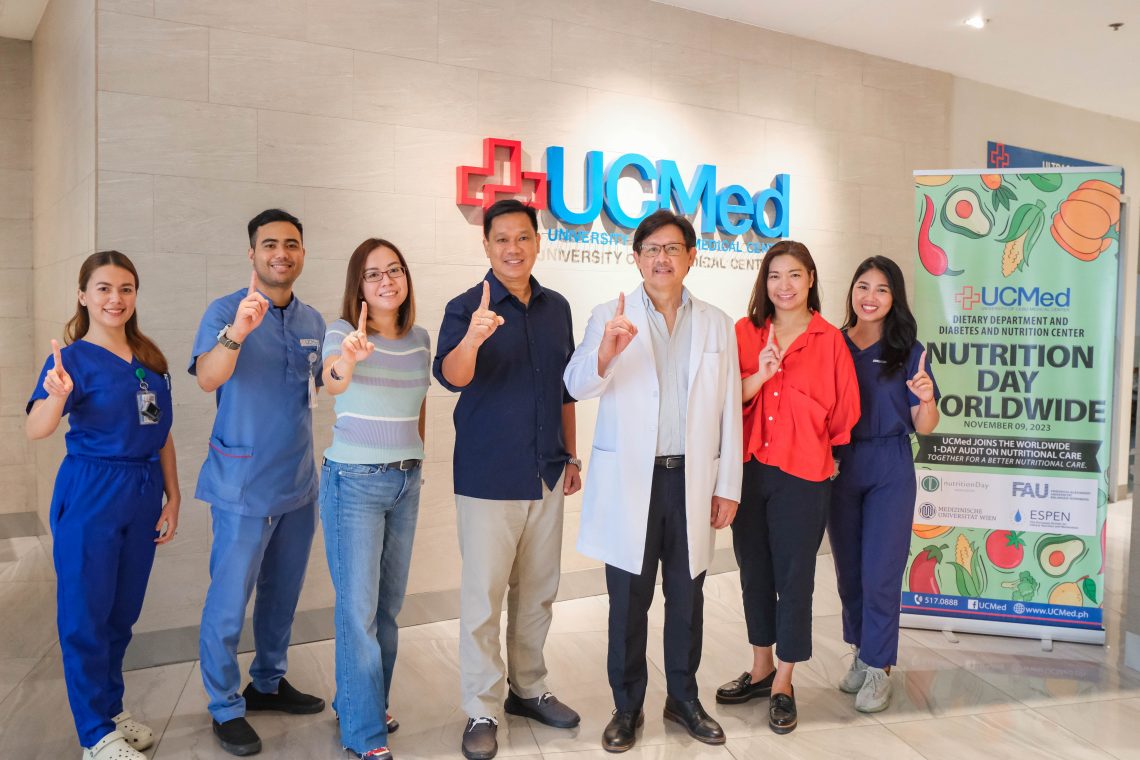 UCMED MAKES STRIDES AS A PIONEER PARTICIPANT FROM THE PHILIPPINES IN NUTRITION DAY WORLDWIDE 2023
The University of Cebu Medical Center, Inc. (UCMed) took the lead in the Global Nutrition Initiative to be the first medical institution in the Philippines to participate in NutritionDay Worldwide.
UCMed, spearheaded by the Dietary Department and Diabetes & Nutrition Center, took part in the worldwide one-day audit on nutritional care on November 9, 2023.
NutritionDay Worldwide is an international event aimed at promoting better nutrition and raising awareness about the importance of nutritional assessment and management.
The European Society for Clinical Nutrition and Metabolism (ESPEN) and the Medical University of Vienna primarily endorsed the nDay Worldwide program.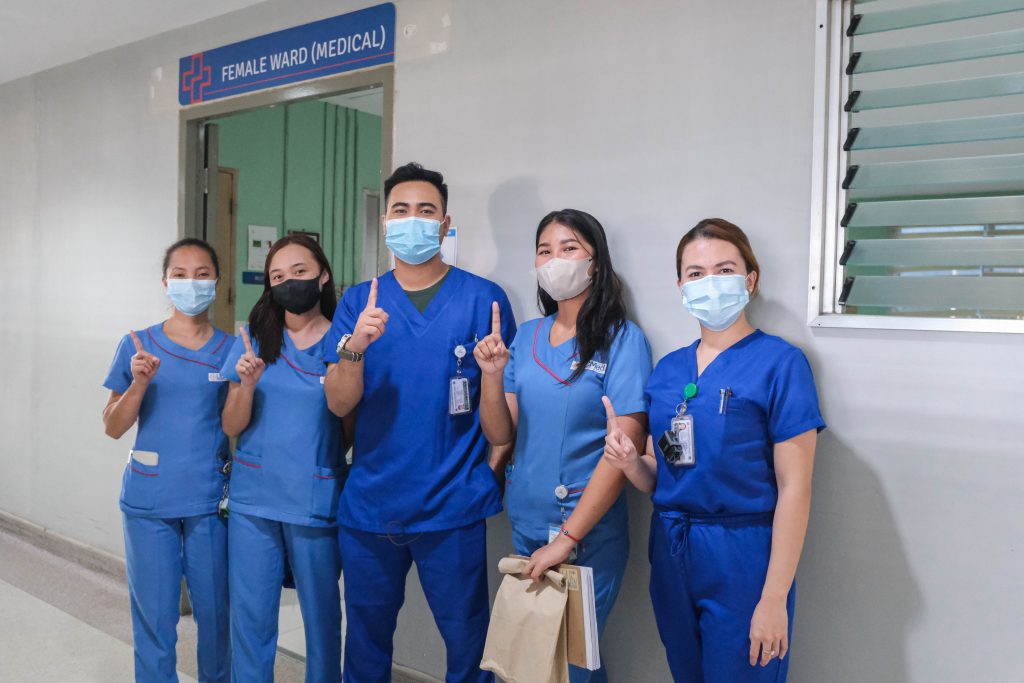 According to Mr. Joshua David Bendoy, RND, Chief Nutritionist-Dietitian, he sees this undertaking as a chance for UCMed to lead in nutrition initiatives across the Philippines. It aligns with the institution's commitment to advancing healthcare and enhancing the well-being of patients.
During the single-day event, UCMed Dietitians performed a nutritional assessment through a survey questionnaire among patients.
The program entailed the collection and analysis of data on internal nutritional status, contributing to a deeper understanding of both local and global nutritional tendencies.
Various pharmaceutical companies, including Nestle' Health Science and Unilab-Westmont, generously contributed to the event by providing samples to the patients.
UCMed's inclusion in this global event reflects the institution's dedication and commitment to continuously improving the quality of nutrition care and advancing health practices.