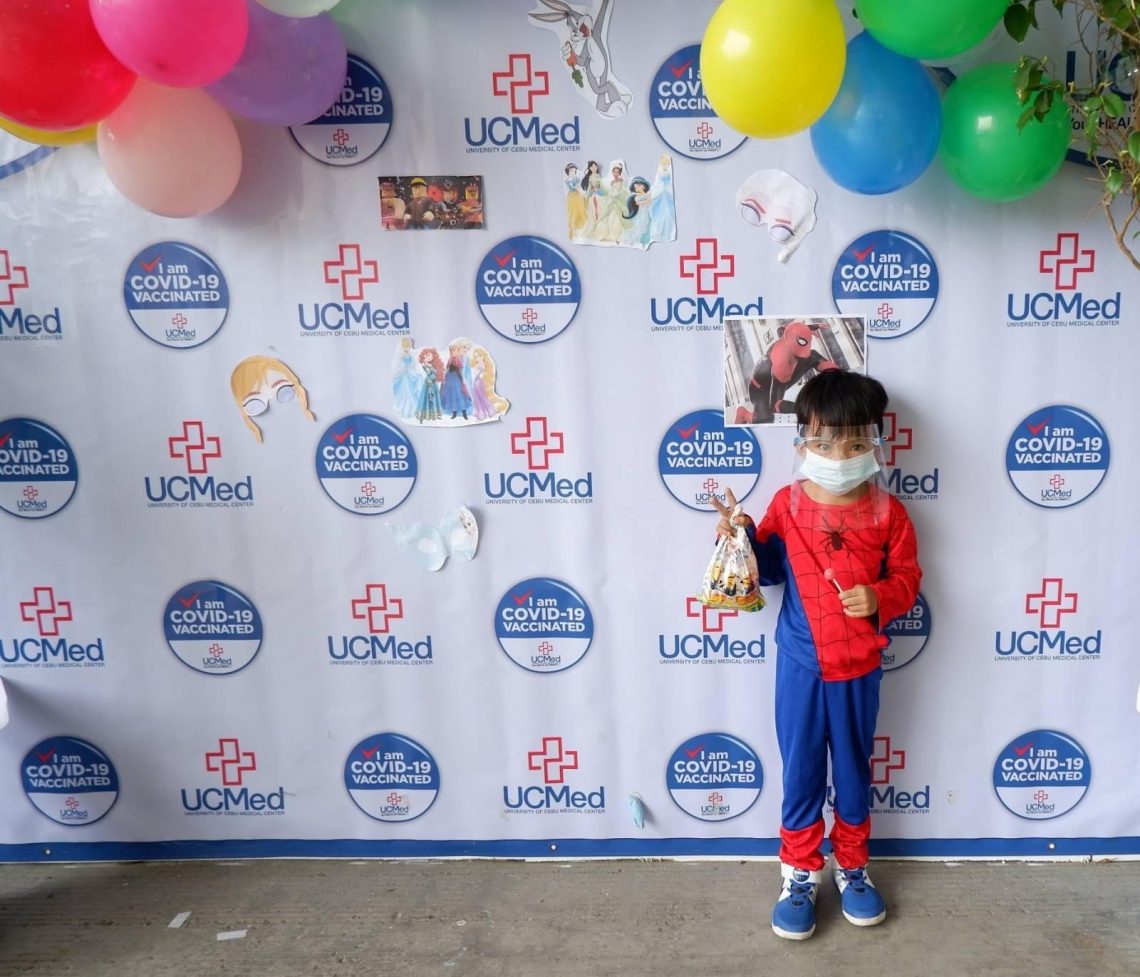 UCMed Inoculates More Kids
(UPDATE) The University of Cebu Medical Center (UCMed) inoculated more than 200 children aged five to eleven years old with the Pfizer pediatric Covid-19 vaccine last March 11, 2022.
The Pfizer vaccines were supplied by the local government unit of Mandaue City, through Dr. Debbie Catulong, Medical Officer of Mandaue City Health Office.
UCMed continues to work with the government and private sectors in the fight against pandemic.
𝗥𝗘𝗟𝗔𝗧𝗘𝗗 𝗔𝗥𝗧𝗜𝗖𝗟𝗘: https://ucmed.ph/ucmed-vaccinates-kids-vs-covid-19/