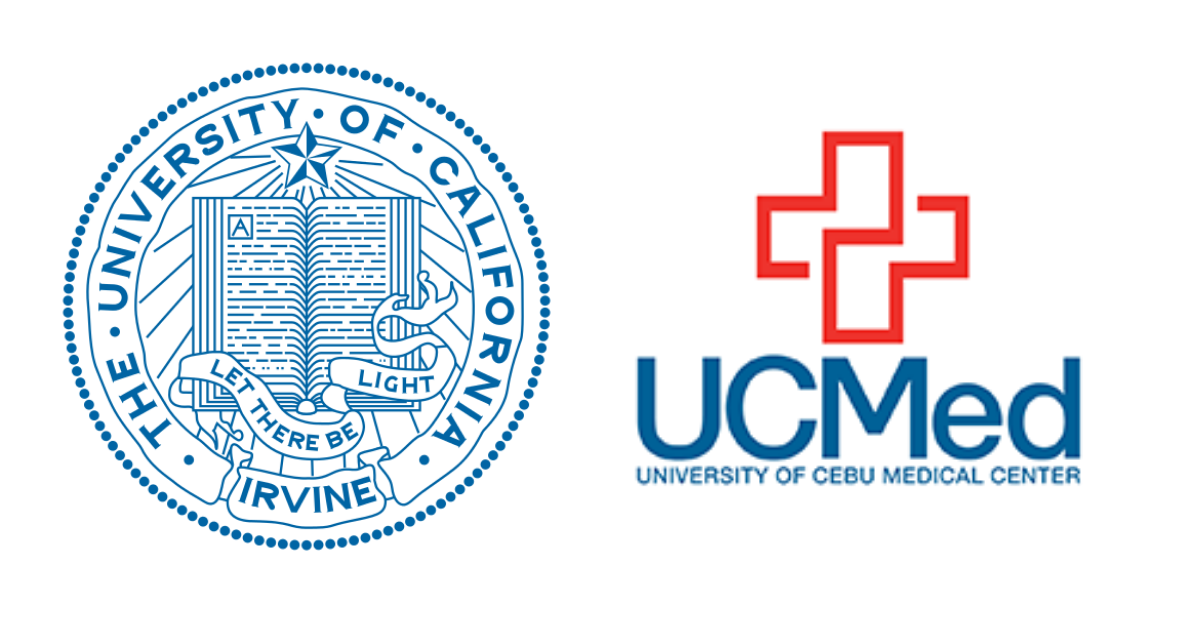 UCMed Doctor Judge International Hackathon
A doctor from the University of Cebu Medical Center (UCMed) was one of the panelists during the 2021 medical hackathon of the University of California Irvine.
Dr. Pierre Mella, Assistant Chairman of UCMed's Department of Orthopedics, is the first Filipino doctor who was invited to judge the medical hackathon participated by students from the University of California Irvine.
Medical hackathon, according to Dr. Mella, was organized to find healthcare solutions for underdeveloped countries where access to medicine and healthcare is limited. This is being done so healthcare workers can still serve the patients in an "economical and innovative way."
Dr. Mella is also the first international judge invited for the said event.
"Usually judges come from their own hospital, but for the first time, they came across with an international guest since most lectures and events these days are online," said Dr. Mella.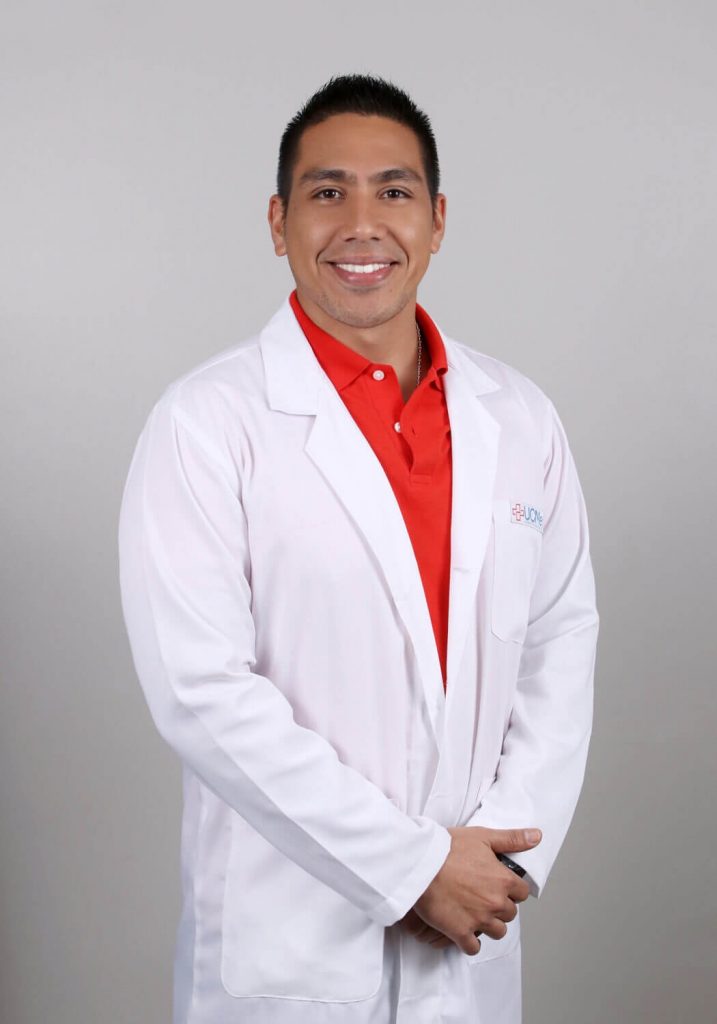 Dr. Mella, representing UCMed, was with the doctors and medical instructors from Harvard Medical School, UC Irvine School of Medicine, and University of California San Francisco in judging the medical hackathon.
Students from the University of California Irvine presented medical solutions involving general surgery, first aid problems, triage problems, monitoring the recovery room, as well as in making consultations, which Dr. Mella said can be applicable in the local setting, especially in the far-flung areas in the province.
"The problems and solutions given were applicable to our setting since some of our patients travel about five to eight hours to get here (in the city). Some of them no longer follow up for check-up or opt not to undergo an operation because they believe in "hilot" (traditional massage) who are more accessible to them," he said.
Dr. Mella hopes that the medical hackathon will also be opened to medical students from other countries, adding the event can be a great venue for medical students from the University of Cebu School of Medicine who are also capable to present solutions to medical problems.