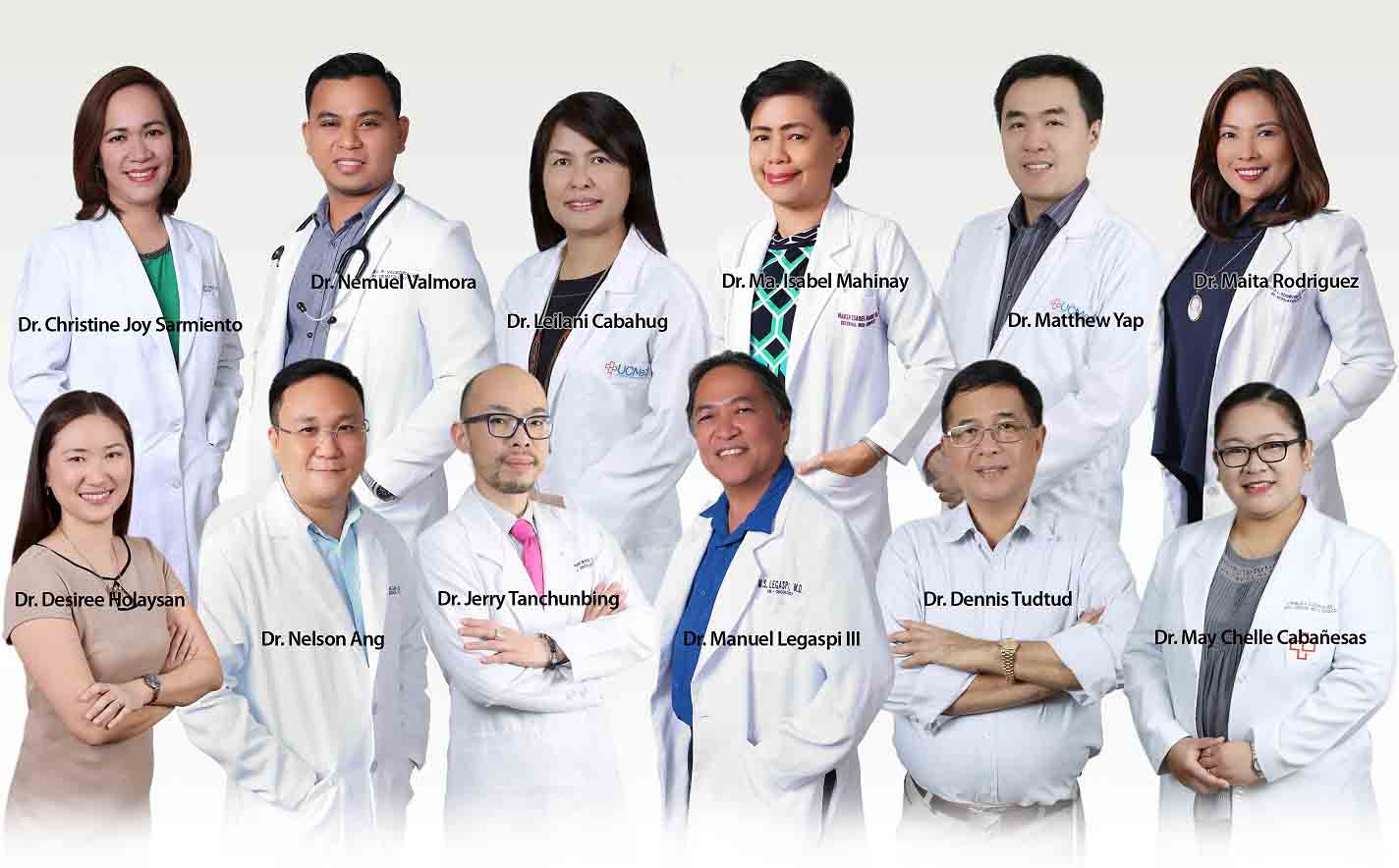 We take care of critically ill cancer patients
Committed to provide the highest level of quality care in the diagnosis, treatment and prevention of patients with cancer, UCMed opened its Hematology-Oncology Unit last October 23, 2017.
The unit also boasts of new facilities like the TE-LF600 Terumo Infusion Pumps, Screening Rooms, Laminar Flow hood for chemotherapy preparation and comfortable beds and recliners for adult patients. Our pediatric room features a children's activity room to create a child friendly hospital environment for our pediatric patients.
Chairman Atty. Augusto Go shared during the opening that a hospital should have "a lot of love to help other people". With the opening of the Hema-Onco Unit, UCMed now offers chemotherapy and targeted therapies to treat cancers and blood disorders for both adults and children.
Services Include:
Chemotherapy Administration,
Intratecal Chemotherapy,
Bone Marrow Aspiration Biopsy,
Lumbar Tap,
Blood Transfusion,
Therapeutic Phlebotomy, and
Port-a-cath Cannulation.
UCMed also offers 20% discount on all services from November 1-30, 2017.
The opening and ribbon cutting of the Hema-Onco Unit was attended by the Hema-Onco specialists with Unit Head, Dr. Jerry Tan Chun Bing, Hon. Mary Ann Delos Santos, guests from RAFI, DSWD, Kythe Foundation and by the media.
Visit the Hema-Onco Unit from Monday to Friday 8:00AM to 4:00PM at the 3rd floor in UCMed or call 517-0888 local 3400 or 3401 for appointments.