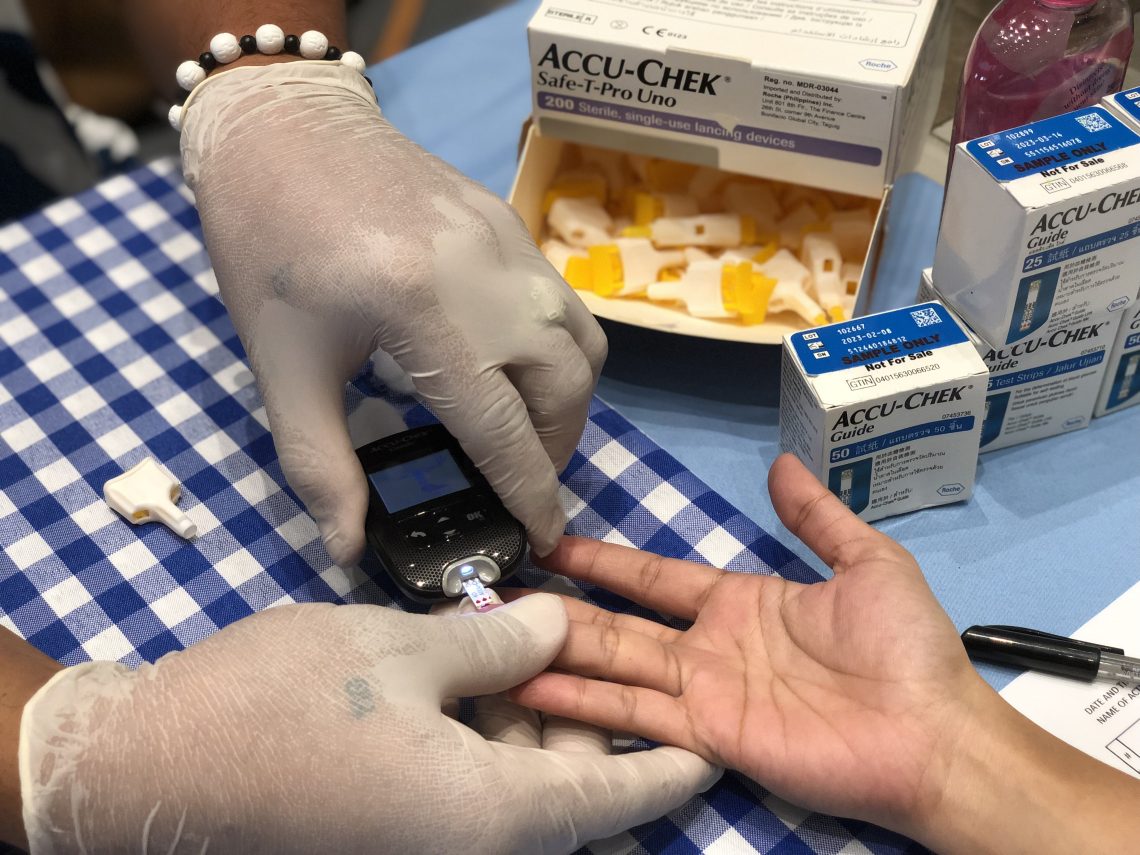 UCMed's DNC Observes Diabetes Awareness Week
The Diabetes and Nutrition Center (DNC) of the University of Cebu Medical Center (UCMed) celebrated Diabetes Awareness Week on July 25-29, 2022.
Aligning with the Department of Health's theme, "Diabetes ay Labanan; Maging Mapanuri sa Kaalaman," UCMed's DNC team organized diabetes education and free services to more than 400 individuals.
Various pharmaceutical companies participated in the event and provided random capillary blood sugar tests, dry and wet sampling, and diabetes care freebies.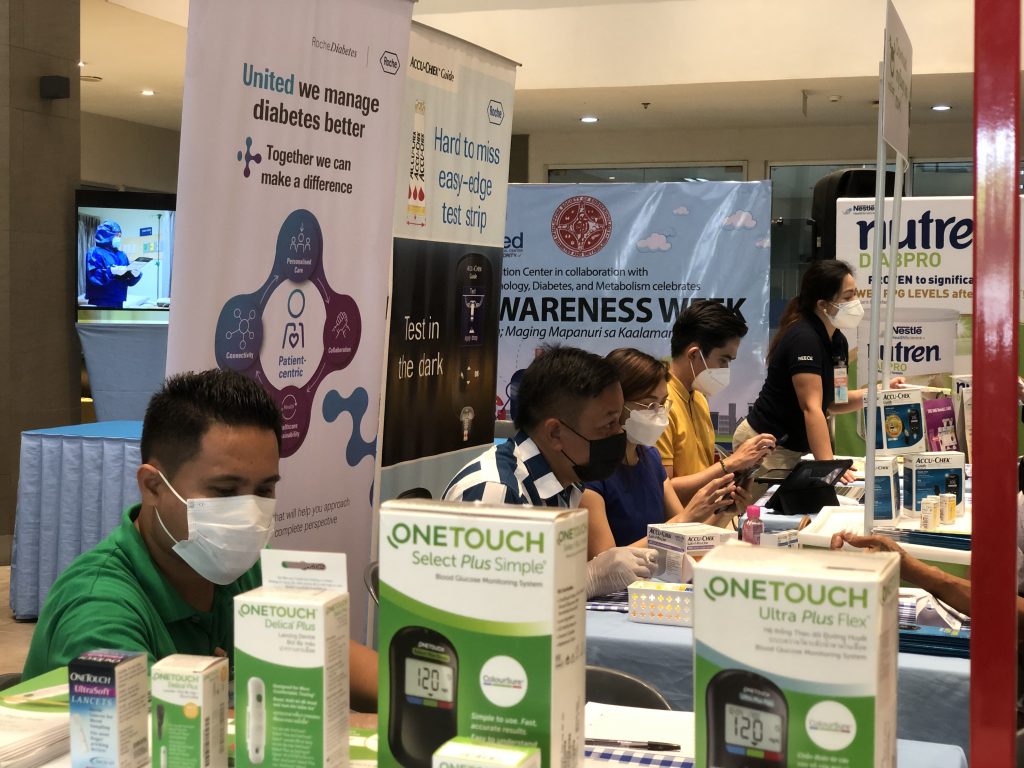 Participating companies include Nestlé Health Science, Abbott Nutrition, Unilab Westmont, Kabe International, GX International Inc., DKSH MES Philippines Inc., Roche Philippines Inc., Abbott Laboratories, Terumo (Philippines) Corporation Zafire Distributors, Inc., BD Diabetes Care/EMBECTA, Zuellig Pharma, LRI Therapharma, and Nordisk Pharmaceuticals (Philippines) Inc., and Multicare Pharmaceuticals Philippines Inc.
One of the main highlights of the event was the diabetes education caravan designed for mothers with gestational diabetes, patients with diabetic retinopathy, and diabetic patients.
Speakers of the event were Ophthalmologist Dr. John Alfred Lim, DNC's Unit Head and Endocrinologist Dr. April Melody Abcede-Cavadez, and Diabetes Educator Joshua David Bendoy.
The week-long celebration was kick-started by a Zumba session participated by the hospital's employees.
Medical Director Dr. Armando Tan, in his speech during the closing ceremony, highlighted the importance of the right information and public education in diabetes management.
Hospital Administrator Mr. Stephen Tan expressed his gratitude to the pharmaceutical partners and participants for taking part in the event.