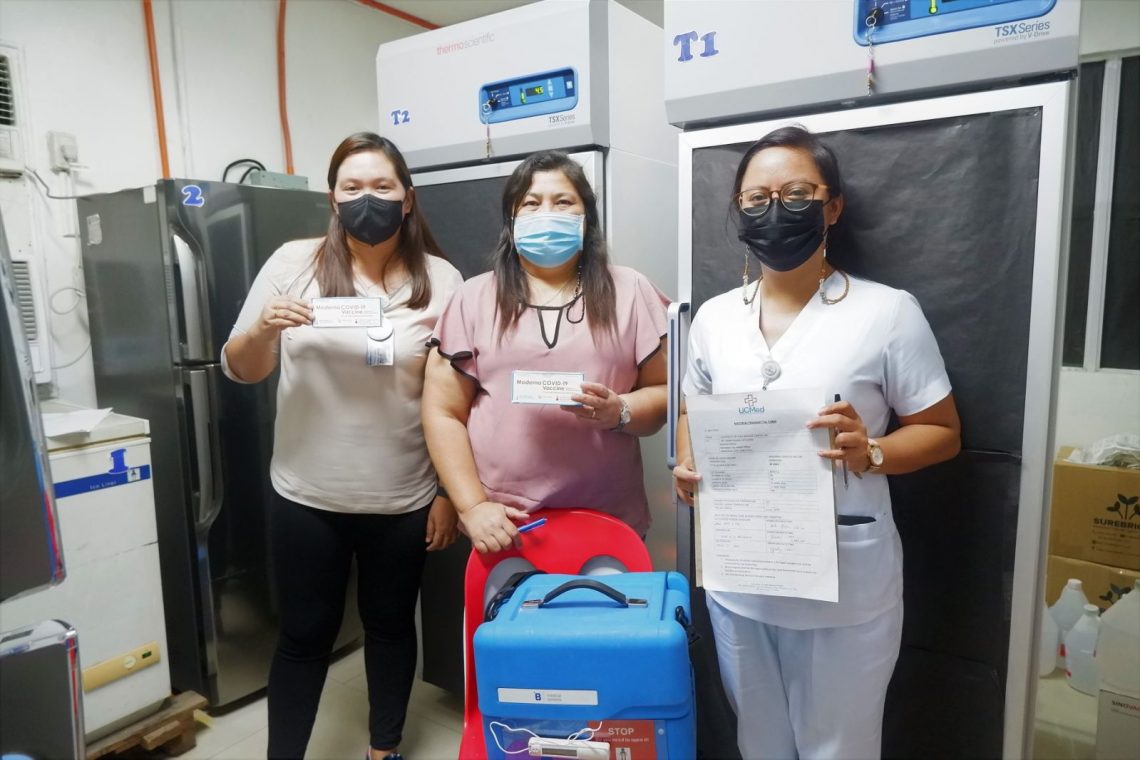 UCMed Donates More Vaccines to Mandaue City LGU
The University of Cebu Medical Center (UCMed) donated another batch of Covid-19 vaccines to the local government unit of Mandaue City.
UCMed turned over 300 doses of Moderna vaccines to the Mandaue City Health Office on April 21, 2022.
Vaccination team head nurse Christiana Caballero led the turnover of the vaccines to the Mandaue City Health Office.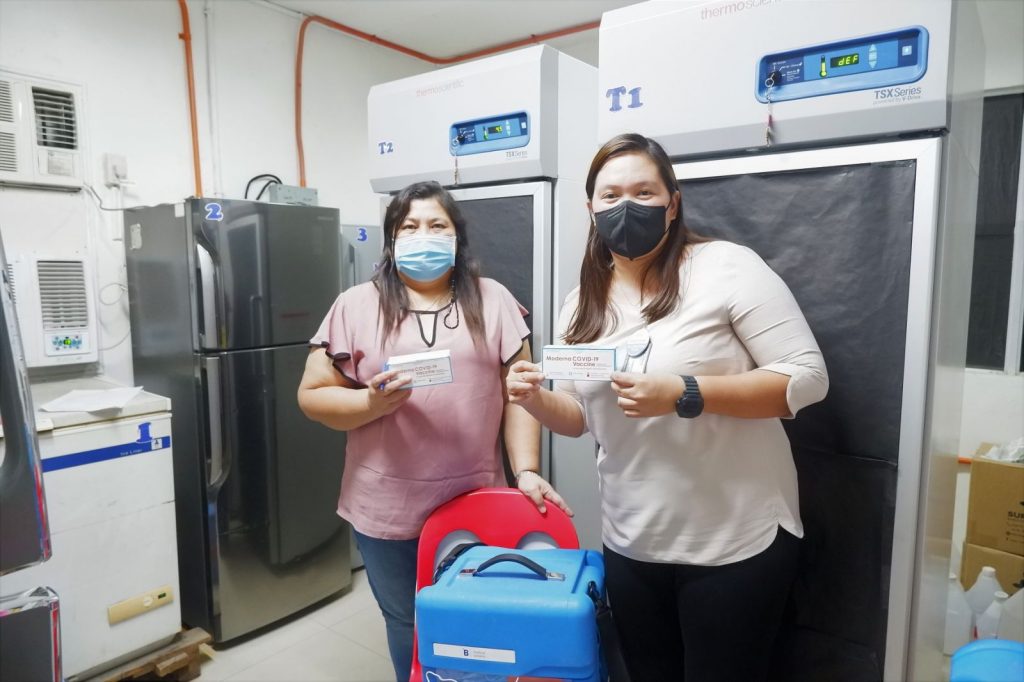 Last March 25, UCMed also donated 500 doses of AstraZeneca vaccines to Mandaue City.
RELATED STORY: https://ucmed.ph/ucmed-donates-vaccines-to-mandaue-city/
UCMed is committed to continue doing its part to support the efforts of the government to fight the coronavirus pandemic.