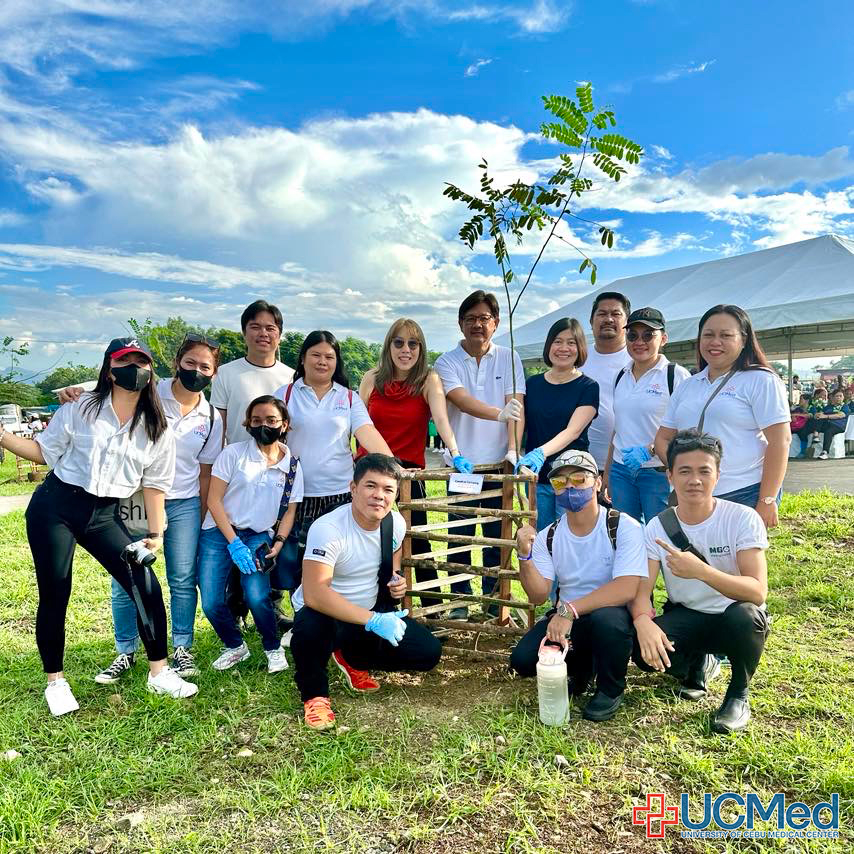 UCMed joins the planting of Cherry Blossom
The University of Cebu Medical Center (UCMed) joined in the tree planting activity led by Mandaue City Mayor, Jonas C. Cortes, who gave an inspirational message.
UCMed employees, together with UCMed's Medical Director, Dr. Armando Tan, and Executive Assistants of UCMed's President, Atty. Augusto W. Go participated in the event.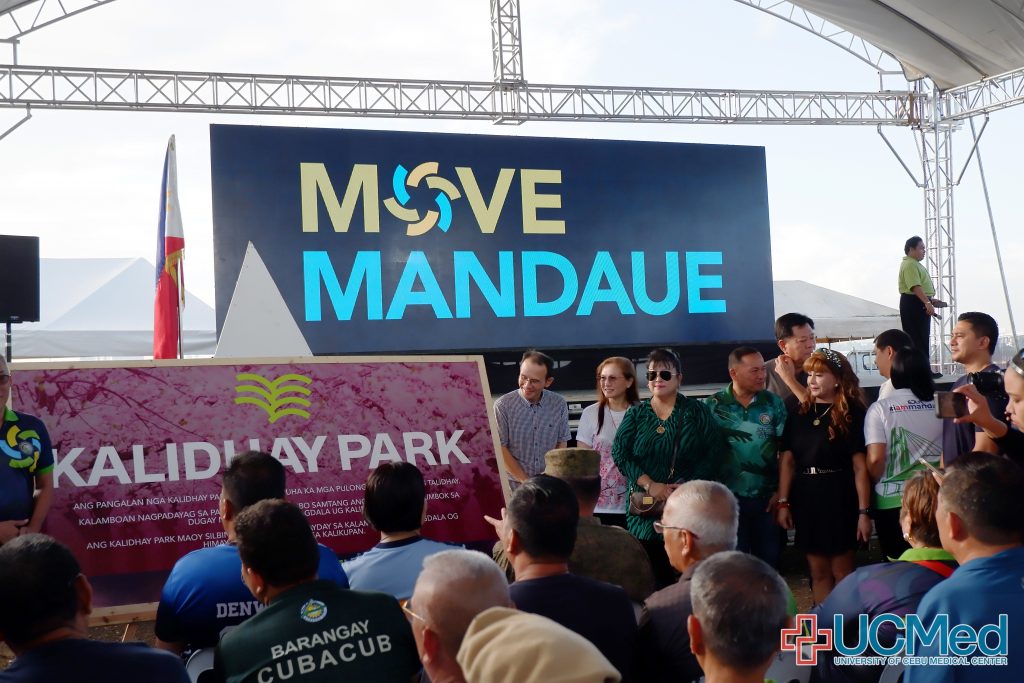 The Cherry Blossom Pocket Forest Park, or "Kalidhay Park" is part of the new projects in Mandaue City that aim to attract investors and provide a decent livelihood to the scavengers.
The city's first lady, Sarah Walker-Cortes, also expressed her gratitude during her welcome remarks and explained that "kalidhay" comes from two Cebuano words: "Kalamboan", which means progress, and "Talidhay" which means prolonged laughter.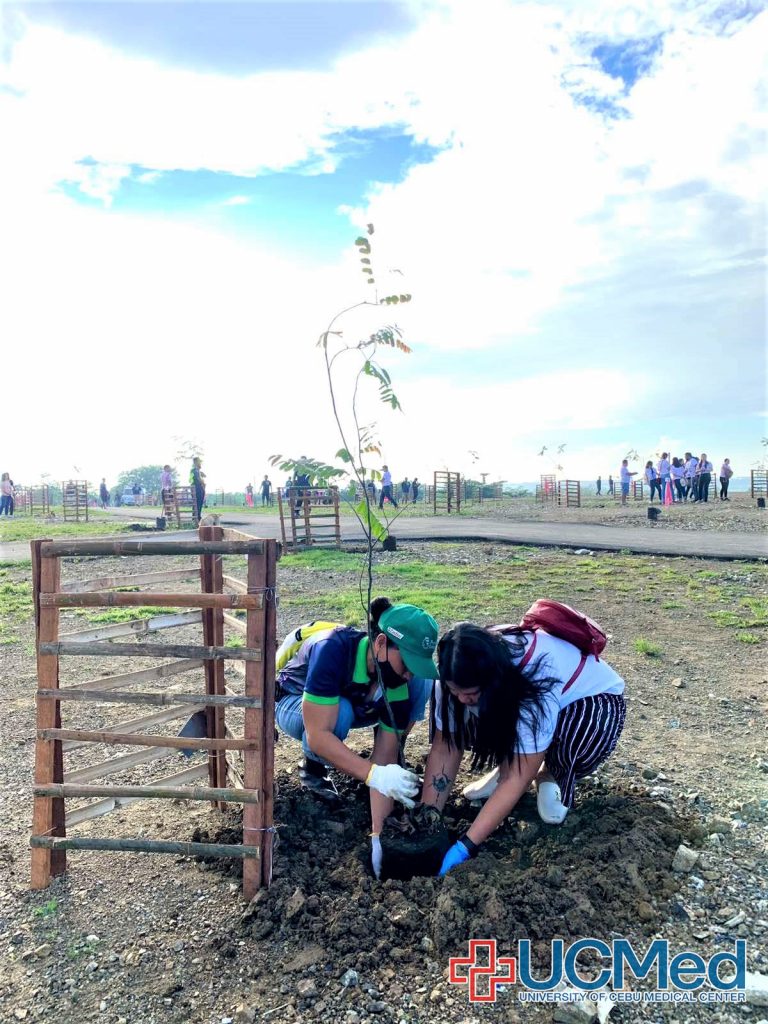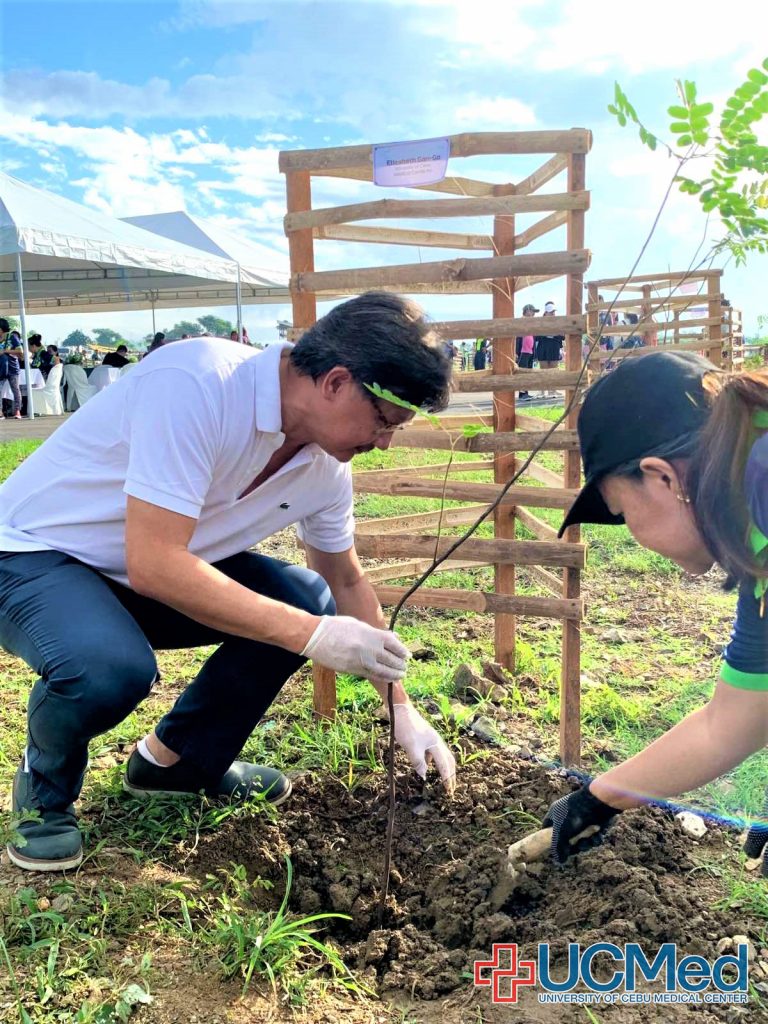 Other officials of Mandaue City, MCCI members, and different companies and organizations also participated in the event.
There were about 1,000 Palawan Cherry blossoms, also known as "Balayong," that were planted.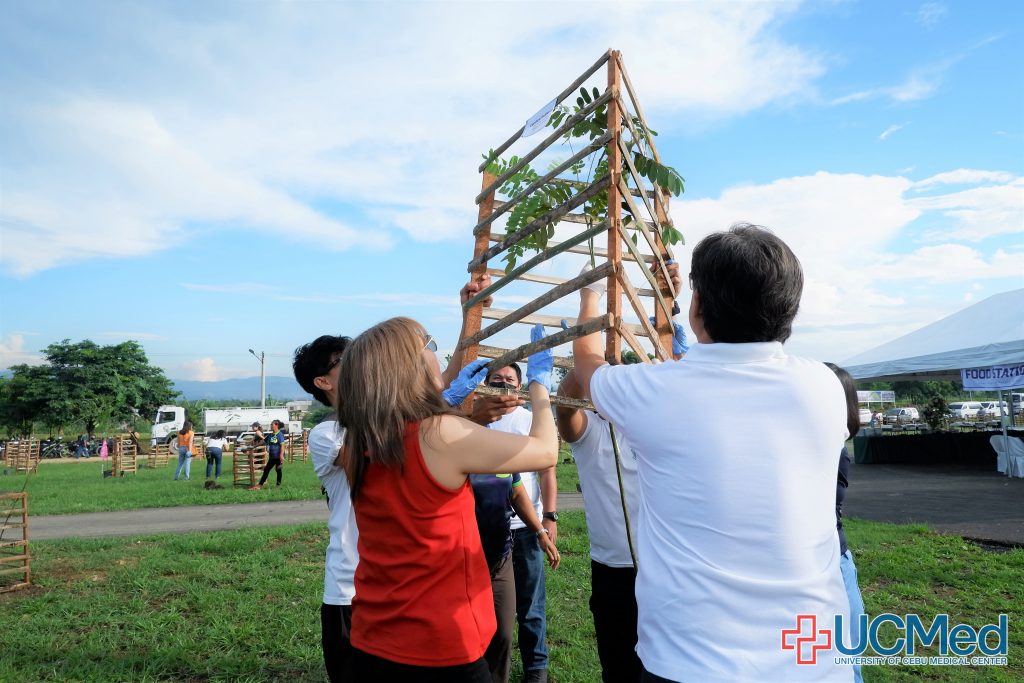 The Kalidhay Park is also an initiative of Walker-Cortes. The rehabilitation and beautification of the area, which was once a dumping site, aims to create a new learning park for the people.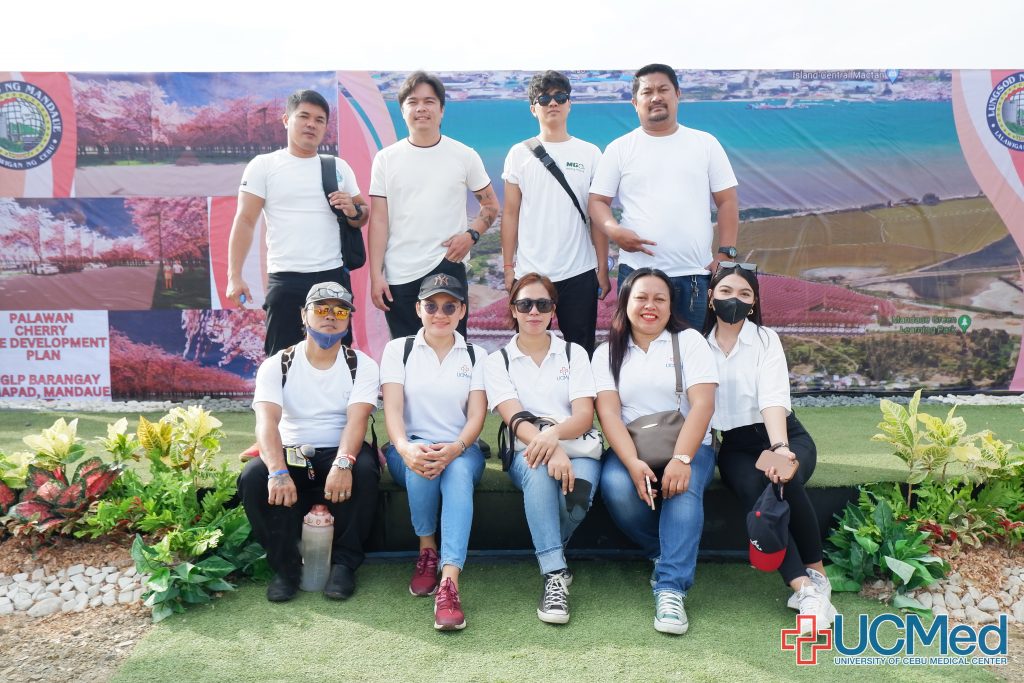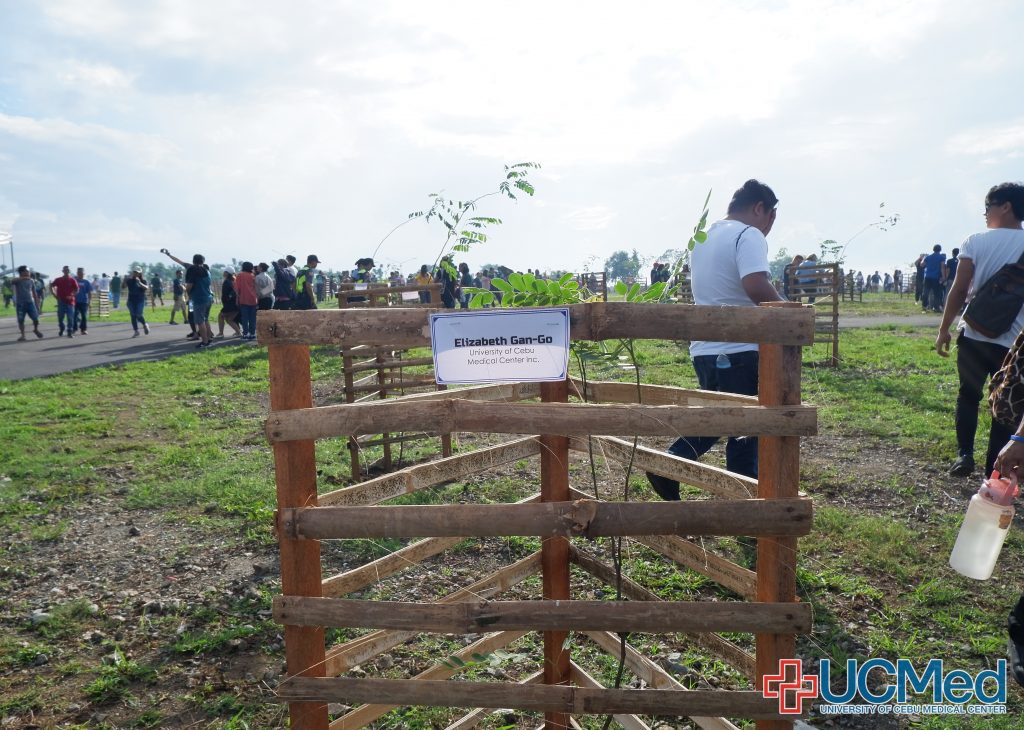 The city aims to open the park to the public in 2027.