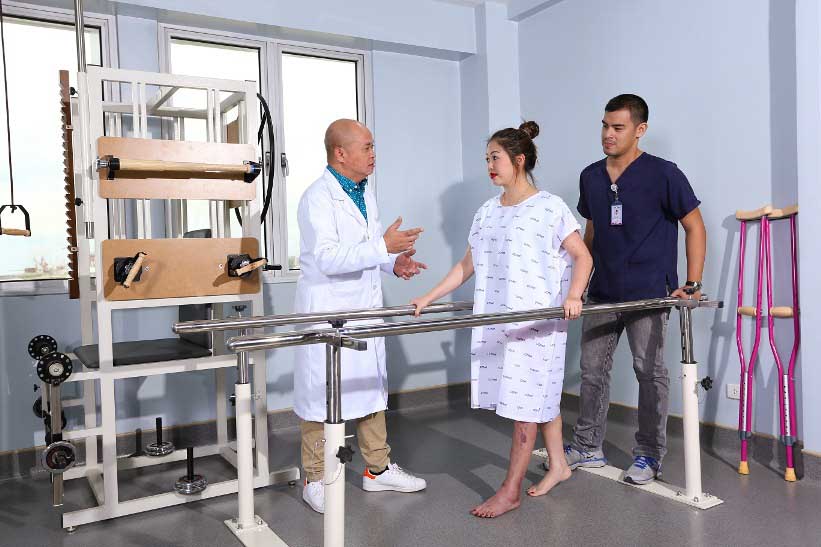 Rehabilitation & Sports Medicine Center
Trunkline: (032) 517-0888 Local 6130Clinic Hours : Monday to Friday 8:00AM-8:00PMClinic Hours : Saturday 8:00AM-5:00PM
---
We provide personalized treatments with exceptional rehabilitative care for all patients. We offer individualized programs for optimum​ ​sports performance for all athletes.
---
Our Services
Advanced Physical & Occupational Therapy
Neurological, Musculoskeletal, Cardiopulmonary & Pediatric Rehab Care
Geriatric Wellness Programs
Prevention & Treatment of Spine & Orthopedic Conditions
Hand & other Sports Related Injuries
Strength & Conditioning Programs for Athletes
​Visit and learn ​more about our newly built state of the art rehab & sports facility with an outdoor jogging track & a garden, a first in the Philippines.