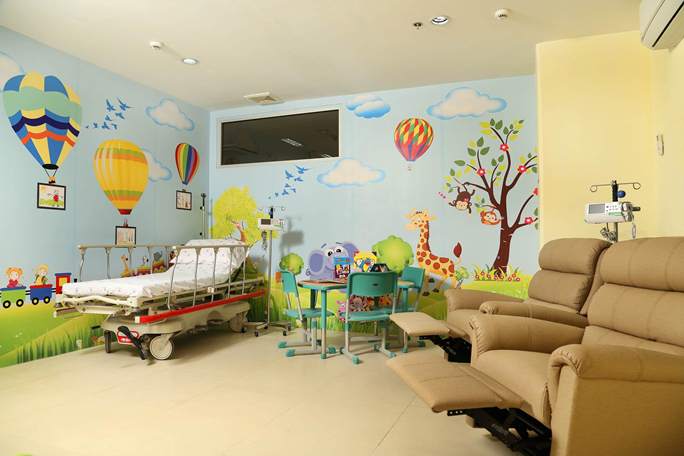 Trunkline: (032) 517-0888 Local 3400 | 3401Clinic Hours : Monday to Friday 8:00AM-4:00PM
---
Committed to provide the highest level of quality care in the diagnosis, treatment and prevention of patients with cancer.
Offers chemotherapy and targeted therapies to treat cancer and blood disorders for adults and children.
Our highly specialized medical staff administer chemotherapy, implement new methods of symptom treatment and therapies as well as monitor their patient's progress.
The unit also boasts of new facilities like the TE-LF600 Terumo Infusion Pumps, Screening Rooms, Laminar Flow hood for chemotherapy preparation and comfortable beds and recliners for adult patients. Our pediatric room features a children's activity room to create a child friendly hospital environment for our pediatric patients.
---
Our Services
Chemotherapy Administration
Intratecal Chemotherapy
Bone Marrow Aspiration Biopsy
Lumbar Tap
Blood Transfusion
Therapeutic Phlebotomy
Port-a-cath Cannulation