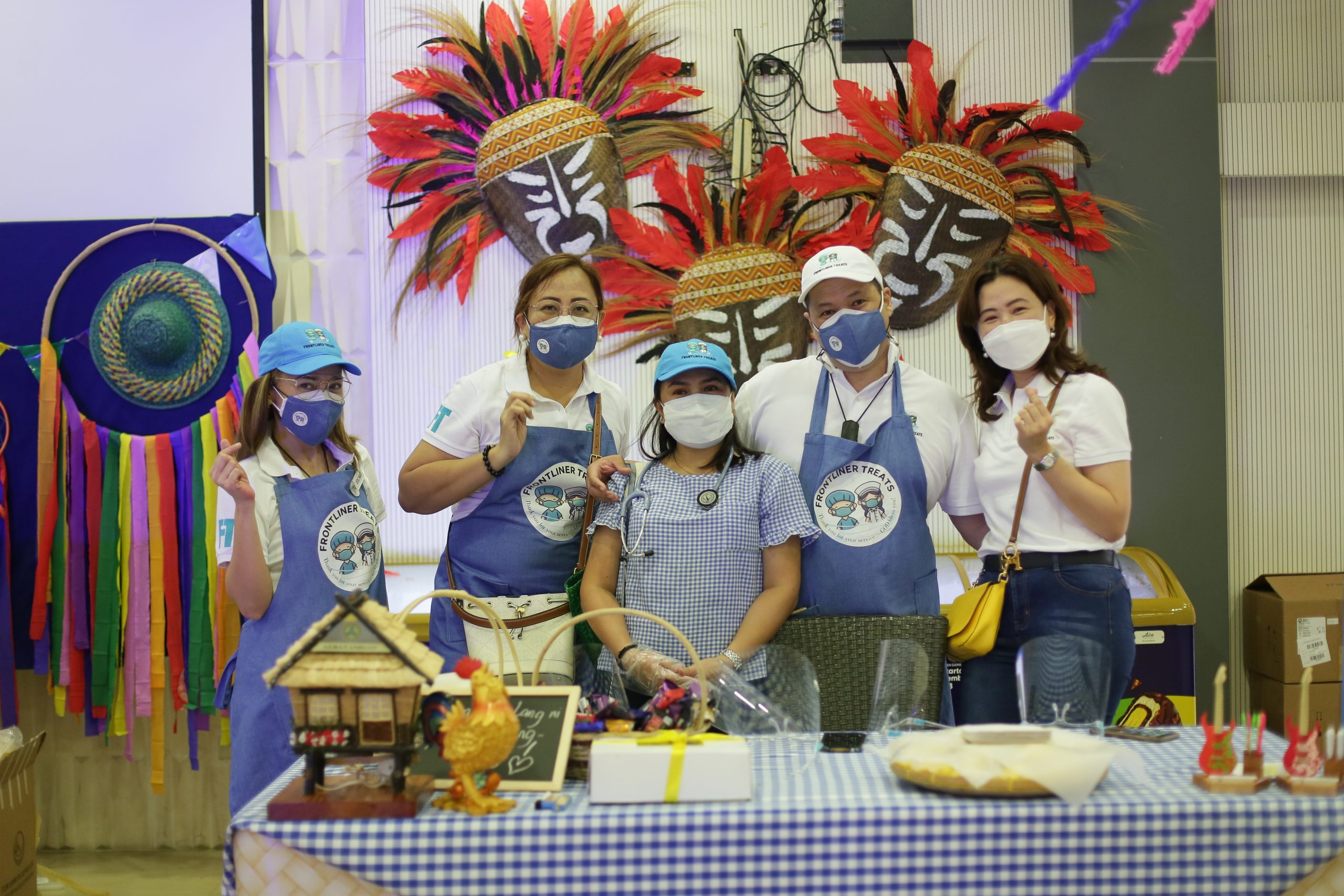 Frontliner Treats Goes to UCMed
From treating their patients to giving treats to their fellow frontliners.
This was what Frontliner Treats, a group composed of doctors and a fashion designer, did to the frontliners of University of Cebu Medical Center (UCMed) and St. Vincent General Hospital on November 5, 2021.
Frontliner Treats is a small group of individuals who initiates donation drives to give free treats to medical and non-medical frontliners.
The Frontliner Treats went an extra mile to make their fellow frontliners happy amid the coronavirus pandemic.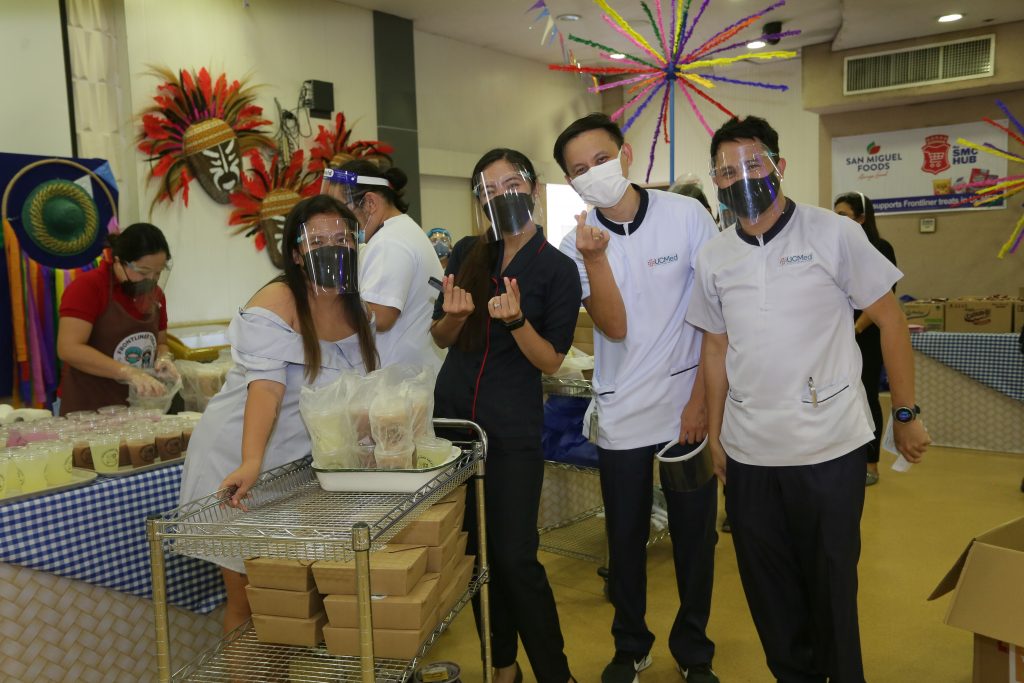 More than 1,000 medical and non-medical staff of UCMed and SVGH were given food and goodies by the doctors.
The doctors were joined by the 12 candidates of Miss Cebu 2022 during the distribution of the goodies as part of their community outreach.