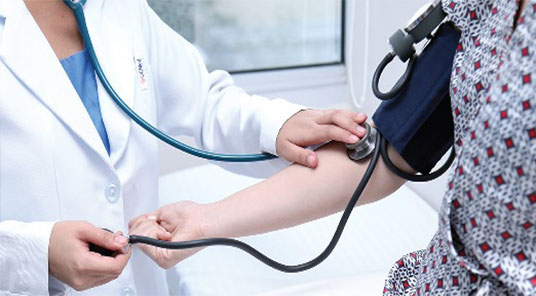 Executive Health & Wellness Center
---
Trunkline: (032) 517-0888 Local 2200
Direct Line: 888.2125
Clinic Hours: Monday to Friday 7:00AM-4:00PM
Our Executive Health & Wellness Center is a one-stop medical facility where patients will receive an efficient and cost effective way to manage their health. We offer executive check-up packages designed to give essential evaluation of your general wellbeing so you can enjoy life to the fullest.
UCMed Executive Wellness Plans+
Will help you take control of your Health.
Start with our
Wellness Plan+
and build it up with special bundles that you need and want and save save save!
Choose add-on bundles: Save at least 20% – 30% (actual savings is from 24-27%)
Pick a date and book it at least 1 day ahead.
Our Care Officer will call you for confirmation.
Come on your scheduled day 15 minutes before 8am.
Take a rest, and our care officer will do the rest.
Receive your results and summary of findings from our IM Specialist in 5-7 working days.
Talk to our care officers. UCMed would be happy to accommodate special requests:
888.2125 | 0977.8096842